I want to live a life lived.
That's what I want told about me.
Not about a life of fear. A life held back by worry. A life with risk. A life with mess ups and stumbles and screw ups and yet in it all, me not giving up, not held back. But with that faith in the steps forward, that they matter.
This: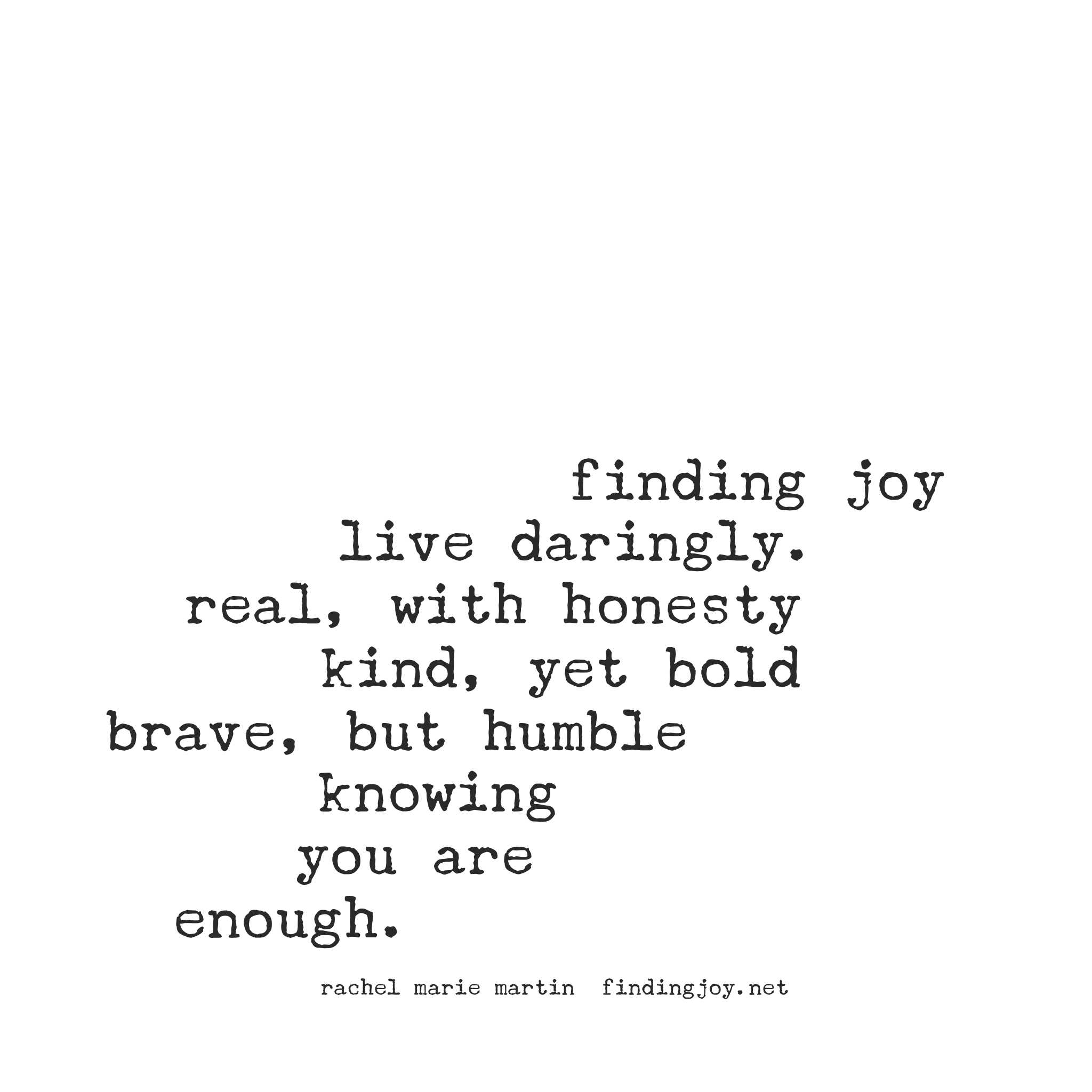 to join our Finding Joy Community -> finding joy