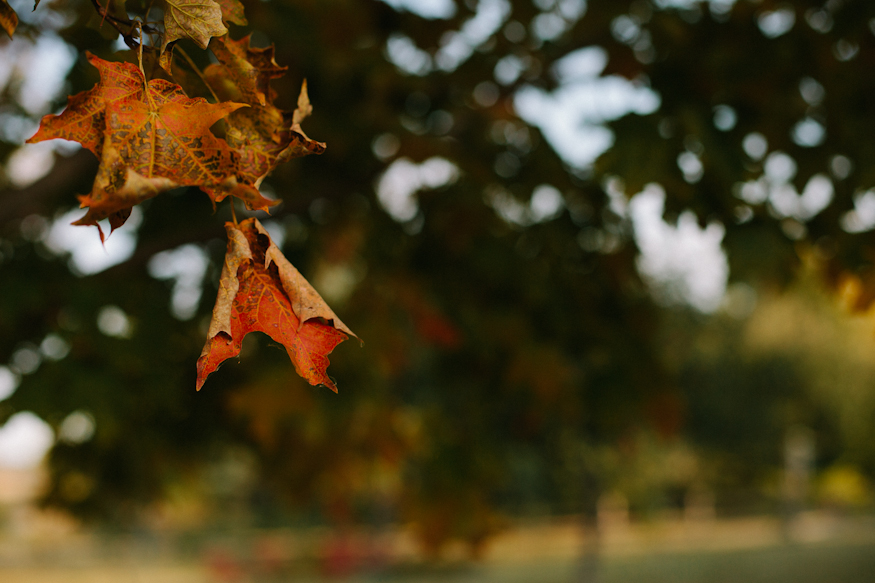 Which would be today.
My to-do list now has categories, subsections, pages, highlights, urgents, a long running to do within the week area, and extra notes. Laundry was at the top, but I quickly bumped that and put family. I'd love to squish laundry at the bottom, but due to the lack of socks and underwear around here laundry will get one of the coveted upper slots. I feel a folding party in the future.
And now, because I live what I write, today my post will only consist of this short mention of the ridiculous to-do list, a cheer for all of you and all of your to-do lists, the words that you can totally do today and a reminder that what you do matters, and me looking at the list in front of me, doing one thing and doing it well, me pausing for just a bit so that I don't miss the beauty of fall outside my window, and the decision to live seeking joy. Even with the massive to-do list.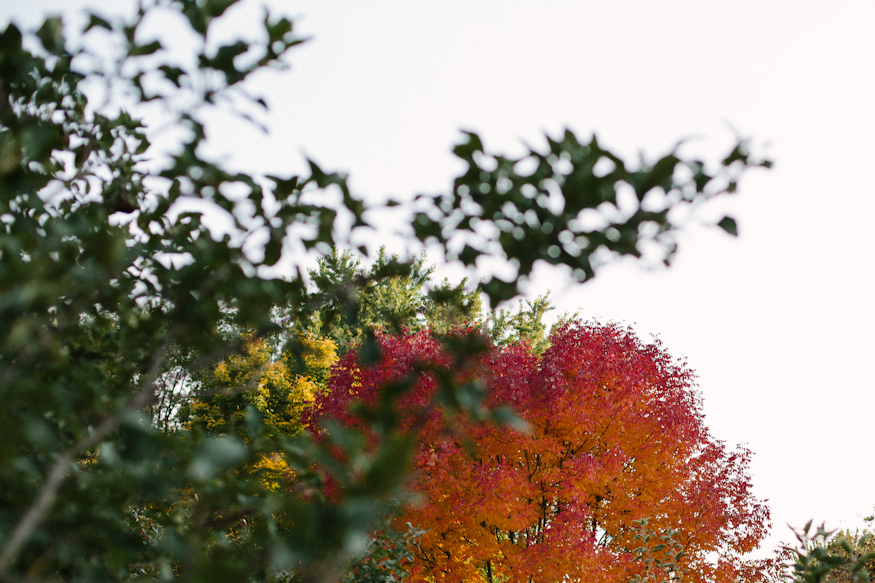 Here's to all you do – the cleaning, list writing, laundry folding, kitchen cleaning, dishes drying, potatoes chopping, cereal pouring, diaper changing, vacuuming again and again, window washing, book reading, phone calling, email responding, nap time tucking, toy picking up, smiling in the midst of the crazy super full to-do list days of motherhood. I'm right there with you.
One thing. Do one thing.
That's my motto.
Starting with them.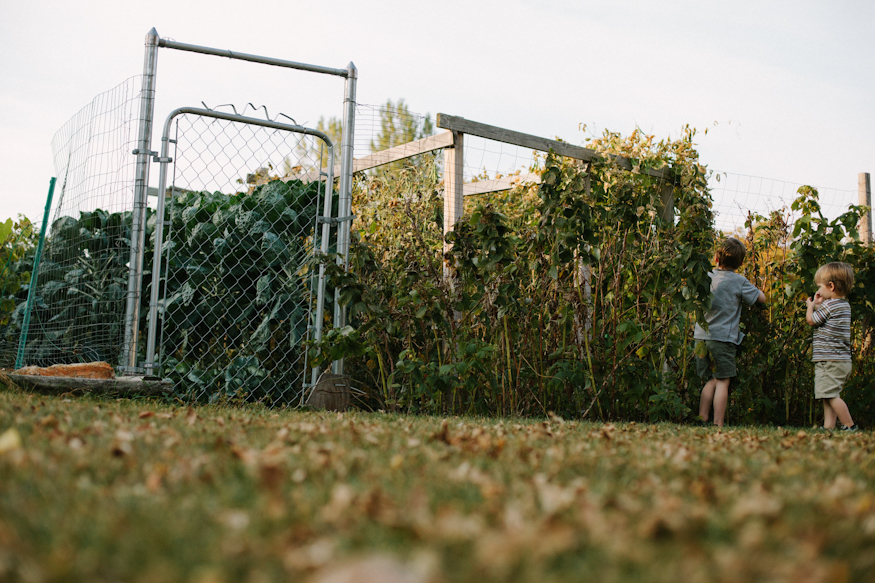 to read about my to-do list strategy read starting at the top.
to receive finding joy via email simply click subscribe.