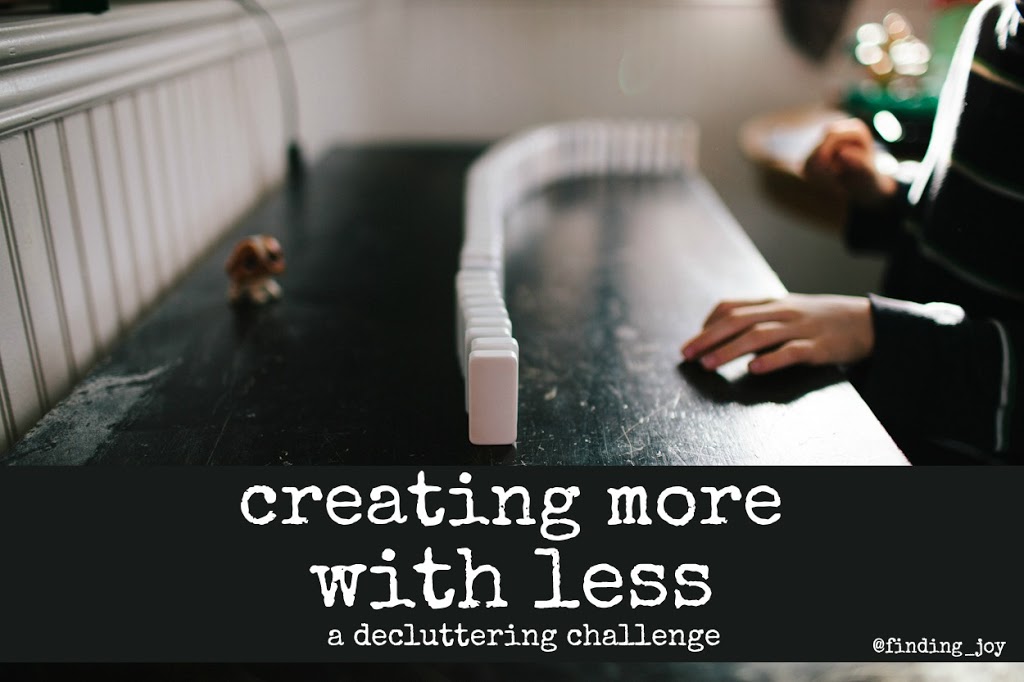 Last week Thursday my daughter Chloe spent several hours in her little brothers room sorting through toys, organizing, and getting rid of ones that they've outgrown. She's like me – she finds that sorting and organizing a bit therapeutic – there's the start of the task, the work, and the peace in the outcome. Their room looked fabulous, clean and organized, with absolutely everything in it's place.
Begin Saturday morning.
I walked into the room to say good morning to Samuel and entered a room that looked perhaps as if it was never cleaned. There were castles, blocks, legos, imaginext guys (which the boys call bad guys), socks (from Elijah's search for the perfect pair of socks), little people, duplos, just stuff, and books strewn everywhere. Well, everywhere but next to Samuel's bed as all of those toys were pushed into a pile so that if he fell out of his bed he wouldn't fall on them.
What in the world happened in here boys?
(Yes, in that moment I forgot the words from days ago in the 60 You Might Be a Mom facts about asking what they made versus asking about the mess.)
Those were the words I blurted out with exasperation on that morning. All of that work. Gone. As I stood there looking in the room I started to think that maybe the problem wasn't that they weren't being good stewards of their rooms (and the fact that they are five and three), but rather that their room simply has in it too much stuff in it to manage. It's hard to keep things clean when you feel like you are bursting from the seams with stuff.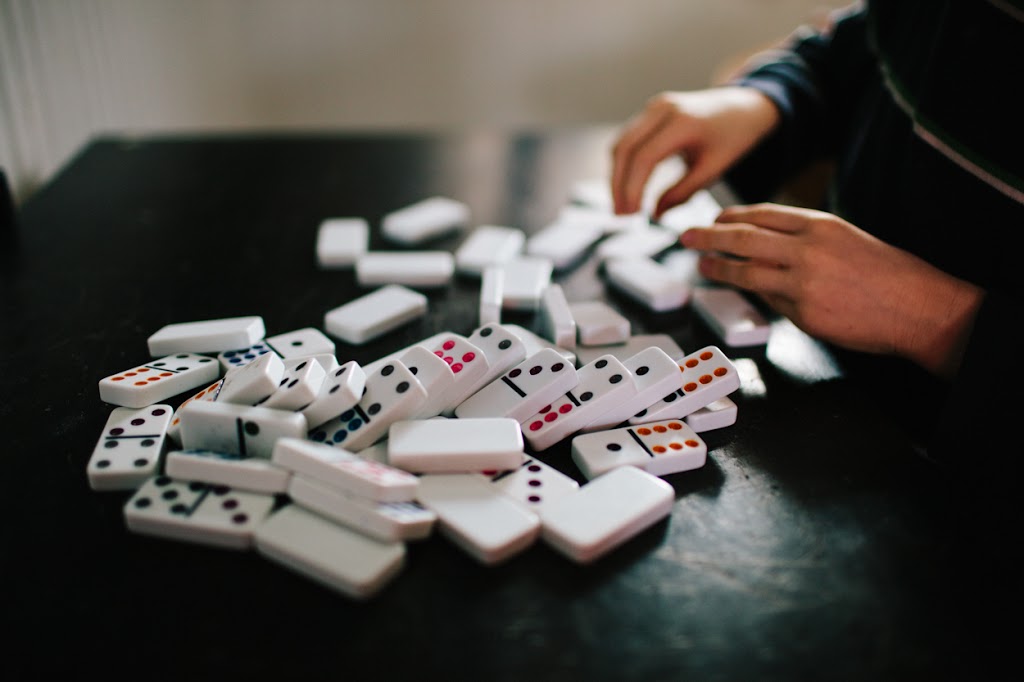 Less is more.
Maybe instead of cleaning it and sorting it and organizing it so that every single spot has an item in it I should instead devote time to getting rid of things, purging, and letting go. What am I teaching them anyways by keeping all of that stuff? Am I teaching them that it is good to hold onto things? I want them to be content with less, really. And I truly do believe that they play better with stuff. Somehow in the accumulation of more the ability to be creative and content lessened. Too many options has created lack of focus. And honestly, they'd rather cut up and decorate the large cardboard box that just came from UPS versus play with the piles of 1549 toys. Or at least it feels like that many.
So less is more. That is another one of my new mottos. (It fits with the one from earlier in the week about mom guilt and letting it go.) I'm determined to go through my house and purge the extra. I see it in books, homeschool books, clothes, odd kitchen gadgets, and the overabundance of not nearly played often enough board games. All of the stuff creates clutter in not only space but in one's mind. I want it to be easy for my boys to clean their room at the end of the day – not an algebraic equation on space solving and improbability in space management.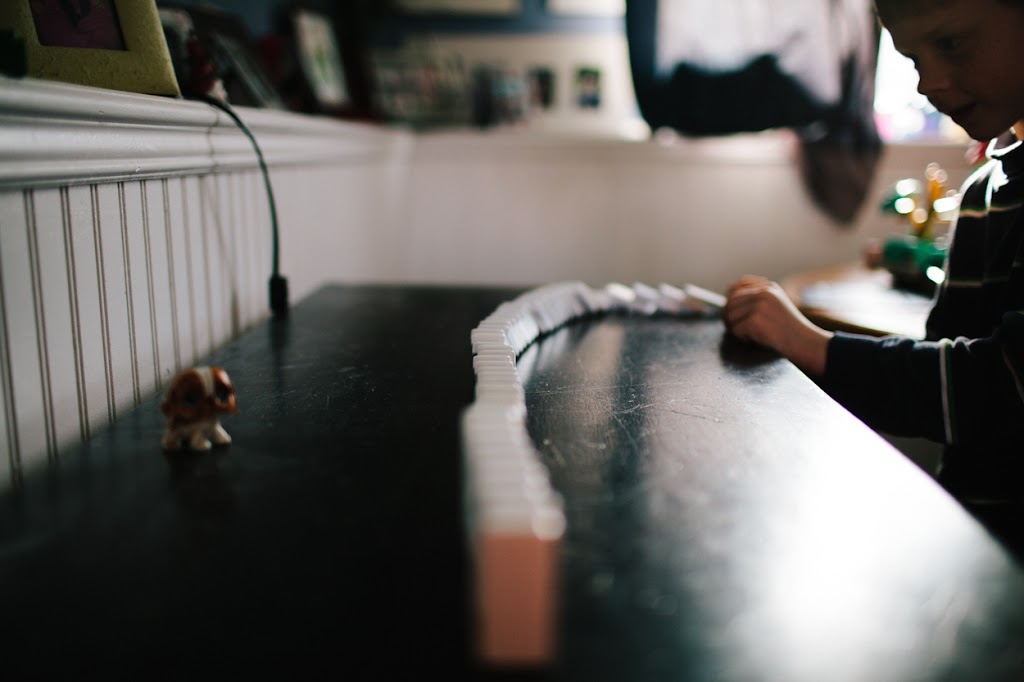 I'm not sure why it takes so many years to learn this, but it does. Holidays come and go and birthdays and clearance racks and gradually I'm creating a space with too much.
Less.
Join me? Join me in creating a less is more home? Over the next couple weeks I'll be sharing some of my decluttering goals. My goal for the next month is to decrease what is in this home by a good 30%. All of the more, the excess,  can zap at joy and take energy and makes me the mom who bursts in a room complaining. I'm going to create more – more space, more time, more positive energy – with less. The thing is – I don't want to complain about a home that is full of stuff and the work it takes to clean it. All of the stuff is really blessings – easy to forget – so instead I want to manage it well, be grateful, give away, and be wise.
Creating more with less.
One room, one shelf, one garage (ackk – don't get me started there) at a time.
****

Images and original content are sole property of Rachel Martin and may not be used, copied or transmitted without prior written consent.