My Brennan is eight today.
He's my firstborn son.
My boy.
And he's growing up.
When he was born there was no facebook
or twitter
or blogging – at least for me.
I didn't know we'd walk through cancer
or Celiac disease
or that he'd be the oldest of four brothers.
I am blessed by him.
By his unquenchable desire to learn more about the Lord.
By his love of maps and drawing.
He is a leader.
He teaches his brothers.
He models behavior.
He makes us laugh.
And makes life fun.
He is my son.
And I am proud to be his mother.
I am so grateful that the Lord saw that I could be his mom.
To hold his hand, to hear his prayers, to tuck him in goodnight.
To encourage him.
He's growing up.
It seems like it was just yesterday that he raced through the yard.
Time moves.
Fast.
Just look, look at my little boy years ago.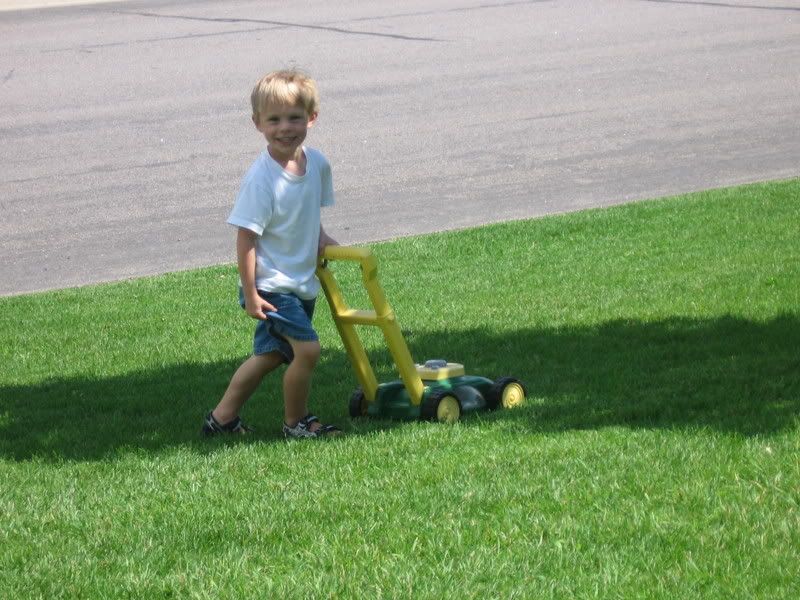 You know, he'll always be my little boy.
Happy Eighth Birthday Brennan Alexander.
I love you.
Thank you for the joy , for the you, that you bring to our lives.
~mom