a list.
of things to remember
beautiful things
real life important
moments
captured in time
waiting
to be
seen.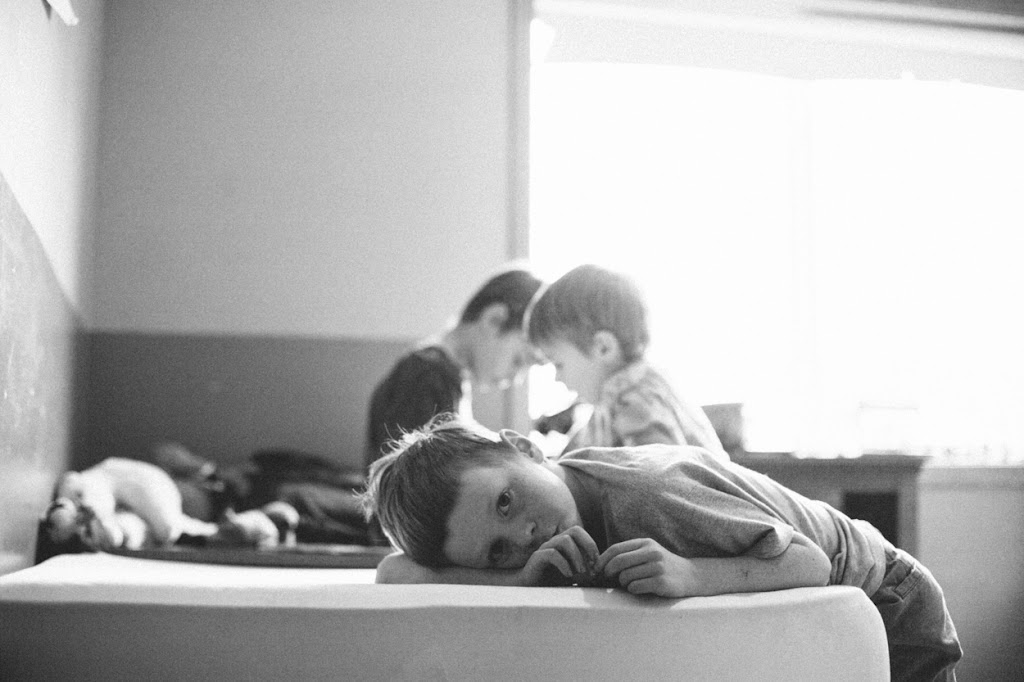 easy
to
miss
the beauty
of that around
because of the busy
but remember
the laugh of a three year old
the words of a seven year old
in sunlight streaming in the window
toys lined up
joy
simple gifts
to be seen.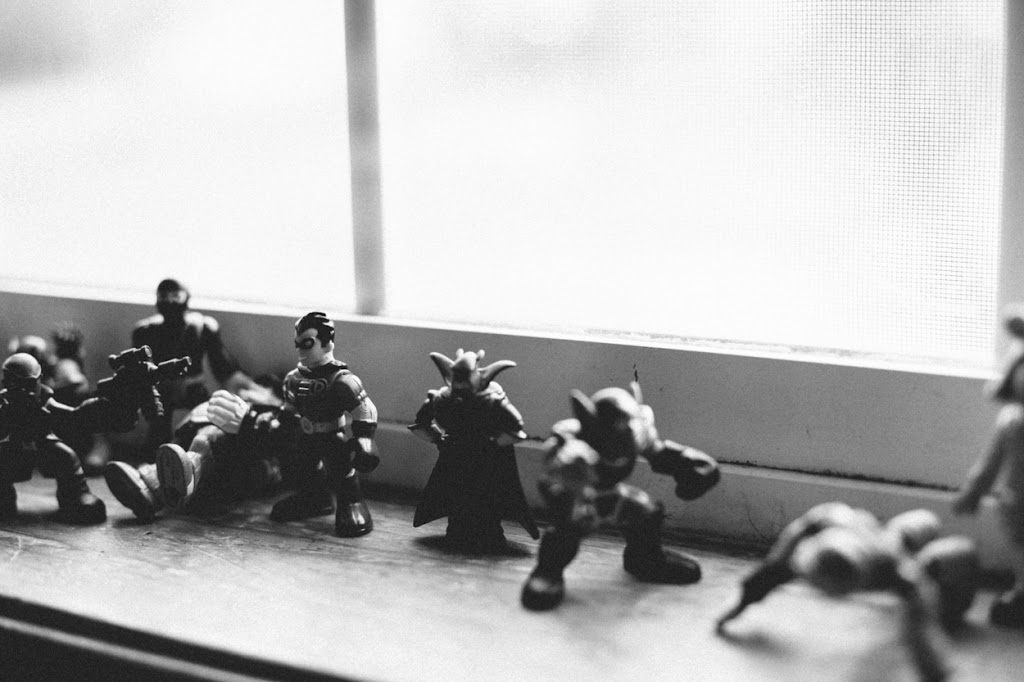 live
with eyes
awake
with heart
that feels
with senses
alive
wanting to embrace
gifts
coffee family sunlight laughter home heat clothes books hugs friendships opportunities
smiles reading homework running swinging snow falling kids mittens laundry folded
cars computers email tables kisses embrace naps Christmas excitement blessings
today tomorrow milk spilled on the floor but that doesn't matter
moments.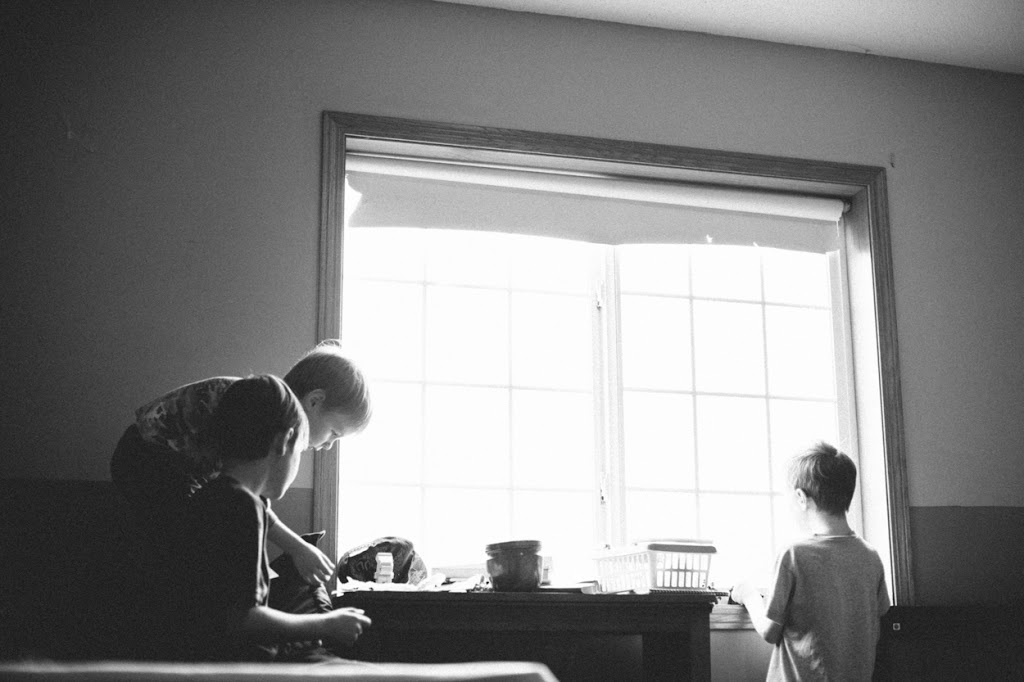 today
breathe deep
breathe of the life
you are blessed to live
hug on your family
just a bit more
savor the gift of those around you
unconditional love
and slow down
to celebrate
today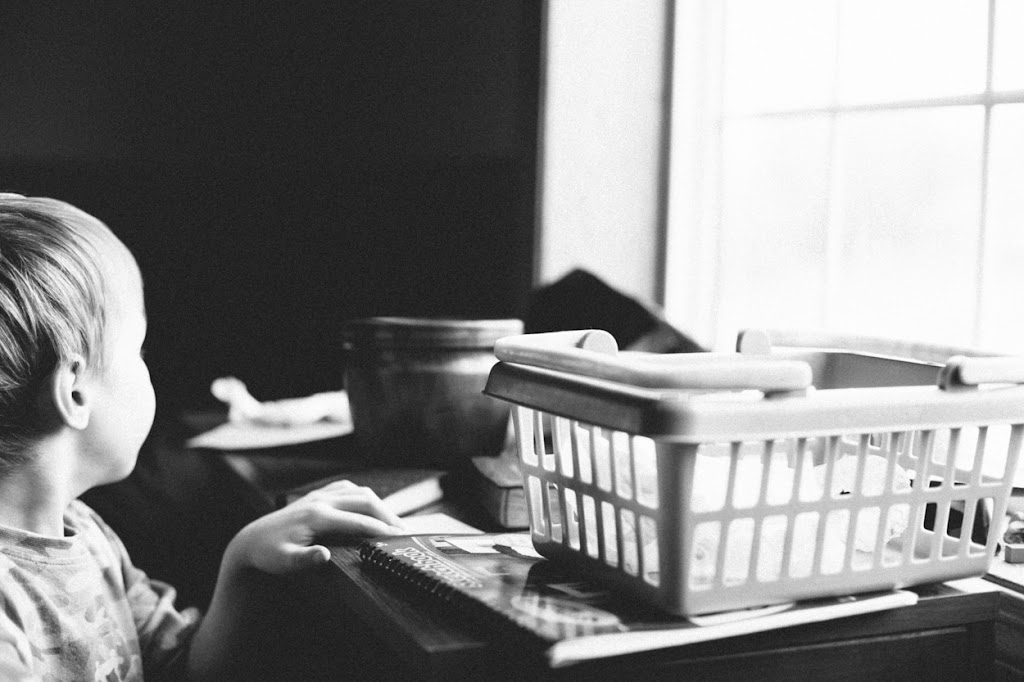 as it
is the only
day
of
today
that you
will
ever be
blessed to live.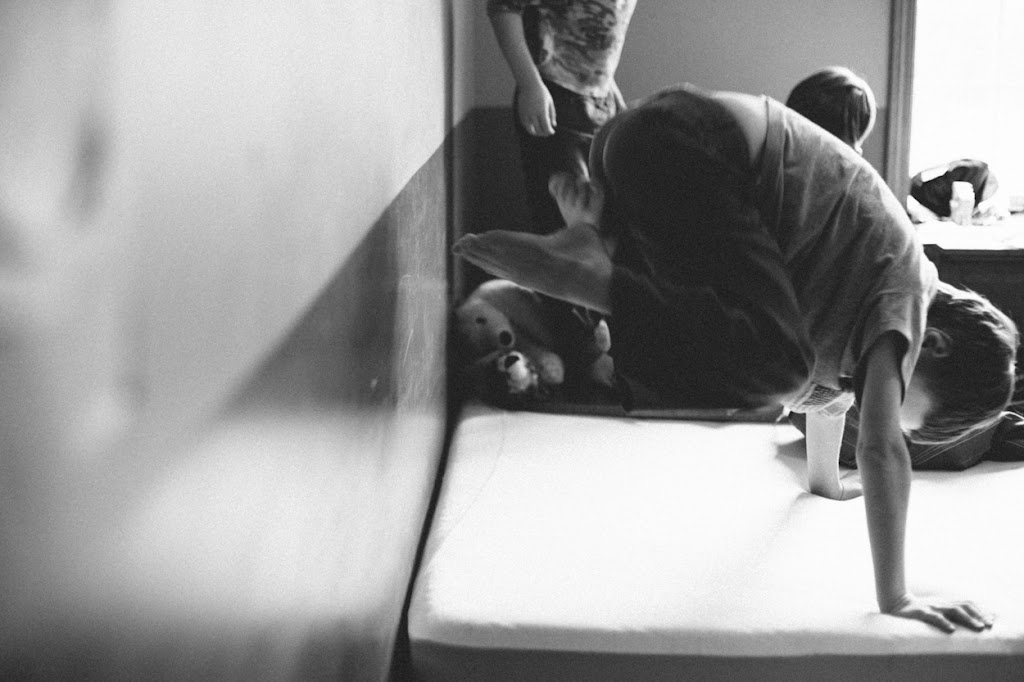 some simple words
about
gratitude
and being content in today.
for Friday Favorite Things today
What are your favorite things?
This is week 92.
Add yours. Link below. Find joy.
#fridayfaves #findjoy
Tell me – where do you need to step back and see the beauty in the everyday?
Let's flood the comments with gratitude – list one thing you love but forgot to see.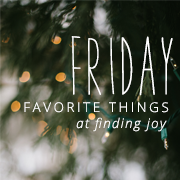 to subscribe by email – click
HERE.
Images and original content are sole property of Rachel Martin and may not be used, copied or transmitted without prior written consent.