The other day I wrote about the mom that shows up (link).
I wrote about my own times of showing up in hopes that many of you would see that you, too, show up for your family. Again and again and again. I told stories of my adventures – of searching for a white phone in three inches of freshly falling snow, of sitting in a lab at Children's of Minnesota, of late nights awake, times dealing with disputes between my kids and so on. I shared my heart, my simple moments, with the deep desire that instead of us feeling divided as women we would, instead, feel like perhaps we're not alone in this journey of motherhood.
And then tonight as I was working through comments and responding I read a comment questioning why I was the only one out there looking for the phone. And not just questioning me, but asking others if they questioned me too.
At first, friends, I was really irritated.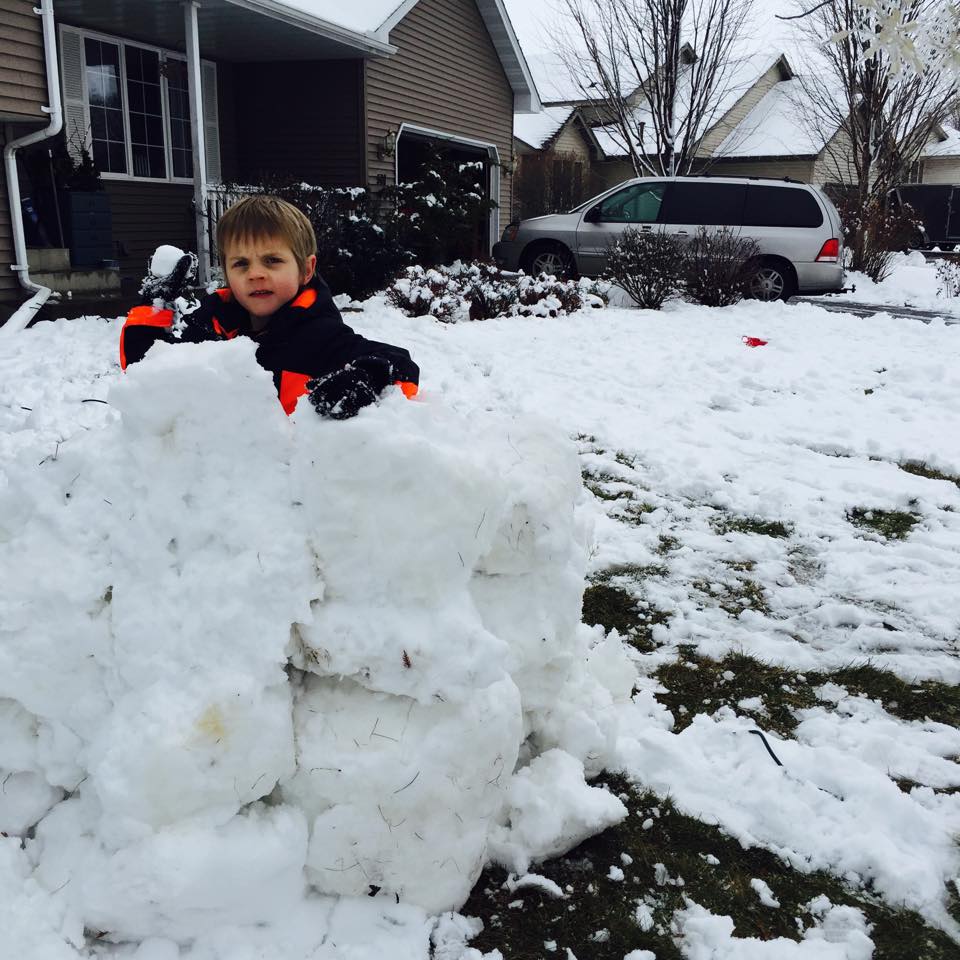 Irritated because instead of seeing the point of the article, that instead it was questioning in some ways my parenting. The fact that I clearly stated that I stayed out there twenty minutes after the others went inside was missed. So I sat in my living room and mulled over this comment and decided that I'm writing about it.
Why?
Because those are the types of things that make us afraid to share our hearts as moms.
They are the types of responses that make us as moms mutter I'm fine or It's no big deal or Whatever when deep deep down we care inside. That's the type of response that makes us wonder if we're messing up or if we're doing enough or if we do a good job.  That's the type of response that makes so many of us feel like we're alone in this motherhood journey because instead of being real we work to keep a facade up of having everything just so but we really just need a friend.
When we start to question minutia of everyone's parenting then we miss the bigger picture and we miss the person for who they are – a mom trying really hard for their kids.
So I'm proposing that when you read this you pledge to see the big picture – to see the mom for who she is – and to let go of minutia that makes women feel judged. When there is judging there is aloneness and seriously, sisters, we have no time for either. We have a generation of children to raise and we can either do it alone or with a group of women who love each other for who they are and where they are in their lives.
We're mothering.
Not grading each other.
You would not believe the number of emails that I get thanking me for being real.
What happened to real?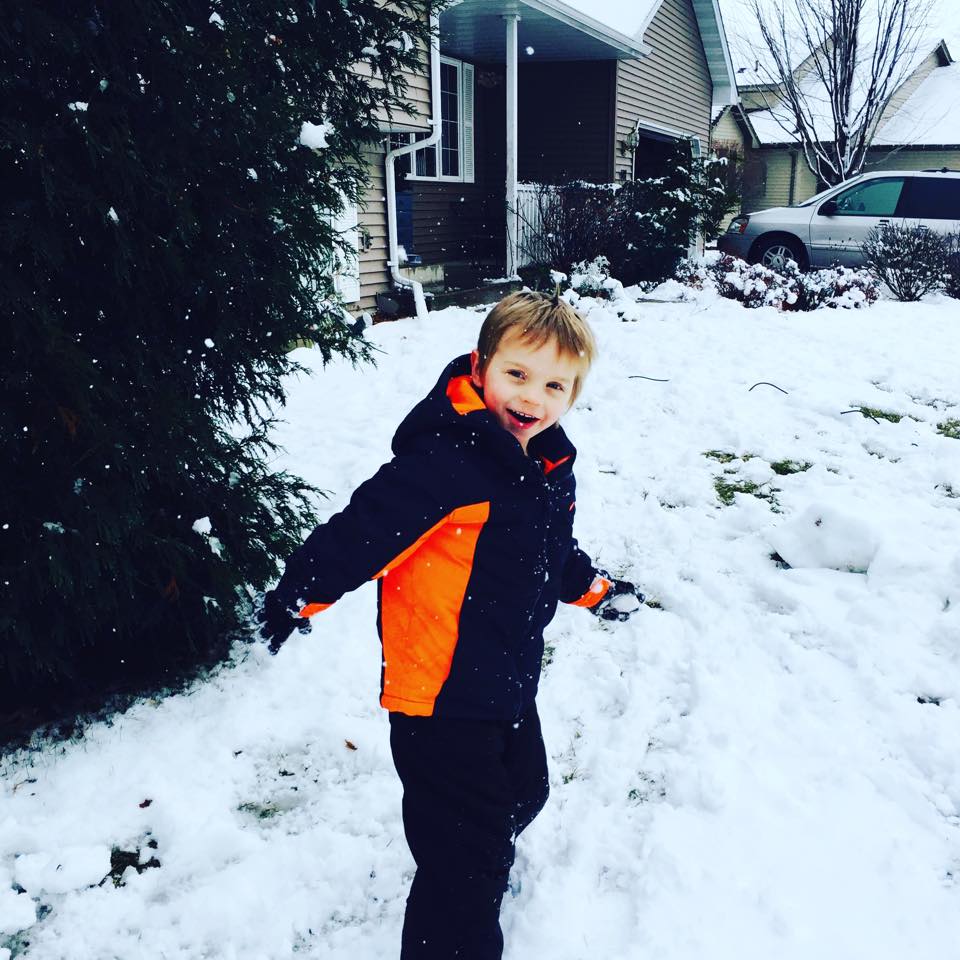 You know what I think happened?
I think we all became a little bit afraid of being real for fear of being judged.
I know I do every time I hit publish on this blog. But I hit publish because I believe that when one is real it gives others the courage to be real and then others and so forth. It ripples.
So, instead of being feisty, I'm issuing a challenge. My challenge is to find a friend today and to notice where they show up in their kids lives and to thank them. Call them, message them, share this article (or the show up one) and simply thank them. Let's be that kind of friend. The minutia of decisions and choices and comparing just divides and creates angst.
People need people to encourage them.
We don't need critics. We need friends.
We're hard enough on ourselves as it is.
We need real. Friends. The ability to be open about our joys and struggles and times we show up.
That's what matters.
Thanks friends.
~Rachel
ps. If you want real community and awesome support our finding joy page is just that.