Up down.
Up down.
Up down.
Up down.
Life doesn't seem to run straight and parallel, does it?
Up down.
Up down.
Up down.
Up down.
Hilton Head, meeting Carissa, laughing with friends, being with my family. All up. Beautiful.
Up down.
Up down.
Up down.
Up down.
MRI. X-rays. Shoulder Surgeons. Spinal injections. All down. Hard.
Yesterday, I ended up doing the latter. Many years ago, almost 20 years, I had two surgeries on my left shoulder. Throughout the years my arms and neck have bothered me. I've done the physical therapy. The pain meds. The time. And yesterday my pain was too much. Maria drove me to the Orthopedic Urgent Care and I came in at 10:30 am to finally deal with my pain.
Up down.
Up down.
Up down.
Up down.
The resident doctor quickly called in the main doctor after my assessment. He took a couple looks at me and then asked me – what really is your pain – I couldn't be tough anymore. The 5-6 I gave at the doorway gave away and as my eyes filled with tears I told him closer to an 8-9. I was vulnerable. And sad. And in pain. And scared.
I've known this day was coming. Before going to Hilton Head Todd and I talked about how I needed to go in and see the orthopedic doctors as I was experiencing chronic numbness in my left fingers. I had it on my radar — but really, I probably would have pushed it off. Ignored it. Until today, when it could no longer be hidden.
The doctor ordered an x-ray of my shoulder — and showed me the sutures that still remain from my surgery at 17. Then he immediately rush ordered an MRI of my neck. My c6-c7 disc is bulging and there is an annular tear. He came in and strongly recommended an epidural injection in my spine (which freaks me out and which is scheduled for this morning at 10:30), physical therapy, prednisone for five days, and sigh — an asap visit with my shoulder surgeon. I left the orthopedic clinic at 4:30 exhausted.
Up down.
Up down.
Up down.
Up down.
Earlier in the day during the MRI, when my nerves were shot, I resorted to praying. Hard. My whole body was in a point of panic — I wanted out — and the noises were so loud. I slowed my breathing and began to pray and slowly the memories of sitting at the edge of the ocean with the waves crashing over began to dominate my thoughts. Somehow in the midst of being scared, as medical staff spoke words through the speaker, and horrible noises and shakes I found peace. Calmness. Knowing that no matter what they were seeking answers. They didn't want to see me in this pain. I was grateful.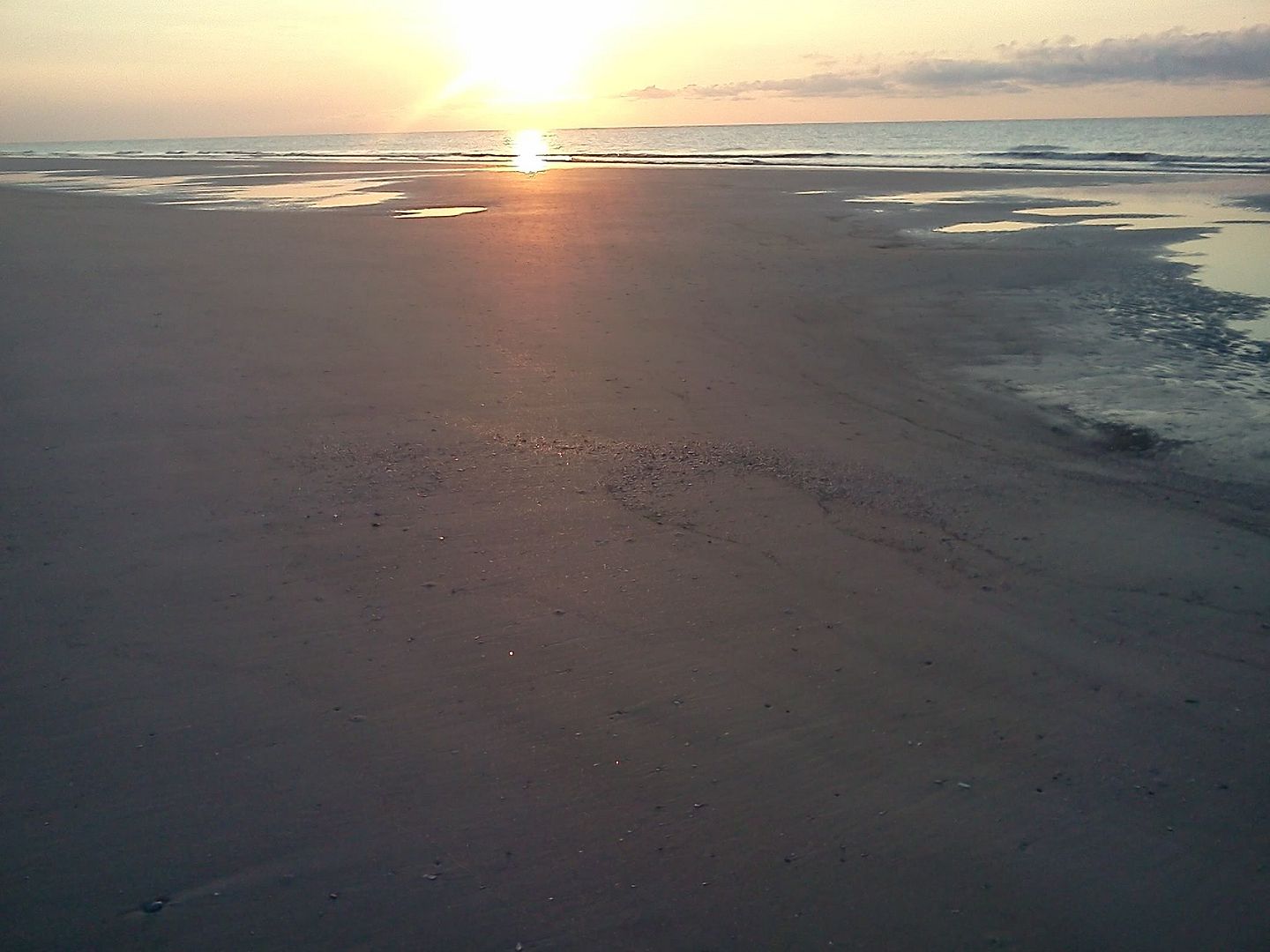 Up down.
Up down.
Up down.
Up down.
So now I have my injection and to do physical therapy and to wait to see that shoulder surgeon. My tendency is to ignore my own complaints, my own pains, and deal with everyone else. Yesterday, I couldn't. I had to fight for me, and rest in the Lord in the midst of overwhelming pain. It will be alright. If I have surgery, I have surgery. And that's okay.
Up down.
Even in those moments I can rest. Knowing that the Lord was with me. Knowing that He heard my prayers — and that He knew I needed that week in Hilton Head resting in the waves and feeling His peace for the week to come.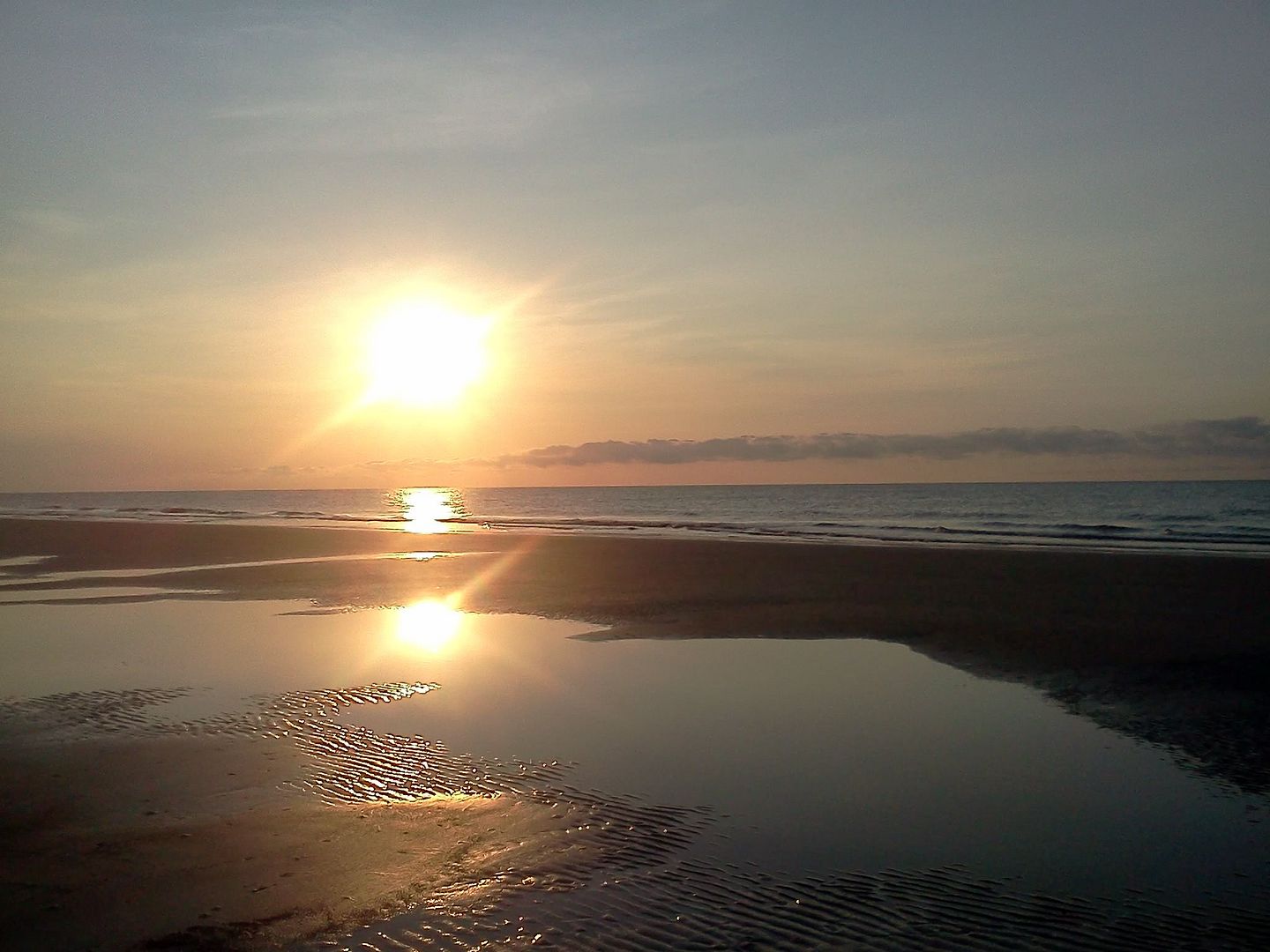 Up down.
Even in those down moments there are up moments. I saw it today. From Maria dropping everything to drive me, to friends calling and praying, to a doctor and staff who fought to have my MRI within hours of walking in the door, to the MRI tech who was so caring, to my mom leaving work early to bring me home, to the staff at the Diagnostic Imaging Center who scheduled my injection early in the morning, to Todd bringing me home gluten free goodness from Noodles and Company, to Chloe cleaning my kitchen, to the kind tweet replies to me after I asked for prayer, to Hannah's prayers requests, and Samuel's sweet hugs, and Gracie tidying the family room– there is so much good. Even in the pain. I am blessed.
It leaves me only up.


{I wrote this last night…and now it's about 8am on Wednesday and I'm incredibly nervous about that epidural injection. I keep telling myself I'm better, but I don't know if it's just due to nerves. I'd love some prayers for peace and guidance for that doctor's hand. Thanks.}
linking up with what is on your heart