I simply love you.
You change my life, you made me a better me. All because you didn't care that my life wasn't perfect or that I didn't have all the answers or that I was a mess or that there were dishes in the sink or when my bank account was horrible or that I went through a divorce or ANY of it. You didn't care when my mascara ran or when I called you in tears. You didn't care that I moved far away because the second we're together feels like yesterday.
You didn't care.
You didn't care about ALL those things I worried about. About the places I felt small or that I didn't measure up.
You loved me for me.
And that has changed my life. You showed up in hospital rooms and held my hand. You sat in court rooms and shed tears for me. You sat on front porches and checked me and helped me to get my breath back when anxiety threatened to suck it out of my lungs. You walked in principals offices with me. You loved my kids like they were your kids. You took them to get presents for me. You drove to the airport at three am. You laughed and cried and laughed and cried with me.
You celebrated the wins with the same fierceness as when you showed up and mourned the losses.
You were there.
You showed up in good and bad and hard and wonderful and ordinary.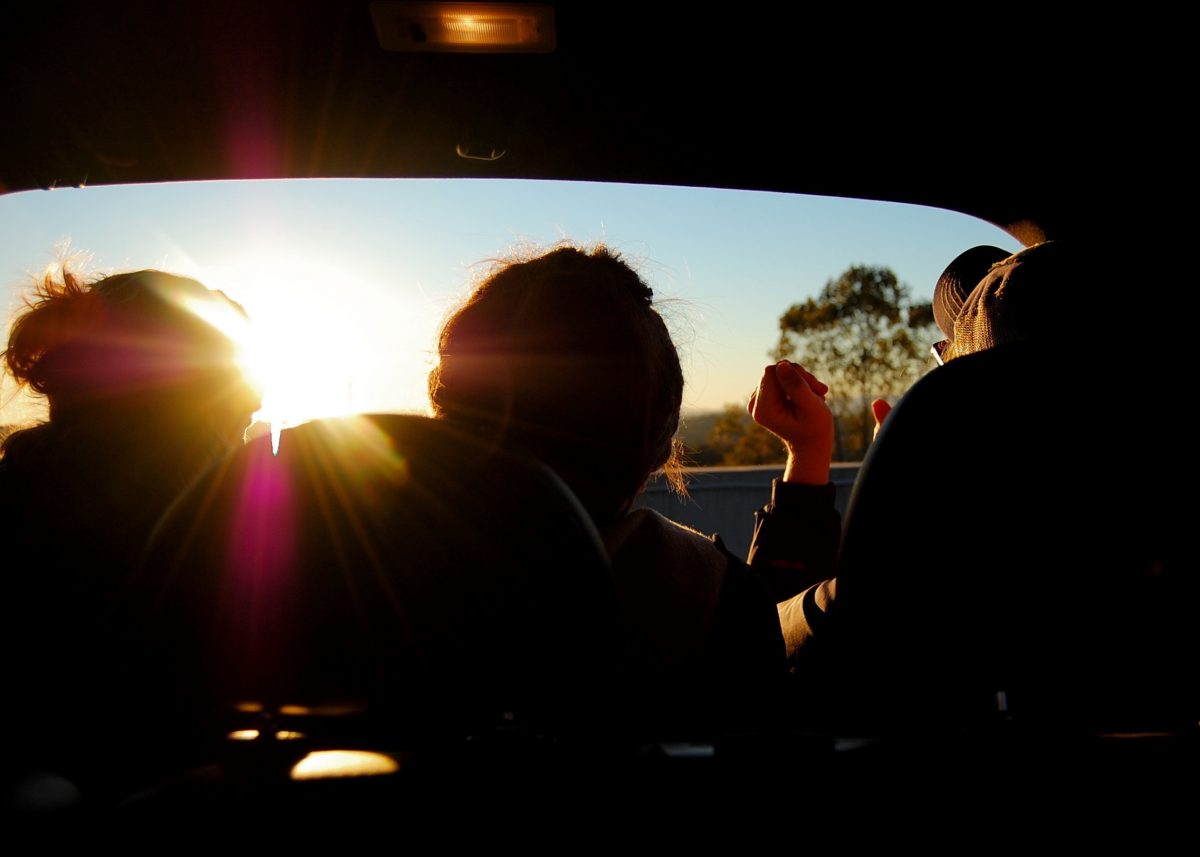 And that, that's friendship.
Friendship isn't an illusion of perfect lives, honestly. It's getting into the messy places, the places that social media doesn't reward with likes and it is loving each other in the broken. It is in believing in each other in the doubts. It is in pushing each other when fatigue sets in. It is in seeing each other's hearts as beautiful and worth showing up for.
Thanks for not caring about all the other stuff.
The surface stuff. The illusions of perfection.
Thanks for caring about my heart.
And because of you, my word, that's the kind of friend I want to be back. Real, authentic, loyal, giving.
So women, let's keep rising up. Let's keep deciding to not care about the externals but really care about the person, the heart. Let's be the friend to others that we need. Let's be the village. Let's walk in doors with casseroles and ignore the words of "sorry it's a mess" and instead fix some coffee and help do the dishes. Let's watch each other's kids and be the person at three am others can call. Let's speak truth to each other versus answering things without ruffling feathers. Let's fix each other's crowns and cheer each other on. Let's be the one holding hands and loving family and community.
Let's be strong and beautiful and brave.
Let's not care about the rest.
It's time to not care about perfection.
And instead love each other beautifully.
Show up, show up, show up.
Thank you, thank you my friends. Just thank you.
~Rachel
ps. Amy, Lori and Maria – I love you. Thank you for being that friend.