We aren't entitled friends.
I've been thinking a great deal of friendship and unity these past weeks. I've been pondering the dozens of emails I receive from moms sharing how very alone they feel. And I started to realize that at the core none of us really deserve friendship. It seems kind of harsh, but the very second we decide we deserve something is the second we think we are entitled to something which becomes the second the situation is out of our control and we are powerless.
You see, friendship isn't deserved, it's something we give.
It's something we value.
It's relationships that we form and a letting go of expectations and a whole bunch of forgiveness.
When we think we deserve something all the responsibility shifts from us to them, and instead of investing we think, "what is wrong with me?" It's moving from expecting to being the giver. It's daring to step out of comfortable even in the face of rejection.
It's valuing of connection more than perfection.
It's valuing relationships.
It's risky.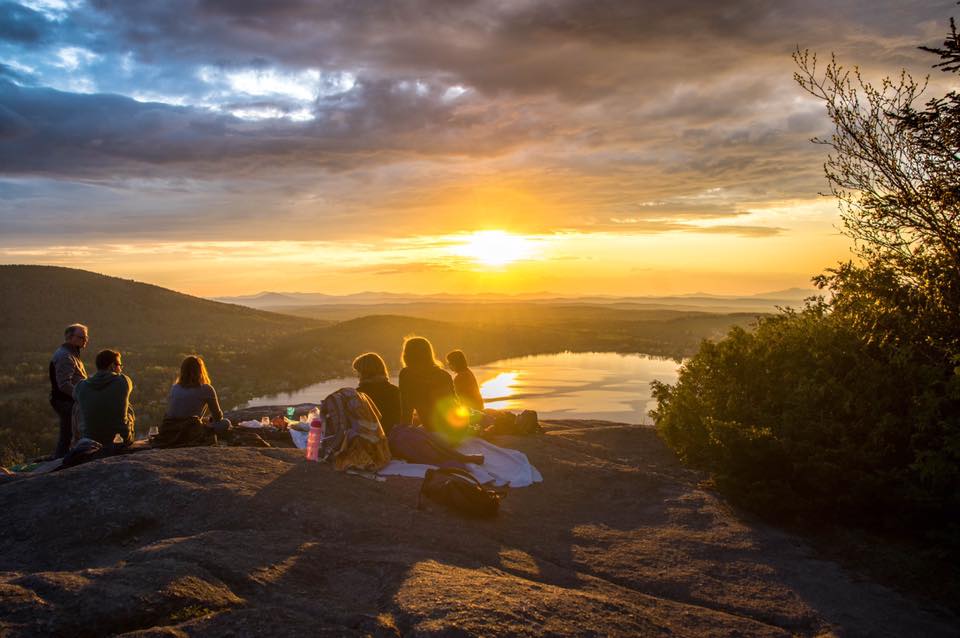 It means sharing the raw places of life because truth be told, we all have them. We all have stories that have grit and messiness and hardships and friendship happens when we realize we are all in this place of failing and trying again and again and again and the failing times are really the times where we discover strength and purpose and community.
Friendship goes so beyond the surface of likes and play dates and looking like we have it together.
Friendship is being inconvenienced and not knowing what to say but being there.
Friendship is waking at three am and answering phone calls.
It's in sitting side by side at hospital beds.
It's in telling your friends, "I believe in you. I see your strength. Stand up. We are going to keep pushing."
It is in being there in the moments that aren't pretty.
It's nothing we deserve.
It's something we fight for and get messy with.
It's something where we give of self for the greater good.
It's something where we link arms and march together.
It's something sacred because it's something valued.
And the beauty, the power in it, happens when we release the expectations and simply see each other with love. Love for where they are. Love for our paths crossing.
Love.
So today, look around.
Look at those who show up for you. Honor them. Say thank you. Be a friend. Notice. Give back. Link arms.
Friendship is one of life's greatest gifts.
A gift that is a gift because afterwards we see how all the work, investment, tears, forgiveness and love truly mattered most.
-Rachel
Finding Joy