Sometimes I think that I don't realize how tired I really am everyday.
I push and push and push and push through.
I'm fine will come out of my mouth and extra caffeine will hit my Starbucks cup and I'll race and rush only to realize I've once again forgotten three things, missed a call and I have not a single clue what to make for dinner. I'll sit in the school pick up line at 2:10 wishing it was 10:10 but then when 10:11 comes around instead of going to bed I get back to work.
And then I have a moment to travel for work. And then, when I get on the plane, before the wheels leave the earth, I fall asleep. Not just kind of dozing asleep, but dead to the world head on the window asleep until I hear the bing-bong signalling that the plane is at 10k feet. Instead of sleeping, I'll pull out my Macbook Pro and get back to work.
Sometimes we just work beyond our capacity.
In fact, my guess is that for most of you you just want someone to realize how tired you truly are. I've had those times pushing my cart through Target and wanting to just tell people to have mercy on me and my horrible cart turning skills. I'm not trying to cut you off – I'm just tired and moving forward.
We all have these journey stories of being deeply deeply tired.
Seasons of motherhood have different seasons of tired. Mental, emotional, physical.
There is so much talk about living awake and aware and I'm just wanting to pull up my cover and hit my snooze button for ten more minutes.
But we don't.
We don't.
We get up.
We brush the hair in our face away, put it in a pony tail and start again.
Again.
I just wish there was a simple cure for all of this tired.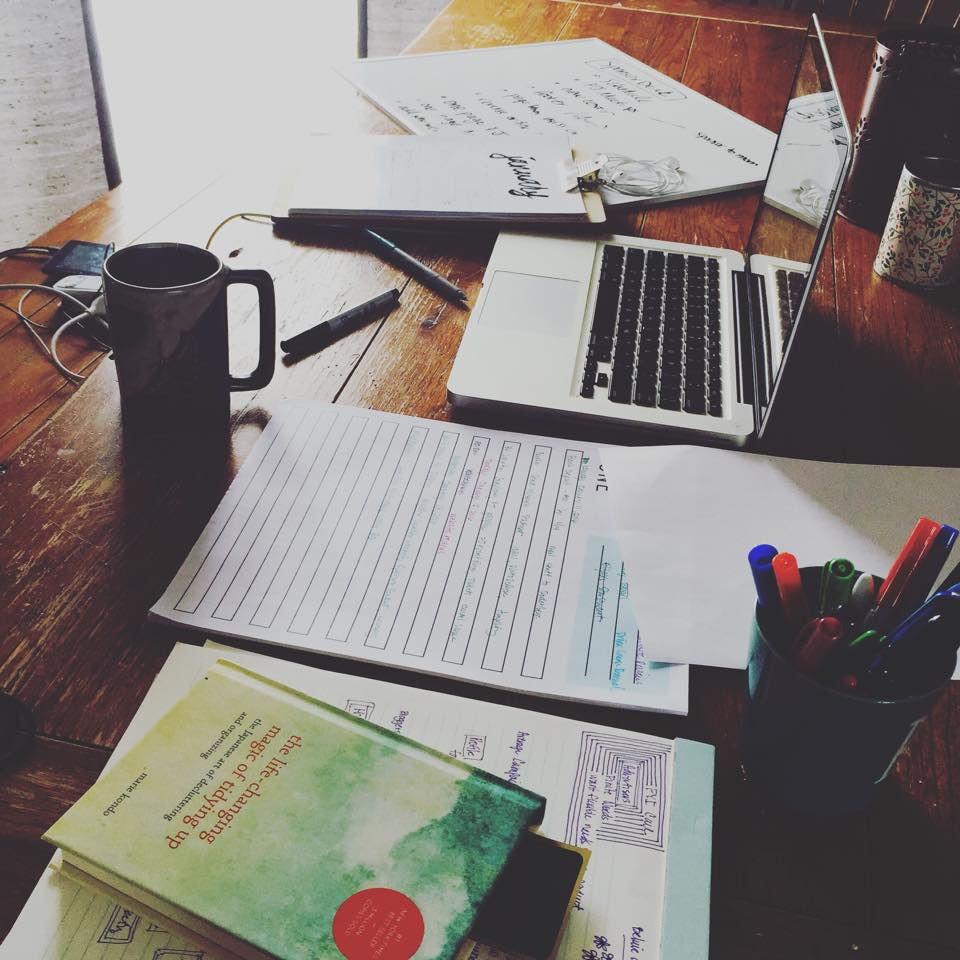 Do you know why I work so hard and exist in tired? Because I absolutely love my kids and will do whatever it takes to do what needs to be done. Even when I'm exhausted.
You do too.
I don't think there is a 28 step program to not being tired while we mother. There isn't a magical cure, a great pill – there's just sleep – but as we all know – sleep is often elusive for a good twenty plus years of our lives. Which is probably the very reason I can sleep while sitting on an Airbus heading to Nashville. I think instead of trying to fix being tired I'm just going to accept it and do my best.
Do our best.
Not some crazy super ladder of perfection. But our best. Your best. Trust me – there are seasons of different levels of your best and it can NEVER be compared to what another mom is doing. Never ever ever ever. Kids are different. Support different. Personalities different. Your best matters. Your friend's best matters.
So don't compare.
Sometimes that means taking a nap in the afternoon or making easy dinners or telling our friends I'm just really tired right now and not feeling like you don't measure up.  It means less about that pesky comparing to who is getting a million things done and thinking that no one else is tired but instead being proud of each other for what we do everyday.
Last week, on Wednesday morning, I woke after three hours of sleep. The alarm went off and the kids needed to get ready for school. And I remember standing in the kitchen not being sure I could get through – not knowing how the peanut butter and jelly would make it's way to the bread. I remember getting to the top of my stairs, sitting down, and resting my head on the wall.
It's a week later.
I got through. Pushed through. Even in tired.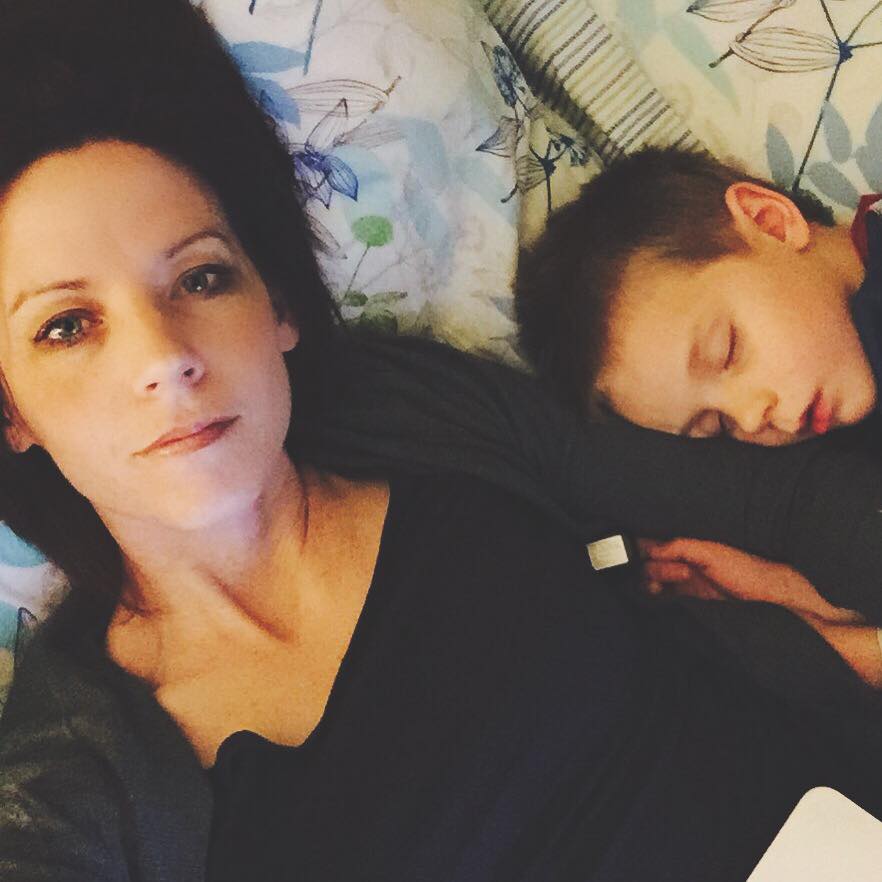 Do you know what else? You do too.
All those times when you thought you couldn't and yet you did.
You stood up from the stairs, you buttoned those coats, you drove those kids, you folded that laundry, you worked hard. There are so many of you who work and work and work and just feel wiped out. You feel like no one notices or the kids don't care.
I know it's hard.
I know it's tiring.
So with that I want to tell you two words.
Thank you.
Yes, that. Thank you. Thank you for being the best mom you can be at times and sometimes feeling like the worst mom and sometimes just feeling annoyed and sometimes feeling on top of the world. But most of all thank you for all the times you kept going even when you were tired.
And that simple cure? Well, here's the secret: I think the magic is when we begin to recognize how much we matter even in the tired. And that the cure for not being tired in motherhood really won't be there until the kids grow. Because it's easy to think we need to fix things or think we need to and forget that being a mom means being tired. Did you hear that? Being a mom means being tired. That's normal. And it's okay.  Just do your best.
That.
Your best.
Thank you, tired mom. Thank you.
~Rachel
ps. Sleep is good. I have learned that – that sometimes the to-do list needs to wake so that I can take care of myself too. So don't always put you and your rest on the back burner. 🙂