I have this weighted blanket.
Some nights I need that extra weight to rest on me. It's almost as if can chill out my racing mind and heart. Life is so crazy lately. Between covid and politics and normal everyday things there are moments where it feels too much, too heavy.
And yet, the heaviness of the blanket stills me. It calms my heart and lets the tension unravel, just for a bit. Maybe you can relate. In fact, I'm sure you can – so much extra unanswered energy in the world and so many new places to navigate.
So tonight as I intentionally calm my heart I'm writing to you to do the same.
Maybe it's deep breathing, maybe a walk, maybe stillness, maybe meditation, maybe a weighted blanket like me, maybe reading a book, maybe watching the sunset or sunrise – whatever it is make sure you take that moment where you have back to yourself.
Sister, you can't run on empty.
You just can't.
But you are the only one responsible for filling your tank.
You.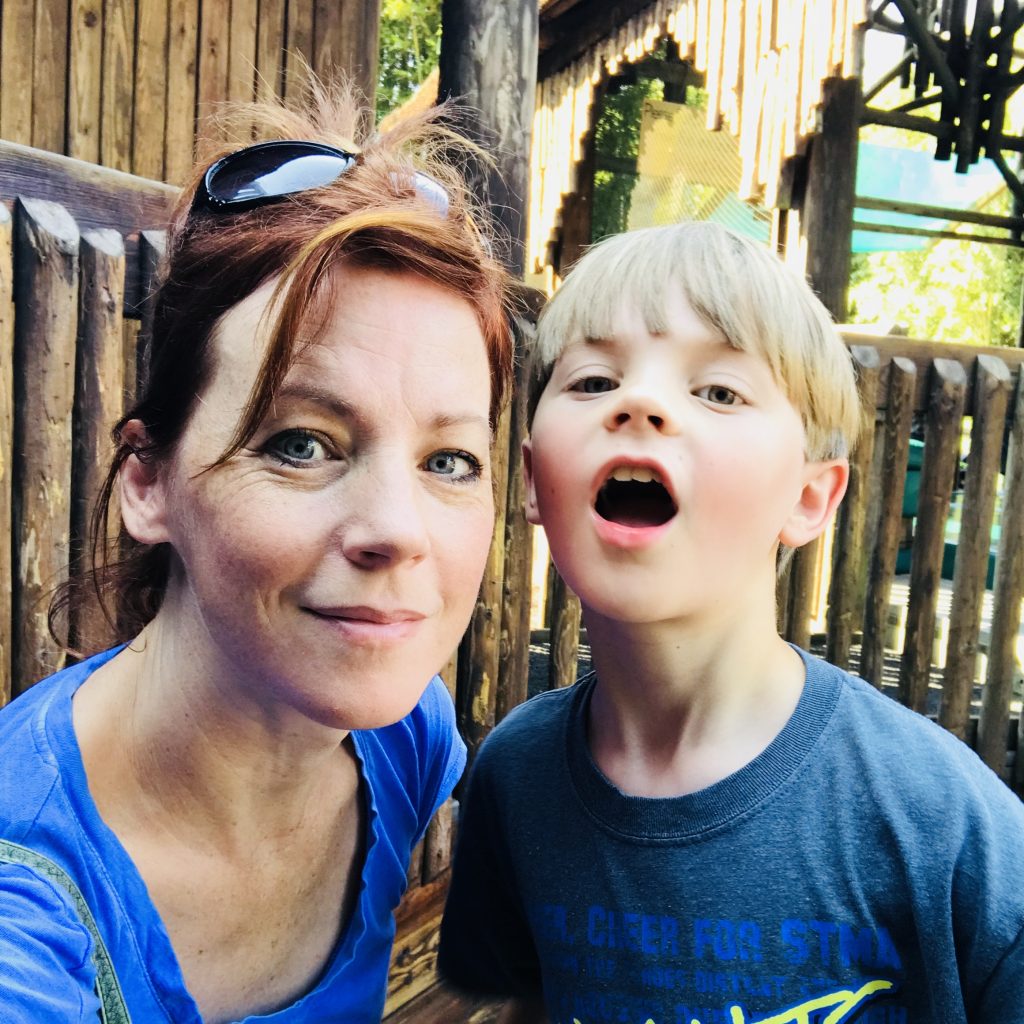 Not your spouse or partner or friend or kids or parents or whom ever – you. And it starts with giving yourself permission to catch your breath.
You have done well.
Trust me, you have.
And you are worth this moment.
Give yourself permission.
-Rachel
find me on Facebook at FindingJoyBlog
get me book The Brave Art of Motherhood HERE