Tonight I told my fifteen year old daughter Grace to turn the oven to 450degrees so that we could have frozen pizzas for dinner. Gourmet, right?
I was tired.
Like crazy at the end of your rope don't say another word to me kind of tired. I know, we don't talk much about that kind of crazy, but you know what I mean.
So when the oven buzzed and I went to my freezer to pull out the two gluten free pizzas I just bought and didn't find them I realized that my tired was now being replaced by deep frustration. Because not only were there no pizzas but ALL the frozen food I just purchased eight hours ago in a massive trip to Target following an eleven day business trip with canceled flights, circling and the scariest landing ever was not in there.
I muttered words. Many of them.
And then walked outside into the 90 degree temps only to find two bags of once frozen food now sweltering in the sun behind my van.
They were there.
All day long.
I did the rationalizing of it couldn't be that bad, right? And then I picked up the pizzas and they were limp and the organic beef that I splurged on roasting and the butter a pile of liquid that now ran on my feet adding just a bit more insult to injury.
So I screamed that frustrated scream that we all have but don't talk about.
And I came like a mad woman in the house just mad mad mad.
Who didn't bring that bag in? There was one job I gave you. That was it. And now? Now I have to go back and spend another hundred dollars at the store. You guys don't care.
Did I tell you I was really really upset?
It was just the straw, and a giant one, that broke my weary mom's back in that moment. So instead of throwing two gluten free frozen pizzas in the oven I found myself driving back to Target to rebuy everything that I had to throw. I stormed through Target. Grumbling. I put everything back in – every item found again. And then, then as I checked out, my heart lurched with perspective.
A year ago today the fifteen year old daughter of a friend of mine died in an unexpected accident.
And in that moment of realization I saw the total tick to $129. And at that moment tears filled my very very weary mom eyes because I knew that this, in the scheme of really annoying and frustrating and aggravating things, would be a blessing to deal with by my friends. My fifteen year old was home making mac and cheese and tidying my kitchen because she felt so badly for me. They were dealing with grief. My Target bill was nothing in the life scheme.
Oh moms.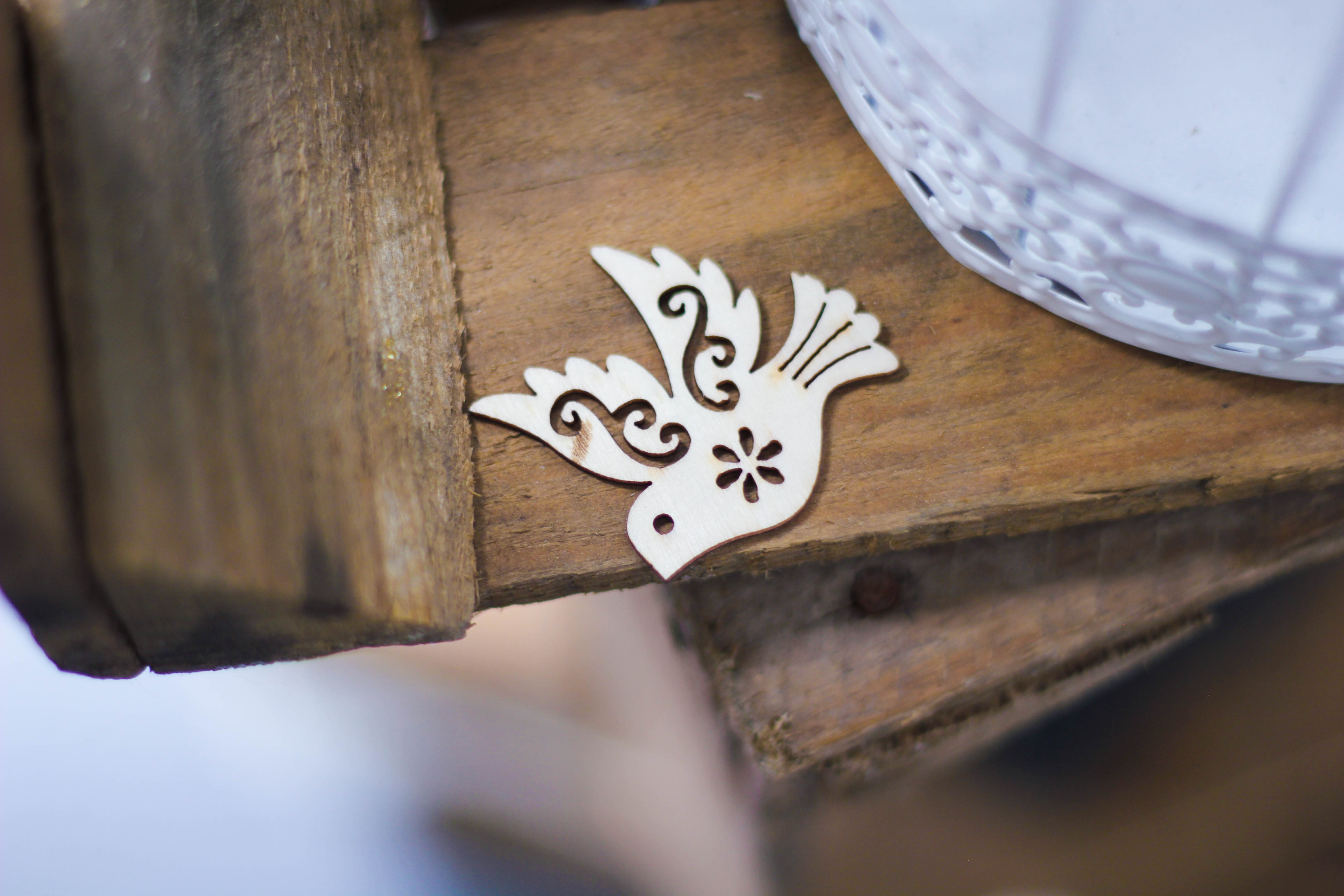 How do we balance it all?
How do we keep that perspective in our hearts when we're in the middle of those frustrating days?
Because, no matter what we all say, we will have them. We will have days that drive us nuts and we will have food left out on the driveway and we will have kids that fight and we will have moments feeling like we don't measure up. And sometimes we will want to quit or we will question our worth and we will feel alone. But we all know, deep deep down, that it could vanish so fast.
The blink of an eye.
Perspective.
I think it almost comes down to this idea of grace. This truth in loving each other in those moments when we've reached our boiling point and this loving of each other. It's in not demanding perfection but rather in being there to help each other brush off the discouragement and sometimes being the person that holds the other person up across the finish line.
I told the cashier in Target my realization. And in telling her I also told her that I was grateful to be able to replace that food. And that I was grateful for my kids at home. And that I was grateful for her listening. And gradually that grumbling turned to gratitude. And in the gratitude I found myself putting two new bags of rebought food in my car thankful.
Tears.
I know it's hard, moms. I know. I've lived so many hard days that sometimes it's hard to see the good. I've had critics tell me that I shouldn't write about the hard stuff and it hurts me. I've felt alone and have had to fight. I know. And sometimes gratitude is the last thing on our minds. But, I'm telling you, I'm asking you that even in the really really hard stuff to find just one thing that is good.
Only one.
Give yourself that grace.
So I came home. Brought in two new bags of groceries and said that this food was really worth $200 now. Told my kids that I loved them. Told them I was sorry for getting so crazy. Grabbed the ice cream from the fridge and went to my room and turned on the Olympics and let the tears fall.
There's no shame in having a frustrating day. Or reaching the end point.
And today, today I was gently reminded when that Target total broke one hundred that motherhood and moments and time with our kids — even in the most aggravating times — is really one thing.
Priceless.
And for these days I am grateful.
~Rachel
ps. tonight, no matter what kind of day you've had, will you make a point to tell your kids you love them? that, my friends, is priceless.