I have been called too emotional.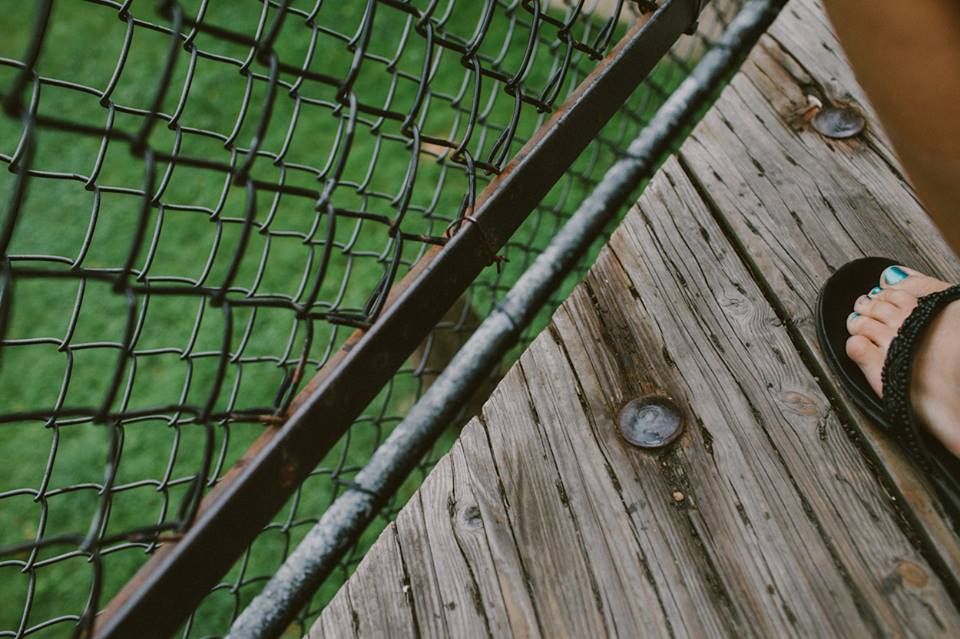 Or someone who doesn't get over stuff quickly. I've been told that I need a thicker skin or that I just shouldn't take stuff so personally. Or to toughen up. You know, a whole bunch of stuff about who I am.
I think my emotional being makes some people uncomfortable.
So I've attempted to hide it.
To shove it under layers of stuff and I don't cares and a whole bunch of what I thought was buffering but it was just me looking at me saying there is something wrong with you. Get it together, Martin (sometimes I call myself by my last name when I really think I'm needing to change) I'll chant over and over.
I get defensive too quickly. Angry sometimes too. And sometimes when I read comments written to me – like this one from last night where this man insulted me and made judgments about my life – I just want to lash out. My brain is thinking how dare you make a presupposition about me and my family and my worth without knowing me? Because, well, I'm human.
You know.
There's nothing wrong with me as a person.
Maybe I'm highly emotional and a little bit sensitive and maybe I take stuff personally. And that's not bad. Maybe it's good. Maybe you are that way too. Or you have different traits about you that people have told you to change or make better or have said to you what is wrong with you today? That's not a reflection of them, but you sometimes.
Now, I'm always open to becoming better and owning my mistakes. I'm not saying get so super stubborn and think that I'm always right. I know there are parts of me that need to change and grow and get healthier. Life is about challenging ourselves and striving to make a difference and giving back and loving. But maybe, just maybe,  some of the parts of me that I have fought for years and years and years are the very parts of me that are the parts that make me, well, me.
For instance, the take stuff too personally part? I've always tried to fix that. Always, and the more I try to fix it and not get teary, the tearier I get. But, you know how it's good? It makes me pause when I write. Makes me step-back. Makes me tear up when an ambulance goes by because I know what it's like to be in the back of one.  Makes me not respond with anger to the commenter but with just a bit of grace.
Maybe what I've worked so very hard for so very long to fix doesn't need fixing.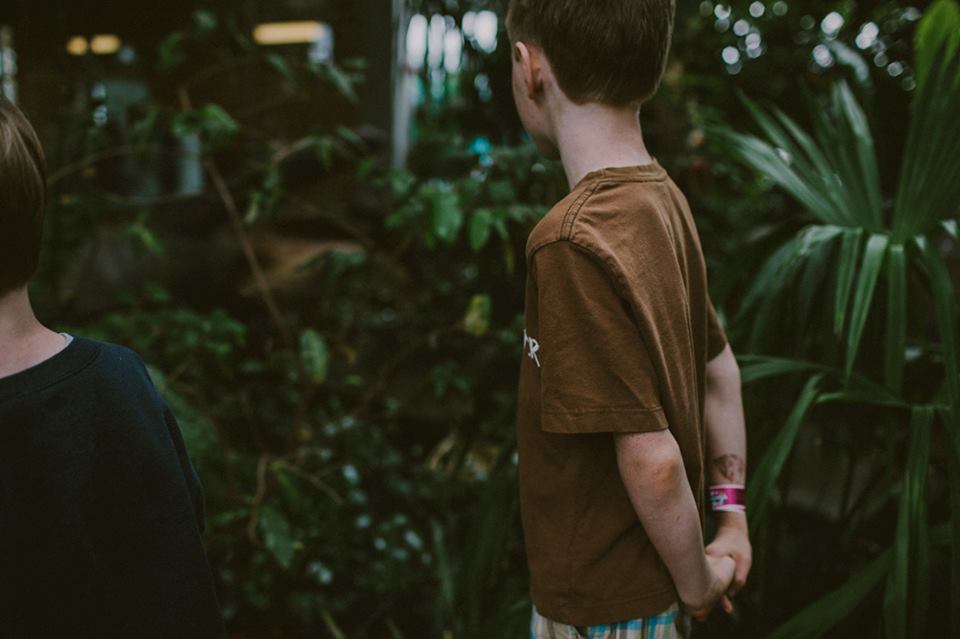 Instead of running who I was made to be – this is the year I uncover the many facets of who I am and learn to love me for me.
Love you for you.
We can't all be the same.
But we can learn to love ourselves.
What if the stuff that frustrates you the most about you is the strongest part of you?
My son Samuel is really stubborn and feisty sometimes. It is so aggravating for me as a mom – like I just want to be like dude… you need to chill out and learn to bend a little when it gets tough. But then, in the same moment, that part of him is what makes him – him. It is the part of him that pushed through when he was so ill as a baby. It's what makes him deal with Celiac Disease with a heart that doesn't let it define his happiness. It's the part of him that won't quit or makes sure I'm okay.
Think about all the stuff you think you should change.
Does it all need to be changed? Or is part of it you that instead of changing you just need to learn to cultivate and embrace?
You are a beautiful person for being you.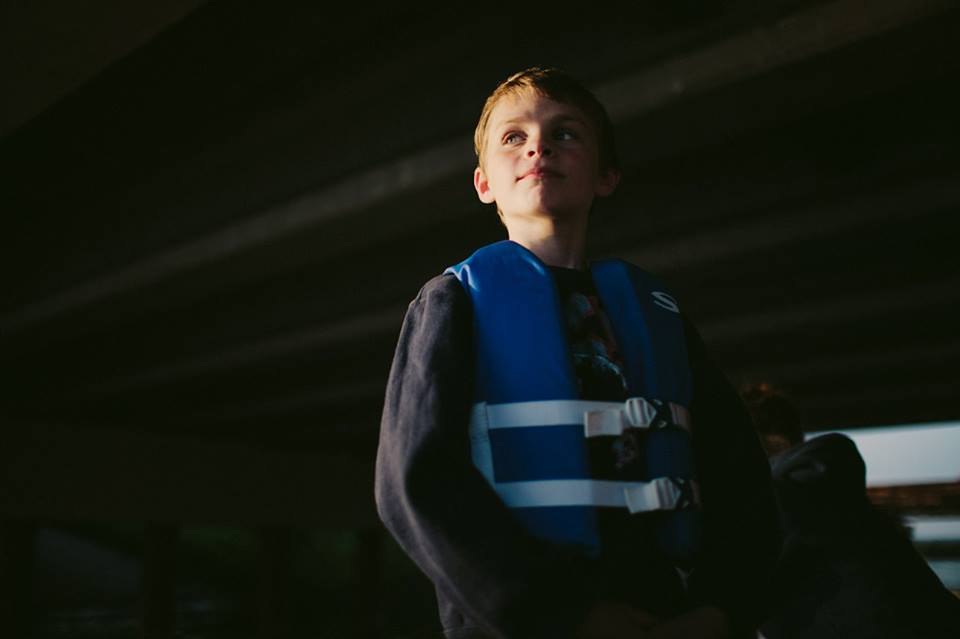 I know that maybe you don't hear that too often. I know that, if you're like me, you often hear all those voices inside your head telling you if you could only be like this or if you could only change that or why did you have to respond like this or why can't you keep it together? Sometimes it can be a crazy cacophony of noise that makes us just say ENOUGH or shut down. Or shut ourselves off from our hearts and dreams.
Don't do that.
Fight for you.
Fight for the parts of you that are the way you are.
So I'm a sensitive person. So I'll cry easily.
But I also love deeply.
Maybe I'm not broken.
In fact, I think I will say that for all of us.
We are, in fact, lives in the making.
I think I've been coming to that reality the past several weeks. In fact, I think that's the truth that has been percolating on the surface but I haven't been honest enough to articulate. I'll weave around it and hem and haw, but then today I saw an image made by Glennon from Momastery (link) talking about her own sensitive nature and I realized that you know what?
This is who I am.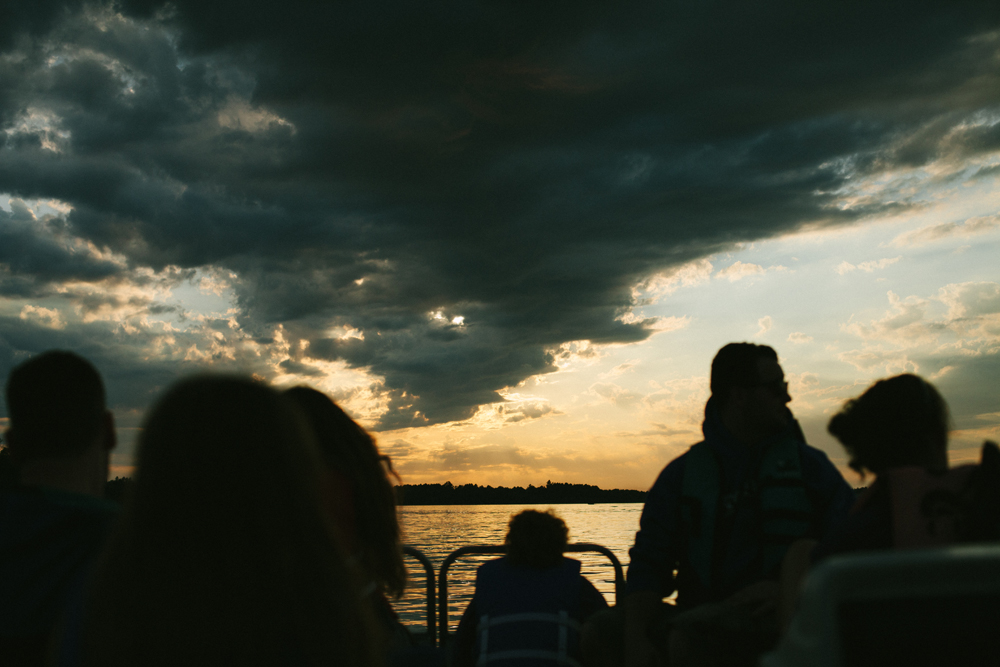 Do you know how some of the most beautiful things have what might be perceived to be flaws in them? What if those nuances – the cracks and the pitting and the distressed spots and the nicks are the very things that make that thing beautiful?
Sure we need to always push ourselves.
But maybe we don't run from ourselves anymore.
This is me.
I am learning to love me for me.
And that's what I want for you too.
~Rachel
#findingjoy