I am a mom.
Sometimes my home is messy and there are dishes in my sink.
Sometimes I look at my kids and want to throw up my hands in the air and to scream enough when deep deep down I simply need to know how much of that enough I really am inside.
Sometimes I just want to throw in the towel.
Sometimes I am awesome and calm and the world looks amazing and I mother like I always thought and dreamed I would mother.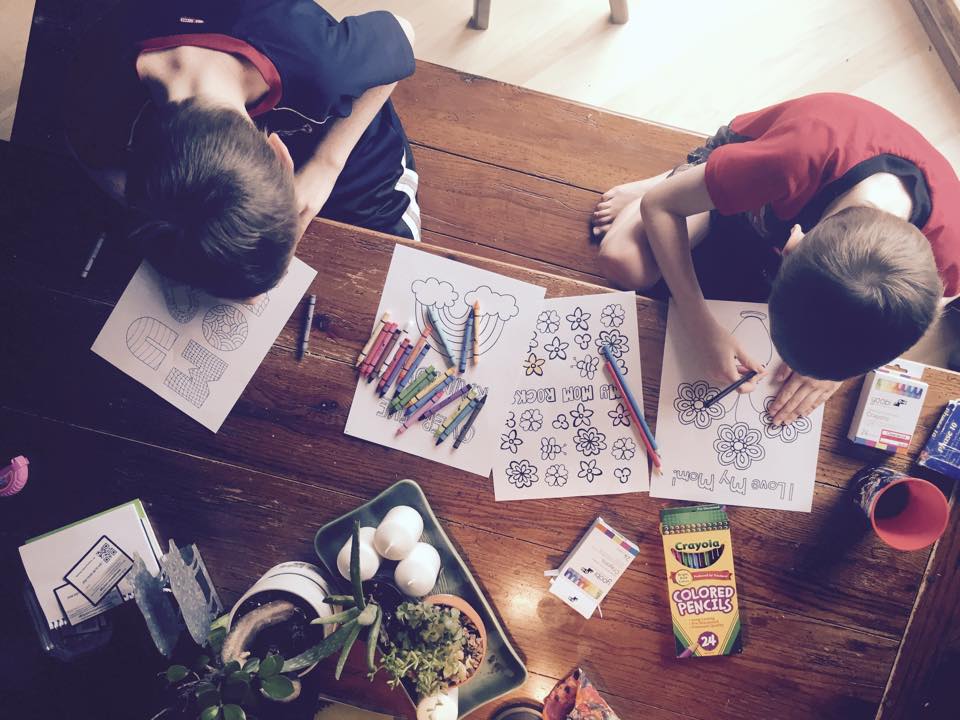 Sometimes I look in the mirror in the bathroom and try to hold back the tears and yet they tumble from my eyes forming a pool on the counter while the kids knock on the door and ask when I'm coming out and I secretly wish I could stay there for hours.
Sometimes I know exactly what to do.
Sometimes I have no idea what to do.
Sometimes I've learned to simply do and to put a foot in front of the other and to just keep going even though deep down I worry I'll make a mistake.
Sometimes, make that often, I make many mistakes, but as the years have passed by I've started to realize that maybe all the times I've stumbled are actually times I have thrived.
Sometimes I just want a friend and someone to look at me and to tell me that it will all be okay and that today is just a day and that in the canvas of days that this day will not be a defining day but a building day.
Sometimes I just love my kids so much my heart bursts.

Sometimes I just want to tell my kids they are driving me crazy.
Sometimes I fight. So hard. Harder than I thought I would ever fight. I fight against sleep and relationship issues and I really really fight for my kids. I would die for them without a doubt. I just wish they knew the depth of love I have for them – especially when they don't want to hear it.
Sometimes my heart simply hurts.
Sometimes my heart is content and I wake the day ready to win.
Sometimes I realize that being a mom isn't about having everything perfect or spotless or about capturing every moment. I realize in those moments that it's not about the completed picture of life but rather the process of coloring it.
Sometimes I just want to find me in motherhood.
Sometimes I miss the beauty that I've become in motherhood.
Sometimes I wonder if you, too, have missed seeing all that you do.
All that you've overcome.
All that you've given.
All the love.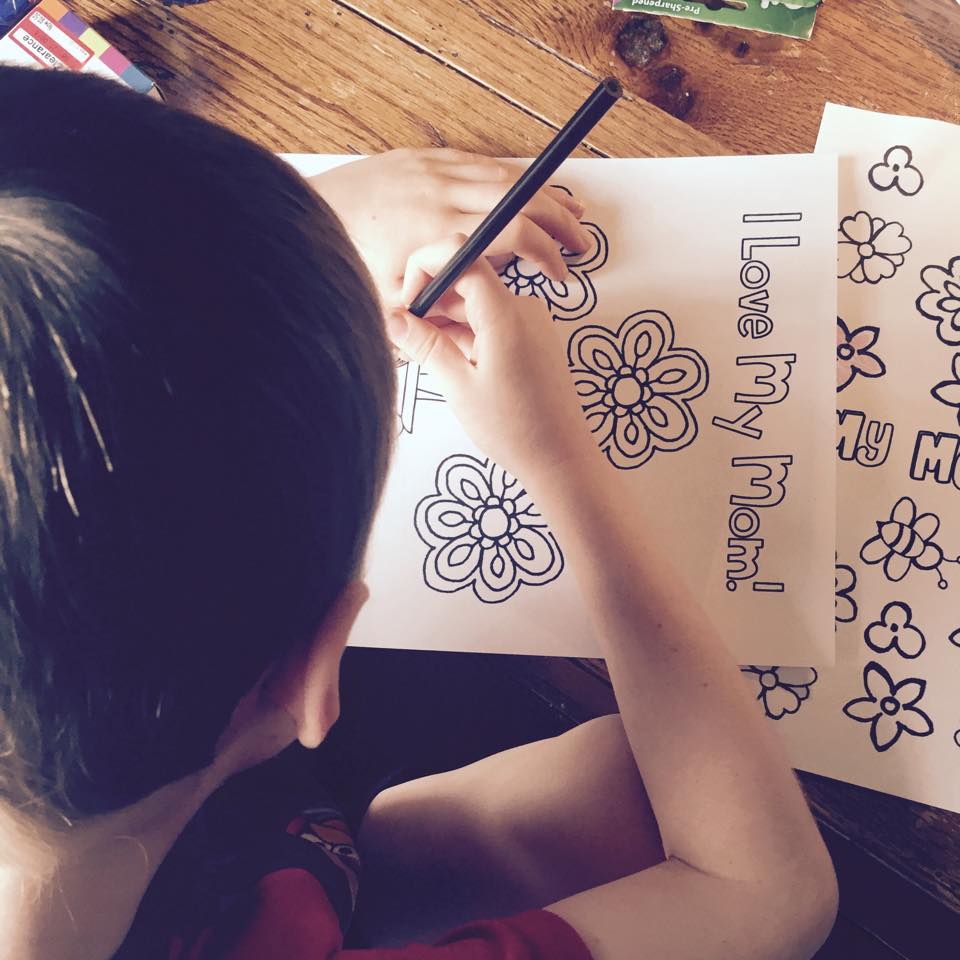 One day my home will be empty and the stories fewer and I will have won.
One day your home will be too.
And you will have won.
Because we mothered.
Sometimes.
~Rachel