Samuel is sleeping, and I was able to connect so I thought I'd give you all an update. For those of you who follow my facebook page you've been updated there. I've included some instagram pics that I've taken. Thanks for the thoughts. ~Rachel
I am writing this from the sixth floor of the Minneapolis Children's Hospital. My son, Samuel, was diagnosed with Influenza A on Monday afternoon and then was sent to Children's Emergency Room due to his extremely high fever and dehydration issues. From there he was admitted and is being taken care of for influenza support. They're concerned he might have rsv as well, and will be testing him for that later today. Part of the issue is that since Samuel has Celiac Disease, which is an autoimmune disease, his immune system is compromised. It has been very taxing on his body fighting this influenza and has been hard for me to see him so weak. Right now the goal is for us to try to get home on Saturday.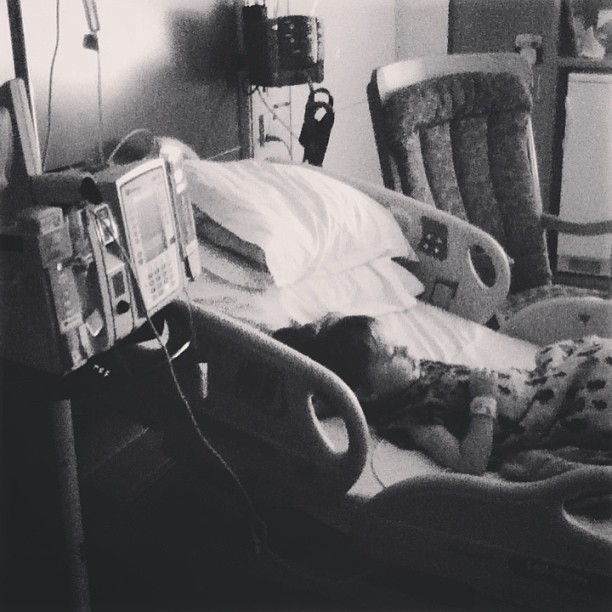 That being said I am so grateful for the care he's receiving and for proactive doctors and nurses.
Little did I know several weeks ago when I wrote Why Vacuuming Should Always be Beautiful just how personally that would hit home. My normal is all messed up right now – it's spent in a place I didn't expect I would be in. But, despite it all, I'm trying to be thankful for good moments in the midst and for the time that I am being blessed to spend with Samuel.
Here's a list of some good in the midst of the hard.
Samuel wanting me to hold him.
The abundance of stickers that now adorn his room.
The giant John Deere tractor balloon sitting in the corner.
Lab tests that are rapid.
The iv that is providing fluids constantly for Samuel.
Samuel's spitfire personality.
Samuel's braveness.
Amazing doctors and nurses.
Coffee made for me in the morning .
The abundance of toys gifted to Samuel (please donate toys – they make a difference)
Monkey Preschool App.
The sunrise on the first morning here.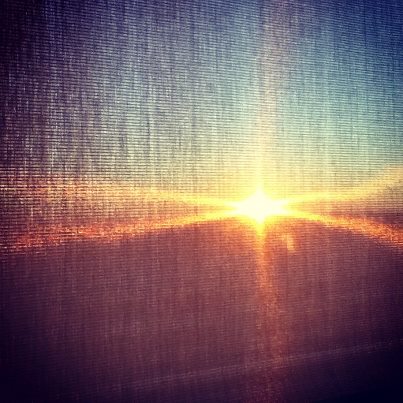 A great salad bar downstairs.
Monitors to check him out and keep him normal.
Friends that have emailed and called and messaged me.
That I thought to bring my computer, chargers, and stuff with me on Monday.
The sun shining outside today.
Movies on demand. Even if it means watching The Lorax multiple times.
And that is that. It is where we are. I had been planning on starting the New Year with an organized bang – and had this post about my one word and my schedule and some intentionality things. But, then, life happened. And part of life is adapting in the midst and living in the middle of things. So for now, my life is spent on the sixth floor, looking east towards St. Paul, watching over my sweet three year old, and being grateful for all the good in the middle.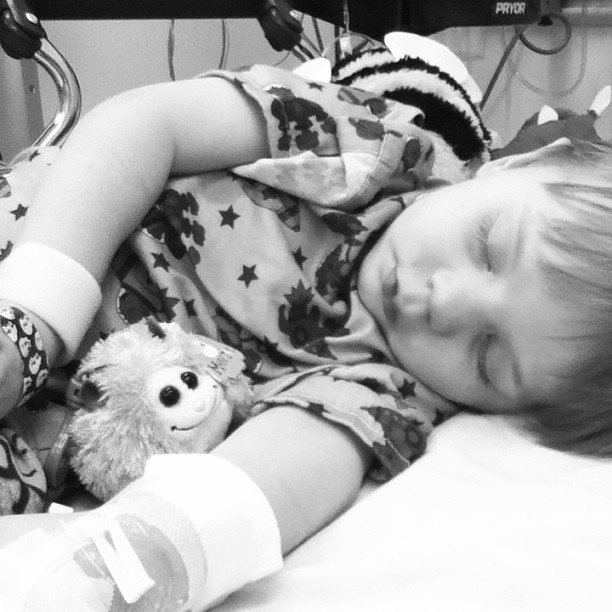 Blessings (and health) to each of you.
Rachel
to subscribe to finding joy by email – click HERE.
Images and original content are sole property of Rachel Martin and may not be used, copied or transmitted without prior written consent.