Embrace those days.
I know. Not really what you wanted to read when your house feels like chaos and the kids seem to have snuck all the extra sugar or found your Diet Cokes hidden in the back of the fridge. Just make sure they don't find your chocolate. Always, always, always keep the chocolate hidden in multiple cases in case of emergencies.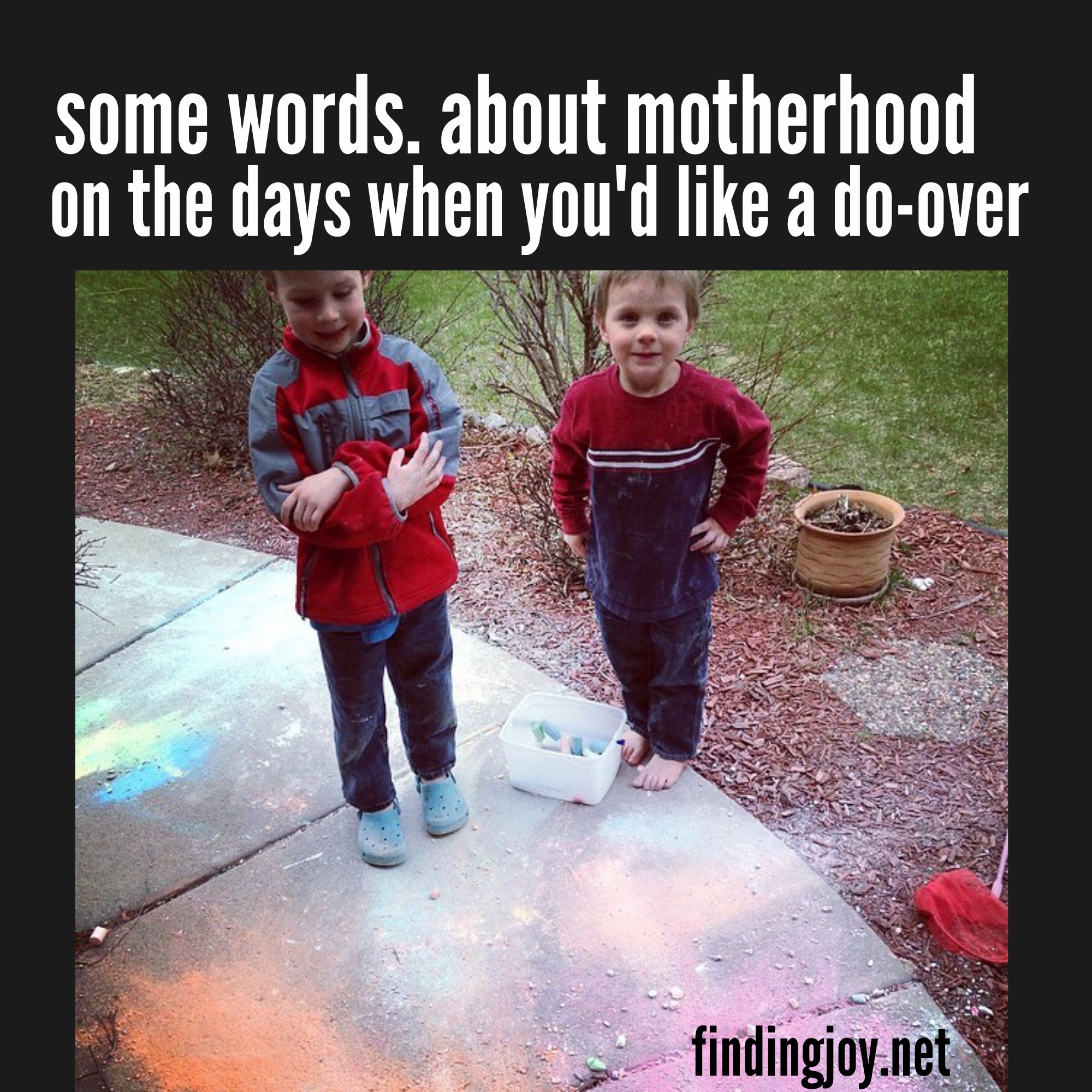 Here's why I don't want you to ask for a do-over. Or long for one. Or any of that.
Actually, what I really want to say is that I don't want you to go to bed and to put your head in the pillow and to cry and to think that you're not a good mom because you are having a do-over feeling day. Which, also, in case you are wondering, is absolutely and completely normal. And to be expected.
None of that.
Do-over days teach us about us.
They show your strength.
You may laugh. Or you may have really laughed before you became a mom. But, as any parent knows, the moments of battling with a strong willed three year old who is insistent on not staying in their bed at night and you're exhausted and the five year old decided this is the night that he doesn't want to sleep or the teenager hasn't texted and was supposed to be home an hour ago, well, those moments can make you feel like you're slowly going crazy.
How in the world did the battle become over the peanut butter and jelly sandwich that you cut into triangles and they wanted squares? Or that the boots didn't match? (let that go when you can, by the way)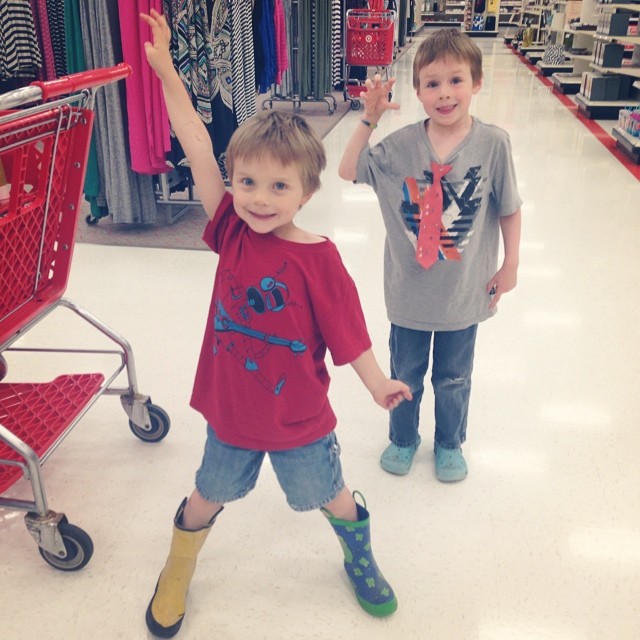 Because that is motherhood. In its simplest, rawest form.
Now just listen. I'm asking gently. 
Finding joy isn't about sitting in the do-over days.
It's also not about trying to suck the absolute joy out of every single second. Doesn't that drive you crazy? It does me. Sometimes I want to shout are you kidding me? There is no joy in this moment when every single one of my kids is having a melt down at the exact same second. Because, lets face it, there isn't. There isn't much joy in strife. Money problems. Work problems. Kid problems.
But there is also a whole lot of good. Of awesome.
Even on the do-over days that we would like to bury and never think about again.
I want you to think about the do-over days differently.
Those are the days where you are the strongest even though you might feel you are at your weakest. Those are the days when you have to find that inner drive, that patience, that creativity, that humility, that awesomeness that is simply you. If everything was rainbows and sunshine and glitter and perfection you wouldn't grow. You'd coast through life thinking that it's easy and wonder why everyone else doesn't seem to have it together like you.
But when you struggle, when you come face to face with yourself in the mirror of motherhood, that is when you develop the empathy to look at other moms and to say I believe in you.
Listen.
I believe in you.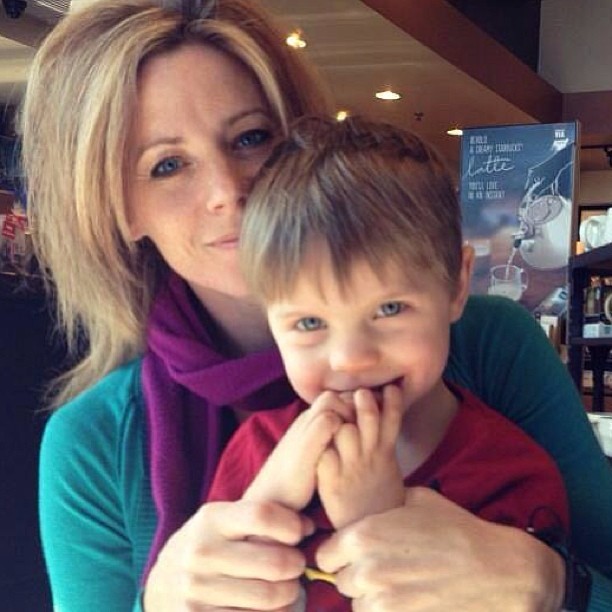 Maybe you don't right now. Maybe you're thinking you're the worst mom ever. Maybe you're wishing that it was tomorrow morning. Maybe your life is a mess. Maybe your kids are rebelling. Maybe you can't find the floor in your eight year old's room. Maybe you're tired. Maybe you're wondering what motherhood really means. Maybe you'd just like a break. Maybe you're tired of making dinner.  Maybe your kids are driving you nuts.
That doesn't define you.
Those are just worries at the moment. Real, yes. Do you have to deal with them? Yes.
But you also have a whole lot of living to do as well. You have a whole lot of incredibleness wrapped up in what you may tell me is just normal. You're not sitting back not fighting. You're mothering.
Do-over days happen.
So do great days.
Today? Today I want you to have a great do-over day. I want you to not let all those hard things define your worth. I want those hard things to be badges of honor for you and that you go to bed proud.
Yes. That.
Proud of you. Do-over day or awesome day or normal day.
They all matter.
*******
[Tweet "Do over days happen. So do great days. Carry on brave mother. Carry on."]