Take time for yourself.
I don't know the number of times I've been told that I need to do that in this life of mine. It seems like the go-to answer and is something that I've written – about the no guilt and the need to take time. I've written it's okay over and over and over.
But, it's not even that it's okay.
It is so needed. Required, in a way.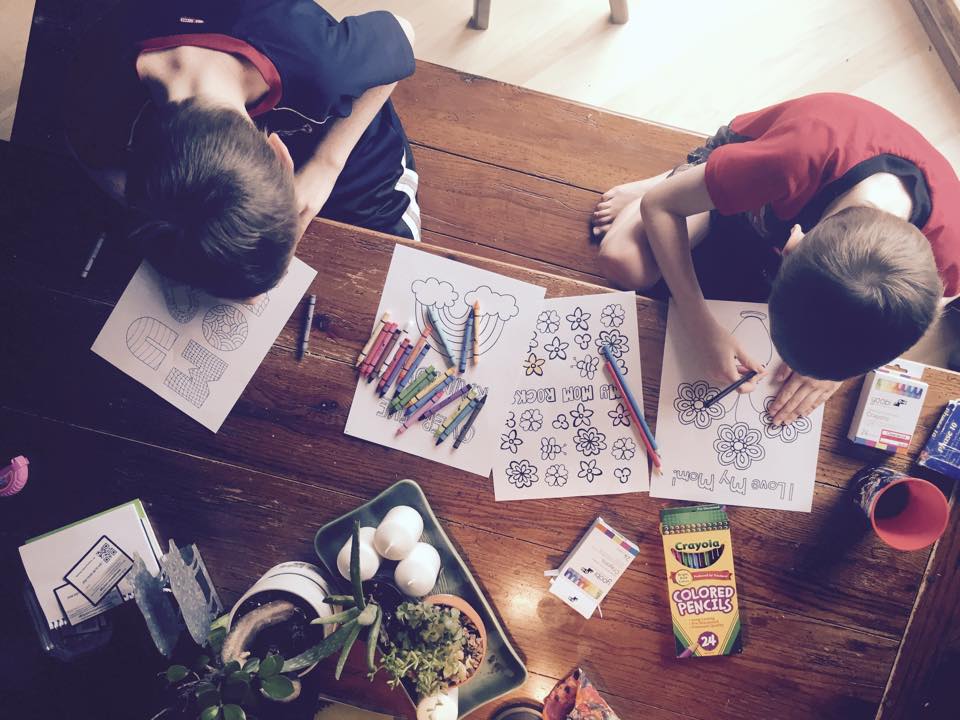 You know how awesome a shower is? I know, sometimes not totally awesome like when the two year old is pounding on the door or you know you have 3.3 minutes until the baby wakes or you're behind but still still still – it's a moment to breathe.
A moment to breathe.
Do you have those moments? Do you give yourself grace for your moments?
I don't think they're optional for you and me.
One cannot sustain momentum without taking time to recharge.
To breathe. To do simple things. To enjoy life and to not feel guilt.
About a month ago Kelly McCausey from Color Monthly approached me about creating Coloring Pages for moms with the words found here on Finding Joy. At first I was thinking coloring pages? For moms? And then I remembered – I remembered how somehow coloring with my kids was this great experience where I gave myself permission to just be. And in the coloring with my kids I was in reality giving my self space to just chill.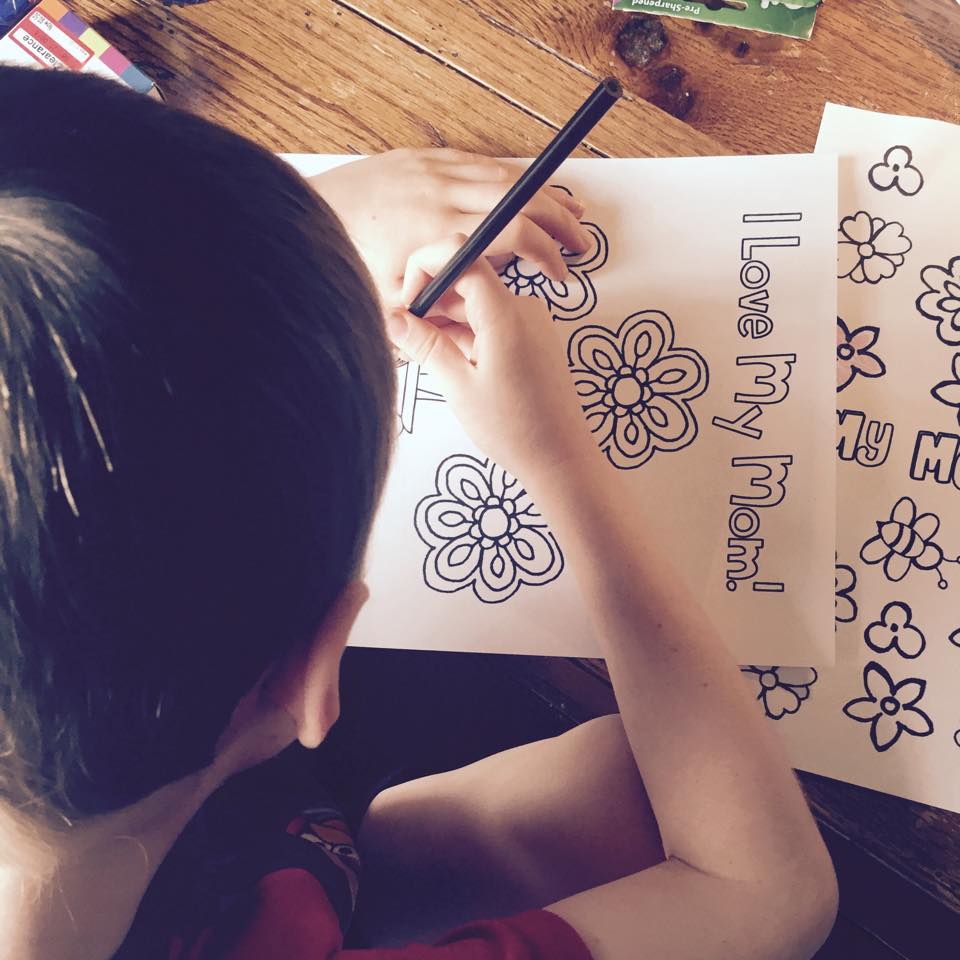 To breathe, really.
To sit there with them and just love life and to be creative and to not think and to not worry. If even for a moment. So when she asked me about them I told her we would be honored if they made these for our community. Because they are the antidote to perpetual busy and not taking time for ourselves.
We have to shower.
We have to remember us too.
And sometimes it can be a simple thing like remembering to sit and just be. And sometimes sitting and coloring is the answer – it's the start of you remembering you.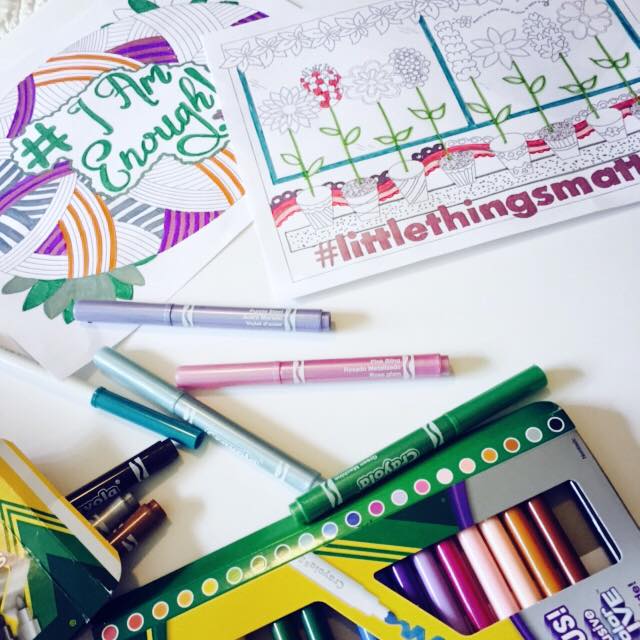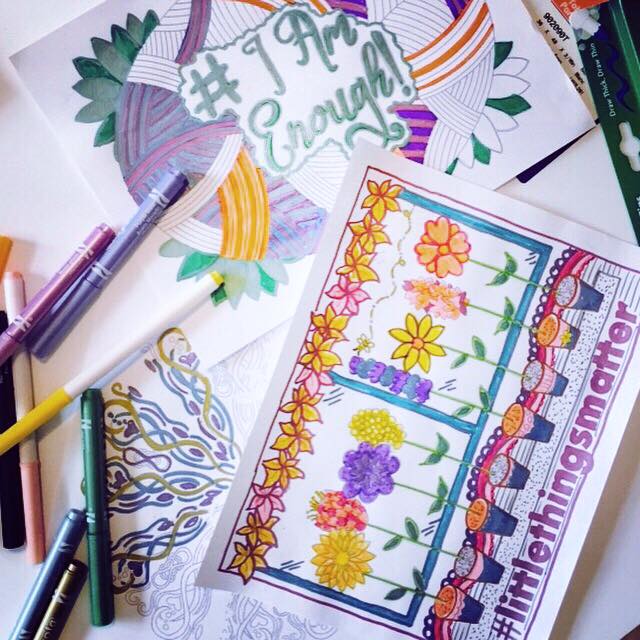 So these coloring pages – they're for you – it's your opportunity to no longer just have shower moments but to cultivate moments throughout your month to be. Guilt free. Because, lol, she also listened to all of you and made coloring pages for our littles as well.
Mine loved them.
Oh my word. Tears. In fact, they loved them so much that my Samuel and Elijah spent a huge chunk of time today coloring them and then bringing them to me – proud because they were for me.
Friends.
This is your accountability. This is your reminder. If we're going to live happy lives and find our happy again we have to start somewhere.
Ready?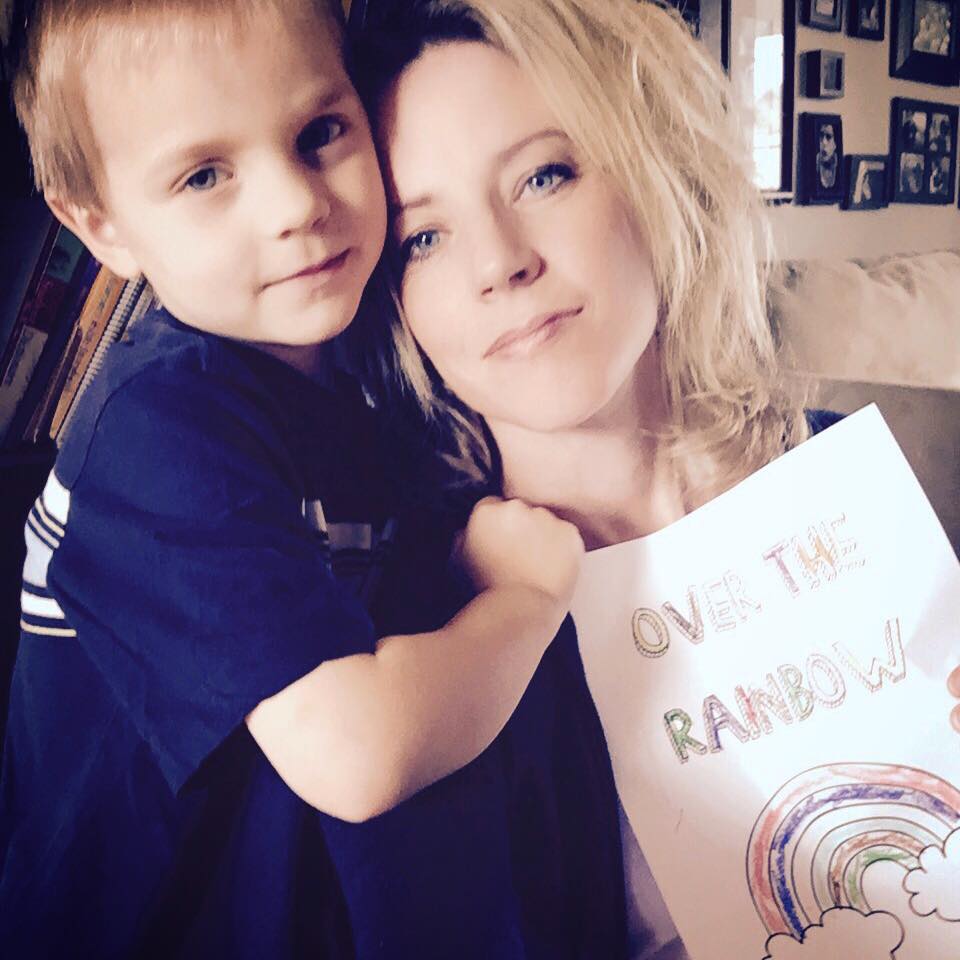 Me too.
~Rachel
P.S. I'm super excited that Kelly made an issue just for us. When you get it, could you take pics of your coloring sheets (especially if your kids help). We'll have to create a "wall" to hang all the pictures.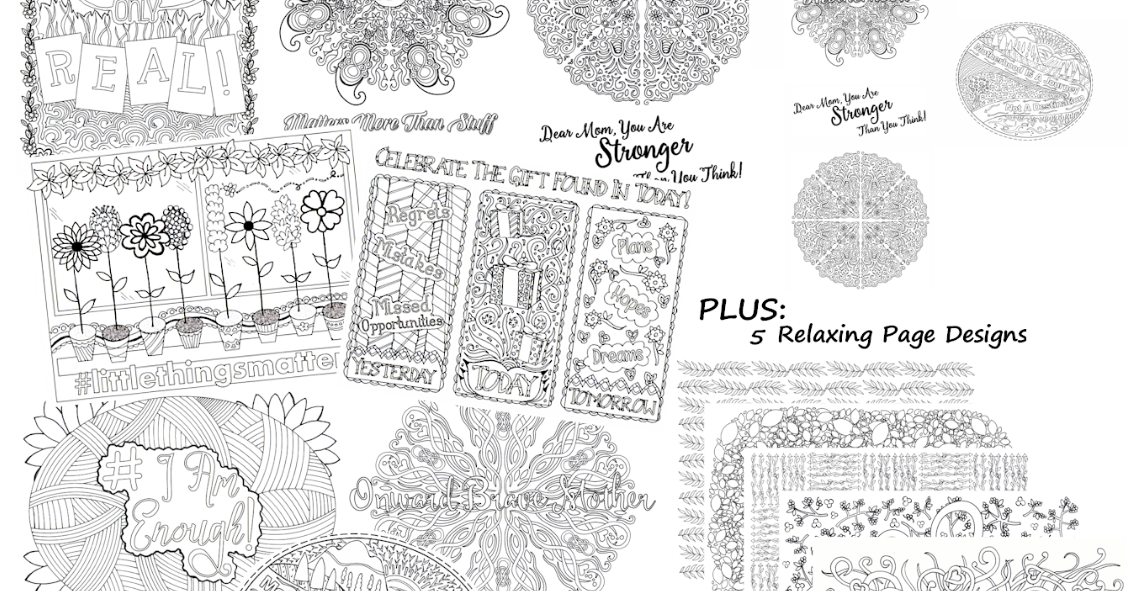 Enjoy!