You're a joke.
You messed up.
Are you kidding? You are a terrible mom.
Look at you now. Everyone will see you can't keep it together.
What if others find that you don't really care if your home is always clean?
You're messing up the kids.
Those thoughts?
Those are mine. Thoughts that will rumble in my head after one of those days. You know, the crazy days where it feels like you started behind and then they throw in a time change kind of days?
Well, truthfully, they rumble through my head sometimes. Okay. Not just sometimes, but many times like this almost silent soundtrack whispering to me about all the things that I think I'm not doing right. It's the not good enough, not measuring up, not great, all of that smooshed together.
Sometimes I don't even hear it, even though it's almost running on a continuous loop.
You too?
Stop right now and listen — what are the thoughts about you that you are listening to every single day?
Are they the thoughts that remind you of the great things that you do? Are they the thoughts that empower you to keep moving? Are they celebrating the little things? The moments in life where you excelled? Where you are the most amazing mom ever? Are they seeing the very brave mother moments?
Or are they the inner critic thoughts that often don't do much to build you up?
Sweet mom, you are not your emotion.
Listen.
You may be feeling anger, but you, at the core aren't angry.
You may be feeling frustrated, but you, at the core aren't frustration.
You may be feeling overwhelmed, but you, at the core, aren't overwhelm.
So here's the deal and analogy about emotions. If you were driving a bus with little kids on it would you let one of the little kids from the back come up front and drive the bus?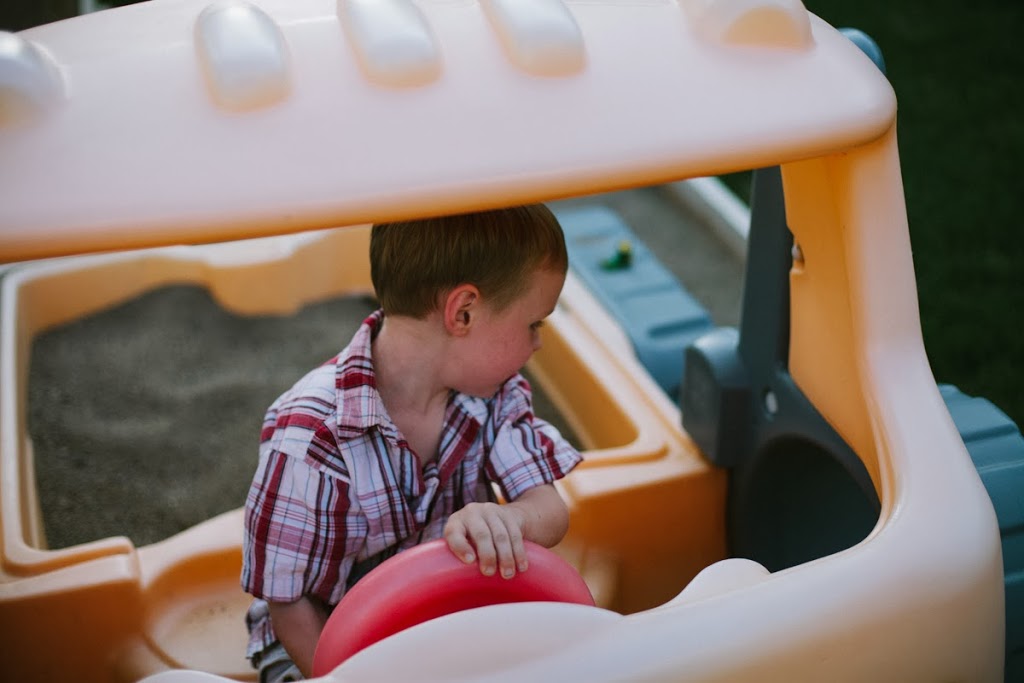 I hope not.
And yet, yet often we let our emotions – anger, worry, fear, anxiety, etc – drive us and define us – just like letting the little kid come up from the back and drive the bus.
So today, today I'm calling out those lies, those harsh words that we think about ourselves sometimes without even realizing it and I want us to challenge them. Because so often we listen to those little lies about ourself and we believe them to be truth.
You may be feeling like you're the worst mom, but that's not the truth.
The truth is that even when I'm having the feelings – or you're having those feelings – that those feelings are emotions.
Challenge the emotions.
Learn from the emotions. Maybe you did mess up, because we need to be real as we all have those days, but messing up doesn't mean that you're the worst mom ever. It just means that you had a hard day. Plain and simple.
Don't let the emotion of that hard day become part of the dialogue of self that you tell yourself.
And don't let it define you.
That inner critic can be a terribly hard thing to escape, but knowing that the soundtrack is running is half the battle. It's running, but you can choose to listen and choose what you believe.
You know what you do right.
Start seeing those things. All the hugs, bandages put on skinned knees, dinners made with rice and beans and leftovers, times pushing on the swings, reading extra books at night, giving hugs in the morning, and simply loving on kids in the midst of a world that is often full of chaos. All the times when you wanted to quit and you kept going. All the worrying and loving and giving and wiping faces and just believing in those kids. All the moments of tired and moments where you did not give up.
Those are brave mother things.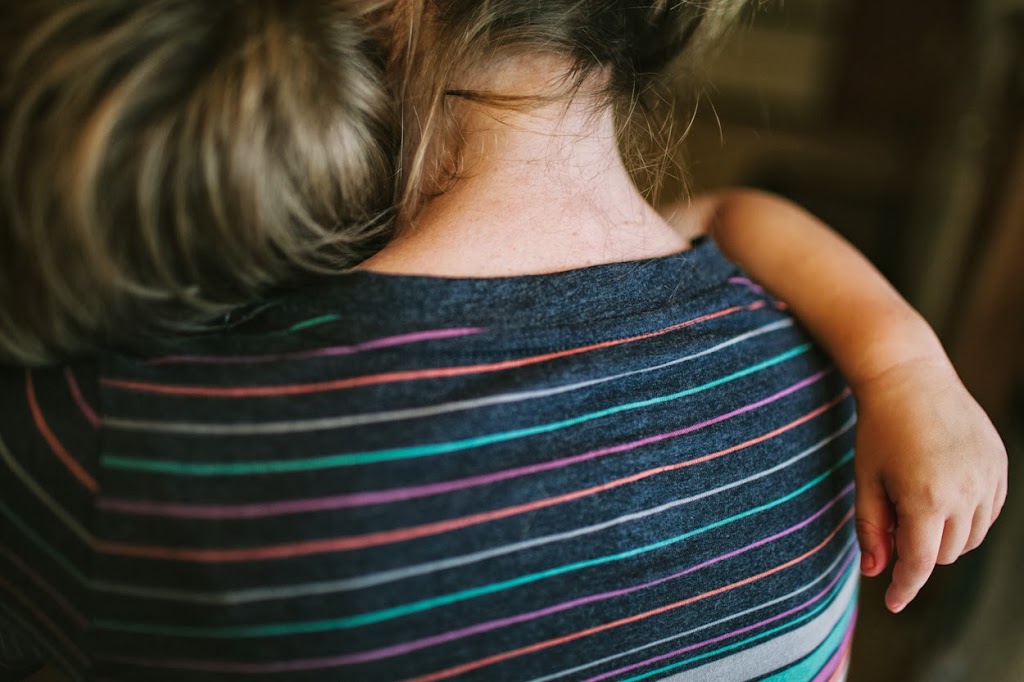 You see the truth that you need to add is this:
You are amazing.
I want you to celebrate you and your journey. It's not the perfect journey. It's not absent of moments where mistakes were made. It's real. It's your journey. It's a brave mother story.
And silence the loop that challenges that your strength.
Because you know what?
You can do this.
~Rachel