I wanted to write a profound post about the first year in this new decade of being 40. I was hoping for words to inspire or to motivate or to make you laugh, but instead found myself sitting at my worn kitchen table thinking about this past year. And what to make for dinner.
But really about life.
And how life rarely looks the way one imagine their life when they're young. About motherhood. About happiness. About finding oneself. About that 40 year old birthday that when you're a kid seems so old and yet, now that I'm on the eve of 41 I feel so so young. It feels in some ways as if I should be able to do all the things I did when I was young and yet the wisdom that I've gained being 40 seems so much more worth it to stay here. Not as if I have a choice, really.
I think for the first time in my life I've become content in who I am and am less worried about measuring up to expectations of how I think others think I should be. Notice the words I think – and that's because for so long I've self imposed limits on myself based on my own interpretations of what others think of me. So instead now, I've embraced the quirks and the flaws and the fact that I still get nervous before I fly even though I fly dozens and dozens of times a year.
I've learned to love that my heart skips a beat still and that rainbows make me smile and that I'm a defender for what is right and just and that flying, even with the nerves, is a favorite thing.
Yes. That's a Snapchat. I just thought it cool that it said 187.1 mph. Ha. The inner child should never be crushed by the realities and heaviness of life. Because that part is inevitable.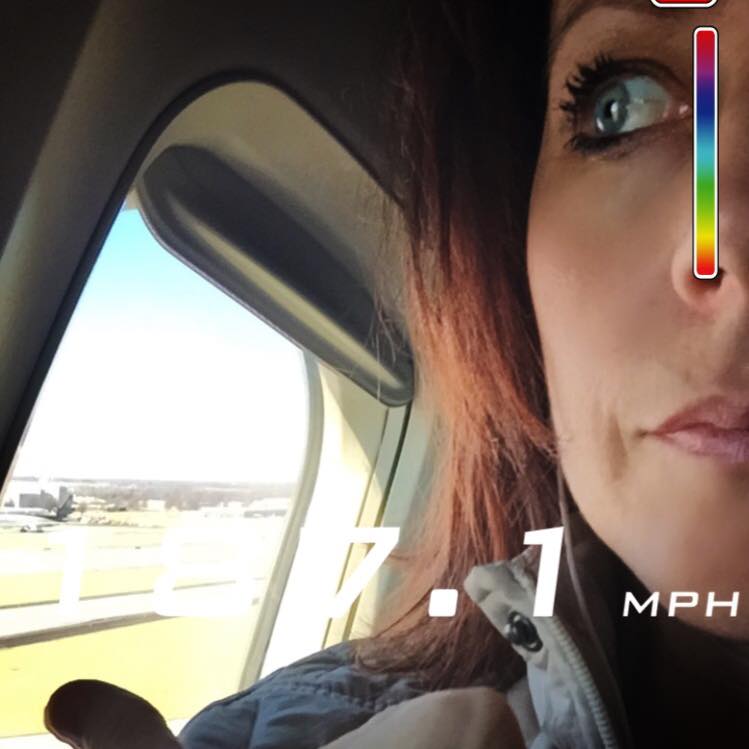 So I wrote you a list. A list that I kind of want you to ponder. To think about. To share.
To remember.
Because it's not about measuring up.
It's about learning to love you for you.
40 Life Truths. From my heart.
1. Happiness is a choice. Don't waste time not finding it.
2. Joy is also a choice. It is, however, not the same as happiness.
3. Tell those you love you love them every single day.
4. Do not go to bed angry.
5. Fight for your heart.
6. Friends love you for you.
7. True friends are there to extend a hand and pick you up when you fall.
8. Your personal agenda should never cloud your ability to love another.
9. Deal with the past, let yourself feel, learn from it and then let it go.
10. Always be friends with the baristas. They have great power over your day.
11. Hold hands with your kids as much as you can.
12. Don't trade sleep. Invest in a good pillow too.
13. Speak your dreams out loud to someone who will hold you accountable.
14. Hold the door open for others.
15. Fear is just fear. Don't let it define you.
16. Do one thing every day that scares you. (Eleanor Roosevelt)
17. Real life is a bit uncomfortable but exhilarating.
18. Be thankful for normal, boring, slow and just okay days.
19. Always set three alarms on days that you fly. Or the kids have school. So, duh, most days.
20. A handwritten note is always worth the time.
21. Less stuff equals much freedom.
22. Don't let fear of money keep you from letting go of things.
23. When one is real and shares their heart it gives space for others to be real.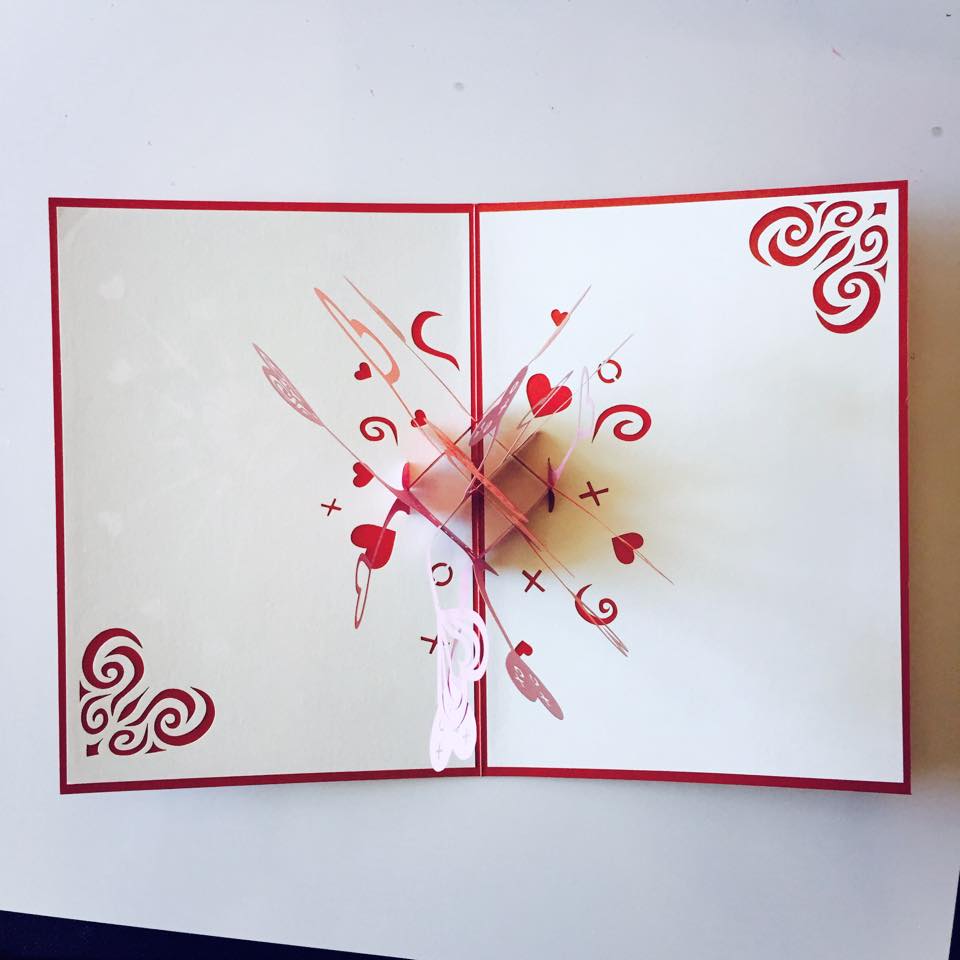 24. Comparison will rob you from joy, happiness and motivation.
25. Aging happens. Wrinkles show up. Real beauty is internal.
26. Surround yourself with people who love you.
27. No is a powerful word. Use it carefully. And don't be afraid of saying yes.
28. Forgiveness is even more powerful.
29. There is no such thing as perfection. Don't chase it. Just be you.
30. Turn your phone off when you are at the table or out with friends.
31. Not every moment needs to have a picture with it.
32. Your integrity, your word, your character matters. Don't trade that ever.
33. Show up for those you love. At the door, in their lives – don't let social likes remove humanity.
34. Let yourself laugh. Oh my, this, let yourself laugh.
35. Don't let your feelings dictate your response.
36. However, don't hide from your feelings. They are a gateway to your heart.
37. Not everyone will like you. That's okay.
38. There is no guilt in taking care of you – and in cultivating your dreams.
39. It is okay to ask for help. And beautiful to give.
40. Labels don't define. Numbers don't either. And it's never ever to late to really live.
So live.
That's my goal for this year. To live. Without fear.
And if you've followed my writing – you'll notice the trajectory – the shift from finding happiness, to letting go of guilt to pushing ourselves to articulate our hearts and fight for us.
Thanks for showing up for me.
Love.
~Rachel
ps. And just in case you were hoping acne still happens. Bummer.
pss. And never turn down dessert. Ever.