. . .That the world told me to be and just mothered instead?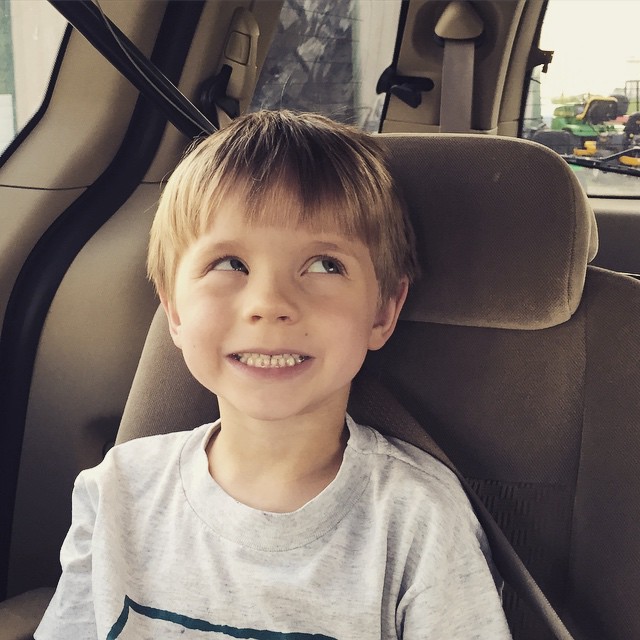 What if I quit thinking that being a good mom was based on having everything perfect and began to see the beauty in mud puddles and glue sticks and teeshirts with yogurt splotches and walls with handprints?
What if I quit judging myself so harshly and loved all of the quirks about who I am?
What if I just quit with the expectations and lived?
Sometimes I just want to quit the whole 2015 hyper mothering thing and just be a mom.
Just a mom.
A mom who messes up and a mom who loves her kids and a mom who tries. A mom who is okay with serving pancakes for dinner or letting them have ice cream for lunch now and then. A mom who is willing to laugh just a bit more and smile at the other moms in the store. A mom who actually likes herself and goes to bed feeling proud and not wondering what to do next.
Maybe you need that as well.
Maybe in your heart right now you've got this running tally of places where you either didn't measure up or things that you didn't do. You can probably see all the moments when you didn't respond the way you wanted to – and those moments can weigh you down with worry and wondering if your kids will turn out right. You can see all that stuff that just keeps the tears behind the eyes and the wonder if you're a good mom in your heart.
What if you quit being a mom that measured you with expectations meant to measure a hypothetical super mom and just began to love you for you?
Maybe we'd all begin to see the beauty in tying shoes and buckling seat belts and slapping peanut butter on bread again. Maybe we'd see how we know how to comfort that crying two year old at three am in just the right way and we'll see the beauty of their head resting on our shoulder. Maybe we'd see the power in fighting for a teen who seems to be lost but we don't forget about them and love them continuously even though our heart hurts. Maybe we'll see the hours spent sitting at the table working on math facts and working on letters and circling direct objects. Maybe we'll see all the boxes of macaroni opened and cheese sauce stirred and cereal poured and straws popped into juice pouches.
Maybe we'll see the trips to the grocery store with littles in tow and the patience it takes and how we just want to be done but we just keep going. Maybe we'll see us working through the budget and giving up stuff so they can have what they need. Maybe we'll see the hours spent awake folding and sorting laundry and the sleep that we give up.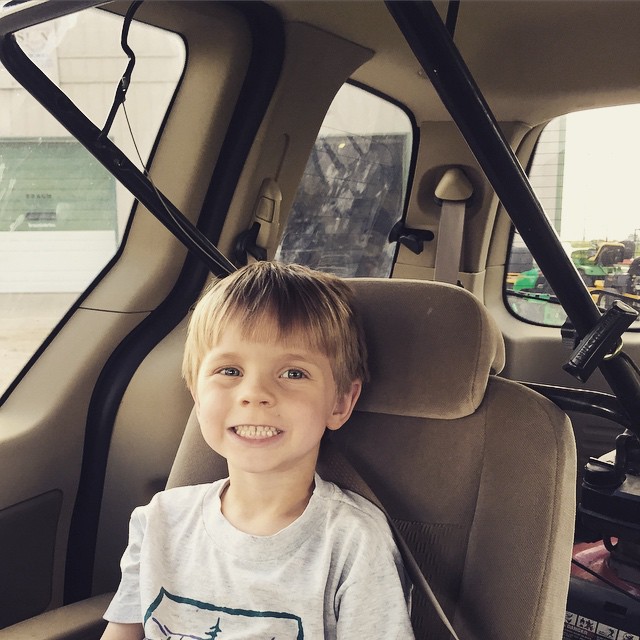 Maybe we'll see how just mothering is perhaps the most beautiful thing of all.
Maybe you'll see the beauty in your story today.
In a world that is so often full of expectations and ideals and measure up moments.
Maybe being just a mom is enough.
Maybe, and maybe not maybe, you are enough right now where you are. Even if you feel the objections percolating to the surface – all the times you were short or wanted to quit or just felt inadequate. Maybe all those moments aren't things to be ashamed of or have the tears fall – maybe those moments – those are the moments of motherhood.
Those are the moments that will add up with other moments and grand moments and boring moments and those moments will become the story of you.
It's not a story of quitting. It's not a story of failure.
It's a story of motherhood.
Of beauty and trying and pushing through even though one is exhausted.
The world and Facebook and Pinterest and magazines and our own expectations can try to chip away at that self worth of motherhood. They can try to point out to us all the things that we're not doing. But you know what? All of those things don't see all that we do.
They don't see all those maybes from above.
They don't see you.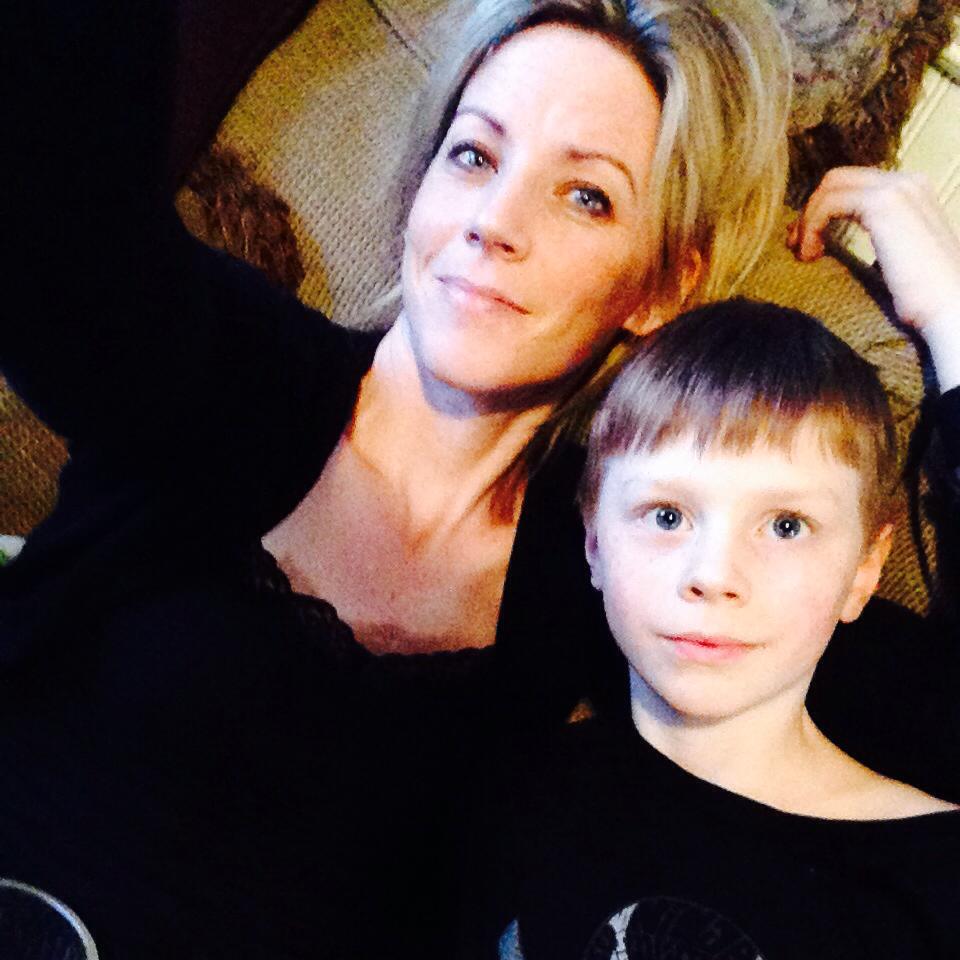 They don't see you brush away tears and try again. They don't see you have the patience of all the saints combined as you work with that three year old who has the spitfire of thousands of three year olds wrapped into your child. The child that at night you think and what made the day so hard and then you start again. They don't see you love and love and give and give.
I know I need to see it often.
Especially after those days when it feels like I've raced from point a to point b and got sidetracked in laundry in between and then went back to point a to realize I should be at point c and then the kids are hungry and I realize I forgot a conference call so I went back to point b but then the milk that I just poured was spilled and then point f, not sure how that got out of order, all of a sudden became urgent but I misplaced my keys and now we're late.
You know, the typical mom days, right?
So you may be weary right now. You may be tired. You may just be.
What if you and I quit being a mom that we thought didn't do enough and allowed ourselves that grace to see the beautiful moments of life we're creating?
What if?
So weary wonderful fantastic amazing out-of-breath sweet mom reading these words – what if today you loved you for you? You, imperfect and beautiful and mothering you?
And we quit being so hard on ourselves?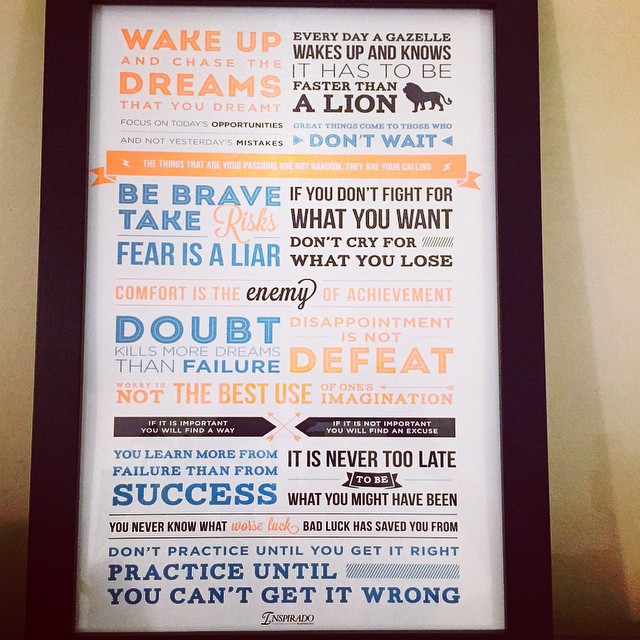 And try and love and give?
And simply mother.
That's the goal. Not perfection, not exhaustion, not going to bed feeling like we don't measure up or make a difference.
Mothering.
Can you imagine what if we all did that?
~Rachel
ps. if you really need extra encouragement today read Why Being a Mom is Enough. It has almost one million likes on Facebook, and well, I think we've all decided that being a mom is way more than enough.
pss. what if you shared this with one friend today? what would the community be like then? what if we all quit chasing perfection and loved each other for who we are?