Sometimes at night I will look in the mirror and give myself an "F" for my day of mothering. Well, maybe a "D" and rarely a "C" and even more rarely one of those high grades that I always seemed to get in school but rarely bestow on myself now.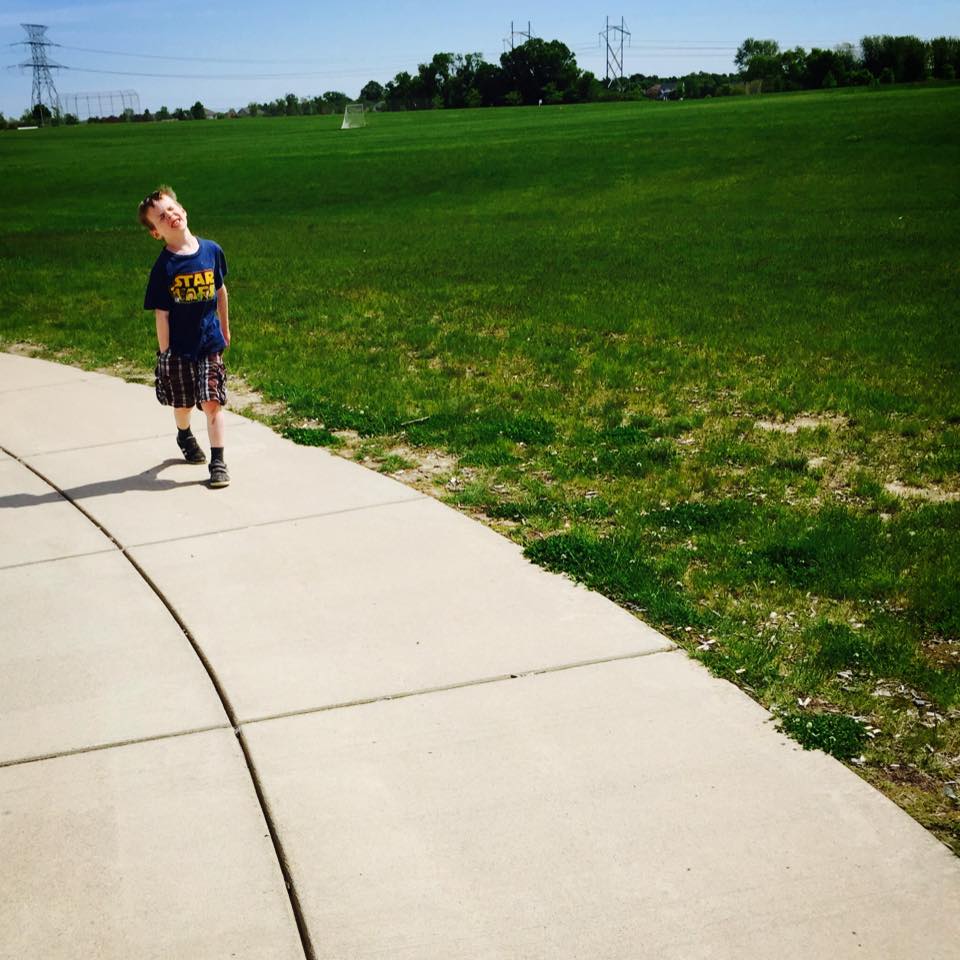 Like today. Today I would consider it a lower grade than normal if I was to talk with you about it – I'd tell you about the bright red sunburned neck that my fifth grader has because I forgot it was track and field day and the spf50 didn't hit that neck at 8:01 this morning. I'd tell you that I gave Cheetoh's to my 5 year old at 8:39 am because he would not stop fussing and I had to get to Goodwill before my first grader's class picnic – which we ended up five minutes late for anyway. I'd tell you that instead of getting laundry done I instead squished that pile down even more. I'd tell you that I ignored the eleventh cry of mo–oo-oom over something to do with Kirby's Epic Yarn on the Wii.
Trust me – I know that I could have done better.
And those things are just really the surface stuff.
Every night I go to bed thinking tomorrow I will do better. I'll be more intentional. And less impatient. And I'll make a super good lunch. And I'll get all my work done and the garage cleaned and and and and and….
And then the day happens.
Well, truth is this – today I was sitting outside at my first grader's school picnic and we were all eating and I looked around and well, we were all normal. There were organic juices and lunchables and fruit snacks and juice pouches and fruit cups (gasp – read this) and Goldfish and do you know what else?
Kids laughing and dads laughing and moms laughing.
Not one parent sat there looking at the other person's lunch cutting them down and handing out grades for the lunches. In fact, as I chatted with the mom next to me we both chuckled as I bit down on my pbj on gluten free bread remarking this tastes yummy which led to a whole bunch of us laughing about lunches and just being.
We were all just parenting.
Not grading.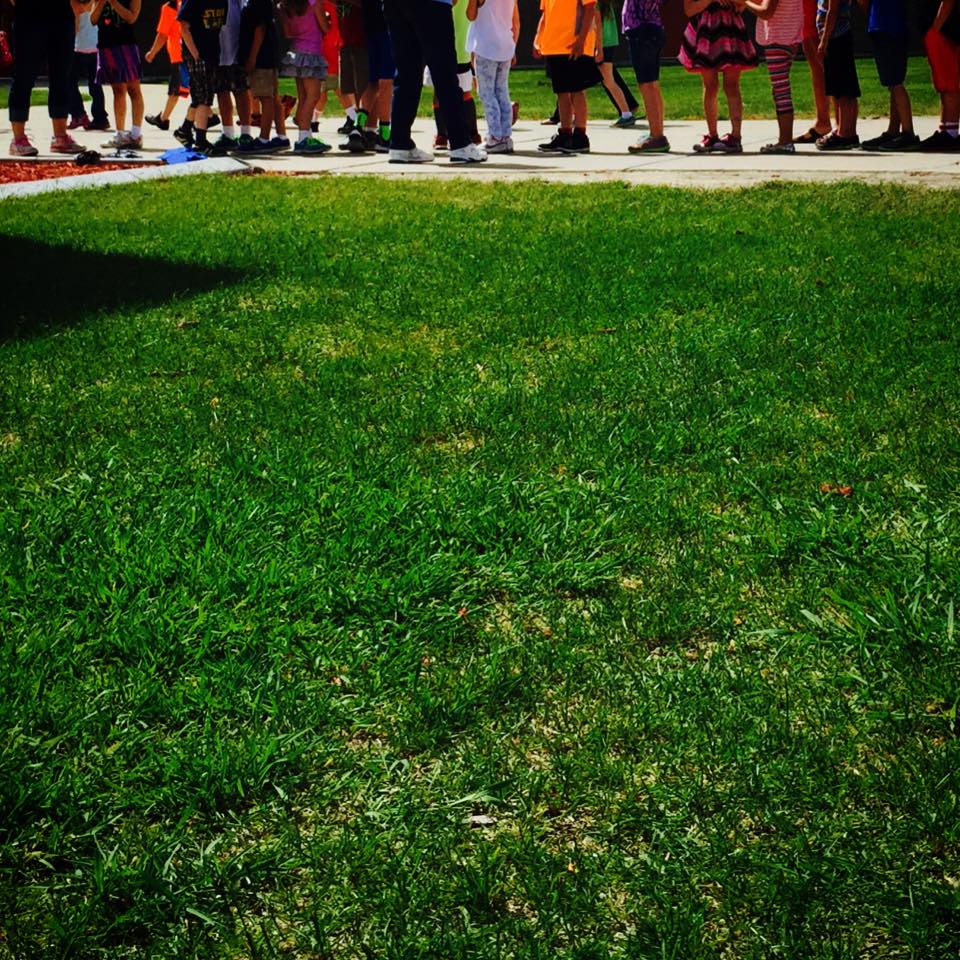 And yet, from lunch to parenting to extra-curriculars to whatever variable there is in motherhood we simply are so dang hard on ourselves.
Enough, honestly.
I think it's enough to all collectively realize that motherhood (or parenthood) isn't made for wimps. We're all going to have days where you might as well give us the tiara and crown for awesome mom and then in the same week days where we feel like the worst mom ever and we explode over things like macaroni spilled on the floor and marker on the wall and late homework.
You see, it's all normal.
All normal in the sphere of the motherhood normal.
So this worst critic thing and not seeing the good jobs that we all do? Can we just all work together to be kind to ourselves? And to remind each other that strength isn't found in perfection?
Maybe if we stop worrying and stop thinking that everyone else has it all together then maybe when we put our tired momma heads on the pillow at night we can all just go to bed thinking – I totally did a good job  today.
And sometimes doing your best or a good job means cereal for dinner or tears in the bathroom or the extra long way home or two lattes or calling a friend saying you've had enough or whatever it may be. Sometimes doing a good job means that you forgive yourself. Sometimes it means that you throw marshmallows and sometimes it means bedtime is early. Sometimes it means having to say just wait and working super hard to put food on the table. Sometimes it means being tired – so so tired – and drinking extra coffee and just trying but falling asleep in the afternoons and missing phone calls.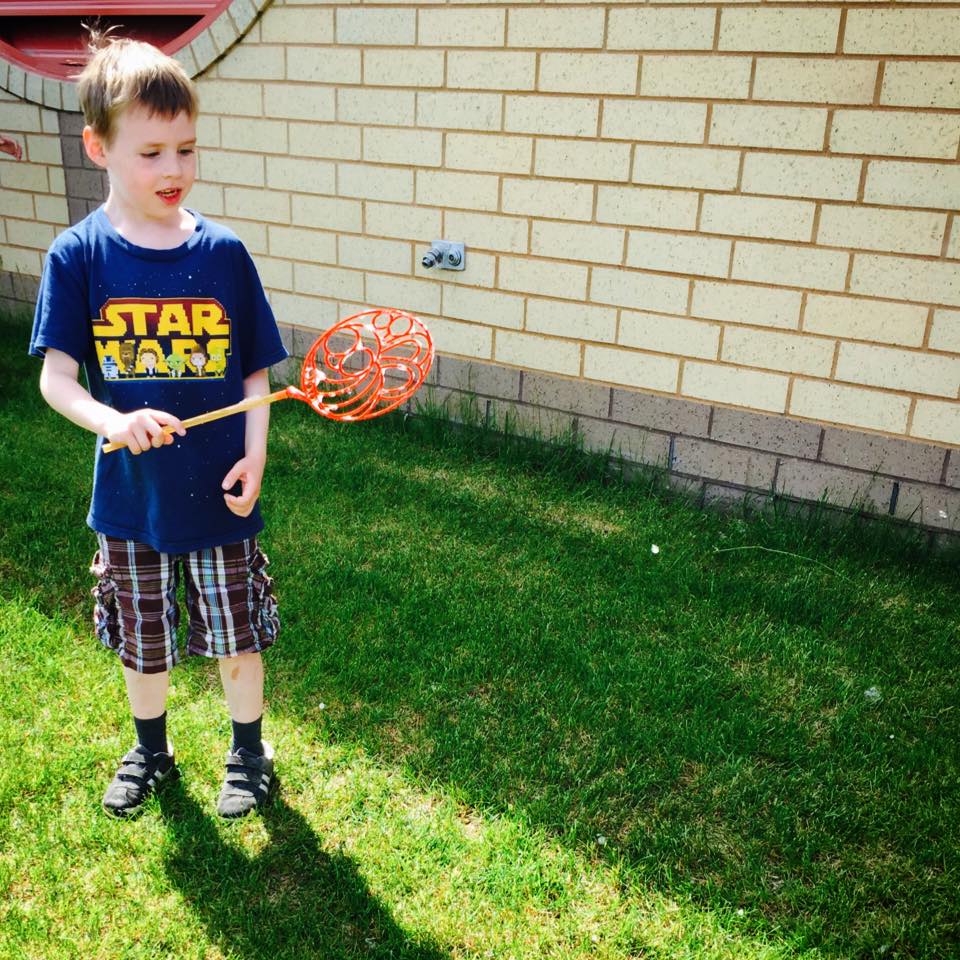 A good job doesn't look like Hallmark or a Pinterest Board or the Instagram picture with smiling kids and nothing out of order.
A good job is, honestly, doing our bests.
Giving ourselves grace.
Sitting at that picnic with your peanut butter and jelly sandwich and fruit cup and juice pouch and enjoying the company of the other mom and not caring about the externals but rather just being grateful to connect with another mom.
Motherhood can never ever be based one the expectations that the world thinks that moms should be. It should be only based on you doing your mom things and loving your kids and trying.
Trying trying trying trying.
And laughing a bit in the middle.
You are doing a good job.
Did you hear that?
A good job.
Because good, my sweet mom friends in the trenches with me often looks like burnt necks and cereal for dinner and you on the sidelines cheering your heart out and you crying because you're first grader is now a second grader and just a whole bunch of love.
So carry on bravely today.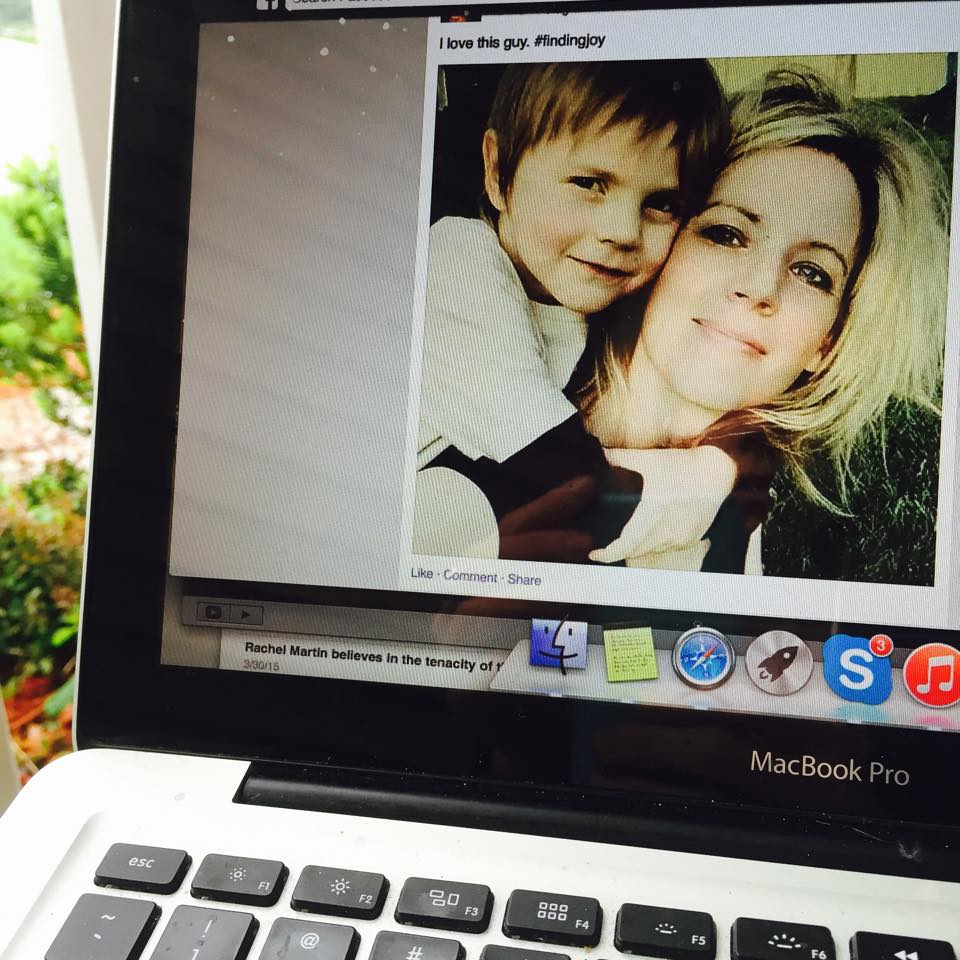 From the mom on the grass at the first grade picnic because she forgot a blanket who cheered for her first grader running and laughed at bubbles blown by her fifth grader and made burgers on the grill with canned corn for dinner and let the kids have two popsicles and made them wash their hands and just loved on them even though things aren't perfect.
I mothered.
You mother. And you are doing a good job.
That's what matters.
Most.
~Rachel