That's me today, in case you were wondering.
I'm kind of sitting here with eyes welled up with tears and a counter of dishes to be cleared and laundry folded and a whole bunch of work to accomplish and my weary mom heart racing. But more than that it's that weight inside – that heavy sigh of feeling like I'm just not good enough – that's what I'm feeling.
You wouldn't see it.
You'd probably see the outer version of me.
Us moms? We're really really good at hiding those feelings. I don't ever see another mom in the school drop off line in the morning and think whoa she's struggling today. Nope. We're all masters at keeping it together. And don't get me wrong – that's not bad. We do that for our kids. But inside, somedays, if you're like me you carry this extra weight and burden and worry about just not being good enough. And maybe you don't even worry, but maybe, just like me it's that little silent voice that whispers you messed up or why did you do that or why can't you be better and it just leaves you and me with that heavy not good enough feeling.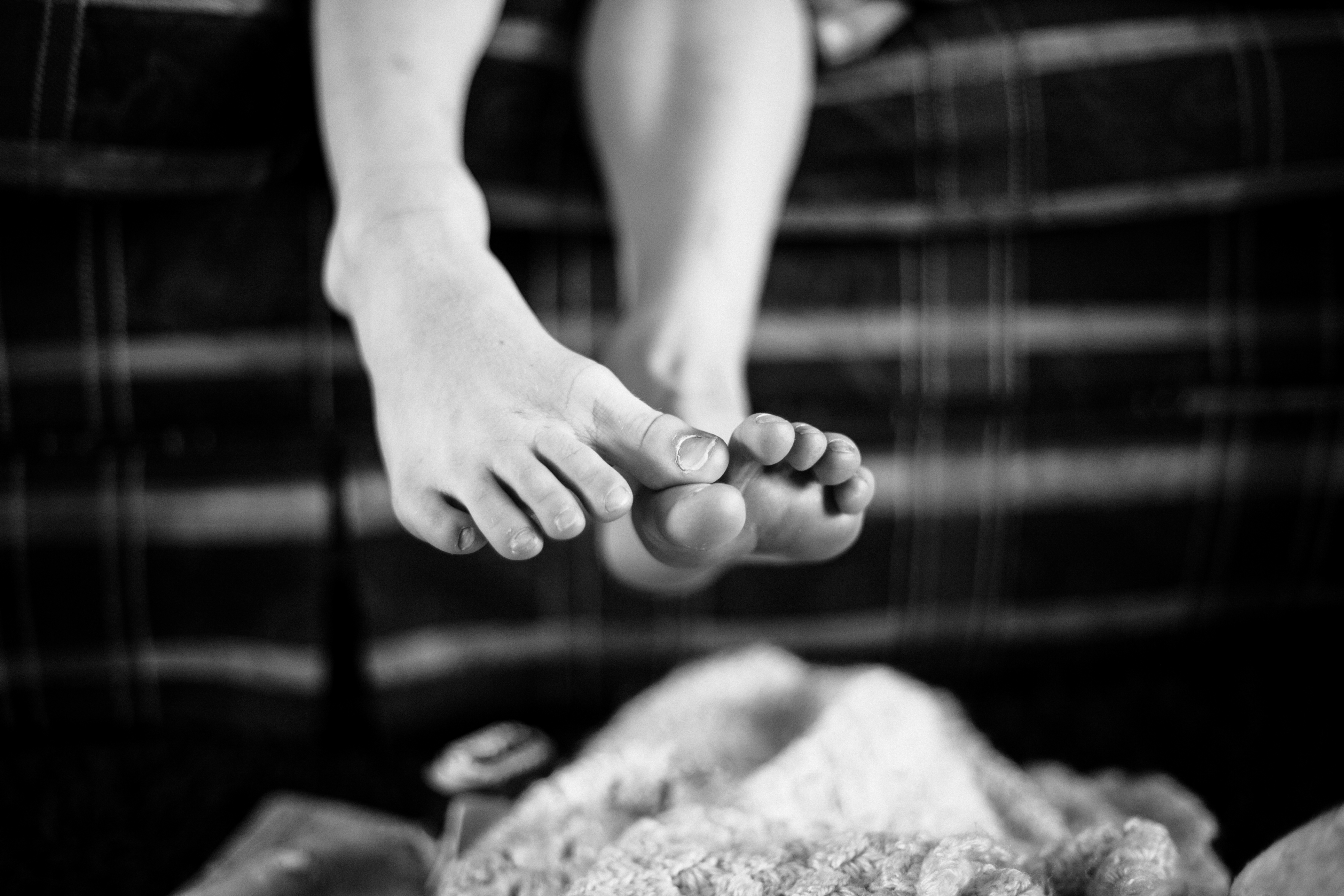 It's easy to try to pinpoint it as all the external pressures — don't feed them those snacks or the kids are late or wearing the same clothes or they forgot their homework or their coat — but those are't really the things that deeply weigh me down. Instead it's this kind of deep festering doubt about whether or not I'm really doing enough.
And doing enough might not even be the external results — it's this learning enough, investing enough, fighting enough, cleaning enough, volunteering enough — dialogue that can roll through my head. You too? Do you just wonder?
I mean we know that being a mom is enough. Almost two million of you liked that post I wrote. But even though we're enough I think we can still battle with if we're good enough.
Today has just been one of those days. I started it with good intentions but then before 8:34 am it had already gone haywire. And you know what? I couldn't control it.
Control it.
I think that's the issue, moms. Being good enough isn't something we can control. We'd like to think that we can chart out motherhood in 47 easy steps to be accomplished over eighteen years and slightly modified for each child. But life isn't about control. It's about operating with a paradigm of structure in a volatile, changing and dynamic world while raising little humans who have very independent spirits. Who, by the way, don't like to be controlled sometimes.
When we want everything to go smoothly from a to b and base being enough on that success it's very easy to feel like we've failed. Like you're not good enough.
But what if what you do in-between a and b is what really mattered?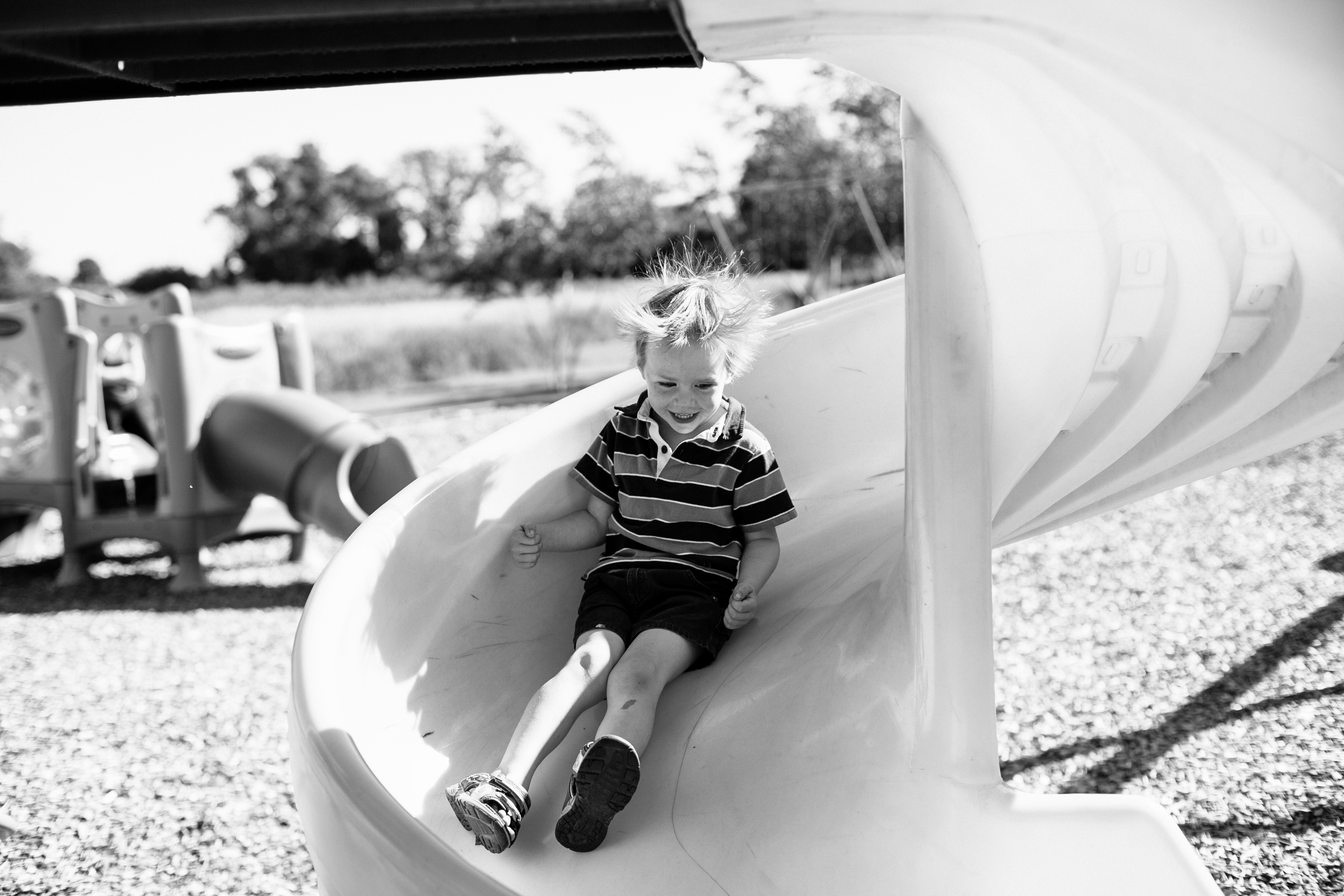 Maybe you were late to school. But did you get them to school? Did you deal with a child with a fear? Did you find the lost shoe? That matters. Maybe it looks like a mess. But there is a whole lot of awesome power in the messy moments of motherhood and life. Maybe you didn't get everything done on the list or you had cereal for dinner (which, just so you know, is my kids fave) and you're thinking if only I could be just a bit better and you attach a big gigantic red F to your day. Maybe you were actually good enough and that cereal for dinner made the kids happy and instead of the to-do list you ended up doing things that really mattered in the scheme of life.
They are where you find strength.
They are where you really are good enough.
We just don't talk about the real power and strength found in the little boring overwhelming crazy moments of life that often. Those are the moments that really matter.
So if you're like me and you're struggling with that feeling of overwhelm or not being enough I want you to stop right now and breathe. I know weird. And then I want you to think of three things that you did well today. Or yesterday. And they do not have to be big things. In fact, don't make them big things. I want them to be things like I finally got him to brush his teeth for longer than 4 seconds kind of things.
Because those are the good enough awesome mom moments.
Those are the moments of grit and tenacity that make you the most awesome mom in the world. Don't tell me about the trips or crazy gigantic goals – tell me about you. You are the perfect good enough mom for your kids. Not the moms in the pick up line who look like they always have it together. Because chances are, if they're like you and like me, then they too have their moments of struggle.
The struggle is what makes us real. Relatable. Fighters.
Individuals who love their kids like mad and don't give up even if they never ever get to point b.
That's life. That's motherhood.
That's the story we will tell when we are old.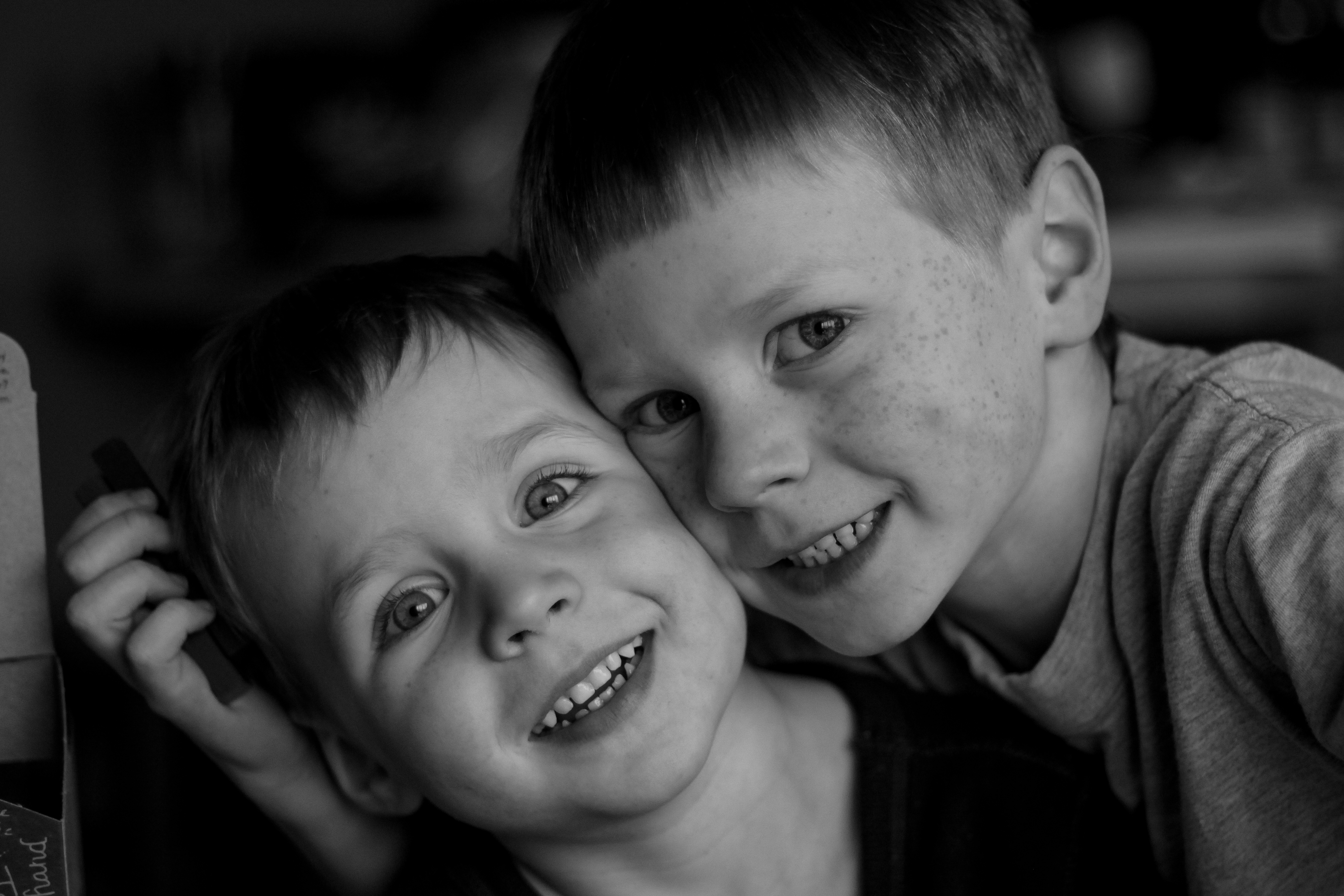 So carry on.
Love your kids.
You can do this.
You are unbelievably beyond awesome without words good enough.
~Rachel
If you need extra encouragement read these:
Dear Mom Who Feels Like She is Failing