For two years I hid behind the guise of words hoping that the day where I actually wrote words about dealing with anxiety would simply dissipate into the wind and just be a fading memory.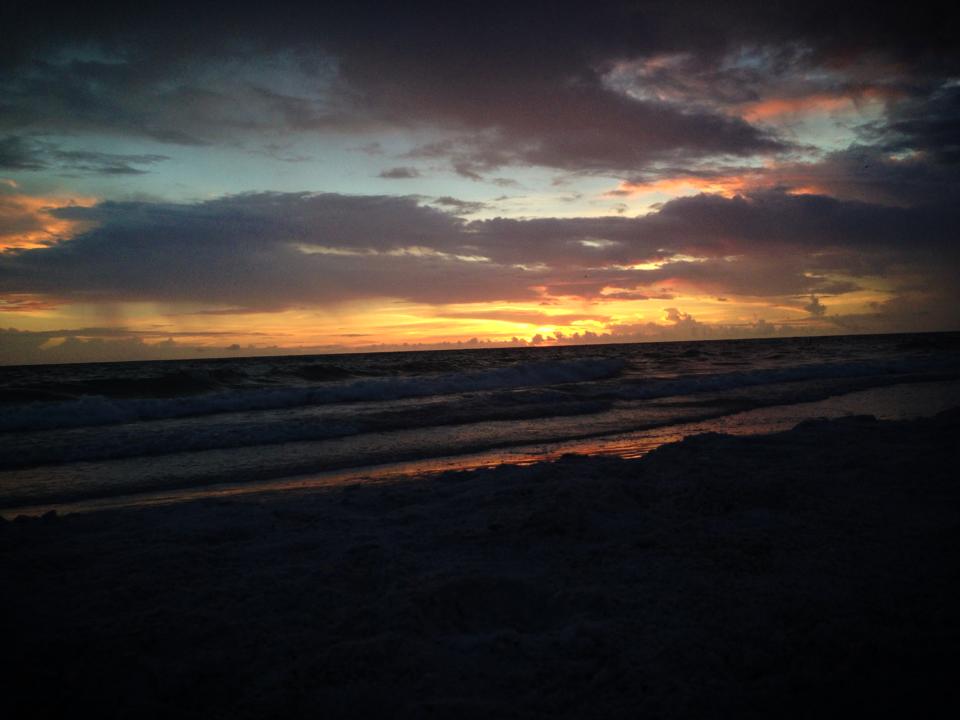 I would secretly hope that I would never have to share with you that there have been moments where tears have filled my eyes and I have worried and stood in the shower with the water falling all around and me wondering what in the world I was doing with my life? playing over and over in my head.
Until today.
Today is the day where I write about my struggles with anxiety.
I believe talking about anxiety is critical. I think the real reason lies in my first sentence. I didn't want anyone to know. So I hid it.  I was super good at hiding it – or at least I thought. But you see, talking about the fact that anxiety was something I struggled with would mean admitting that I didn't have everything always together. And as women and mothers who really wants to sit down across the table and say something that they don't really like to the other mom? Aren't we at that place in life where we are supposed to have life all figured out and together?
So think of this as me sitting across from the table from you telling you that I have had my struggles. I've had them and they have felt like at times like they were going to beat me up. I've had moments of anxiety and fear and sadness. But listen, sweet friend, they didn't win. Those struggles didn't break me or bring me down.
They made me me.
I think sometimes it's hard to see even that – how those things that we hide and tuck away actually in someway define who we are now. I still don't really like talking about the fact that I had doubts about worth, but if I didn't then I wouldn't be able to hold the sign on my Facebook page that you see that states I am Enough. I just wouldn't – because I never would have gotten to the place where I had the deep deep realization that being enough isn't dependent on externals but is rather in realizing that we are enough simply because we are who we are.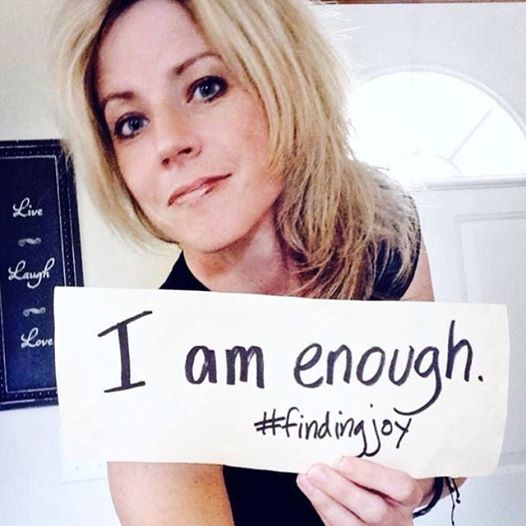 And I believe that for you too. Which is why now, now I'm sharing more – being real, I guess – in the hopes that deep down one person is reading these words typed out on a Thursday night in a Starbucks in Minnesota would have a moment of hope.
So you see in the past two years I've also been on this quest to find that deep peace, that joy and that happiness that life seemed intent on snuffing out. Until I realized that life doesn't have the choice to snuff out happiness – that lies within me.
And so that means telling you all that I've dealt with anxiety and that I am not ashamed.
Because when we live under the cloak for any circumstance  – anxiety, fear, shame – then we live with a burden – a brick, a weight, a pressure on who we are that does not define in anyway who you are inside.
Shame and worry and anxiety and that feeling of not ever measuring up or feeling like one is failing can suffocate space for joy in our lives. And this is a place of freedom of seeing that all those little things that we do every day – no matter how we dismiss them or justify them or rationalize them away – those things make a difference in our worlds and the worlds of our families.
I read comment after comment about worry and fear and angst and anxiety and hoping that you are doing this parenting thing right. I know. I know because, I too, have dealt with my own set of worries that seems to be part of the motherhood journey. Listen, I want to be an awesome mom for my kids. I want more than anything for them to some day tell me thank you mom for all you did.  But the truth is this – they might not ever get to that place. And it is not my responsibility to make them all of a sudden realize one day when they are adults how awesome I was or how hard I tried or how much I love them.
It's our responsibility right now to be there for them.
And sometimes that means that you get really frustrated when milk spills onto the floor or they won't pick out a shirt and they didn't finish their homework again or they sass back. Sometimes it means driving in the car with tears in your eyes thinking that you're failing at this whole motherhood thing. Sometimes it means having moments of doubt and worry.
But those aren't the things that make you mom.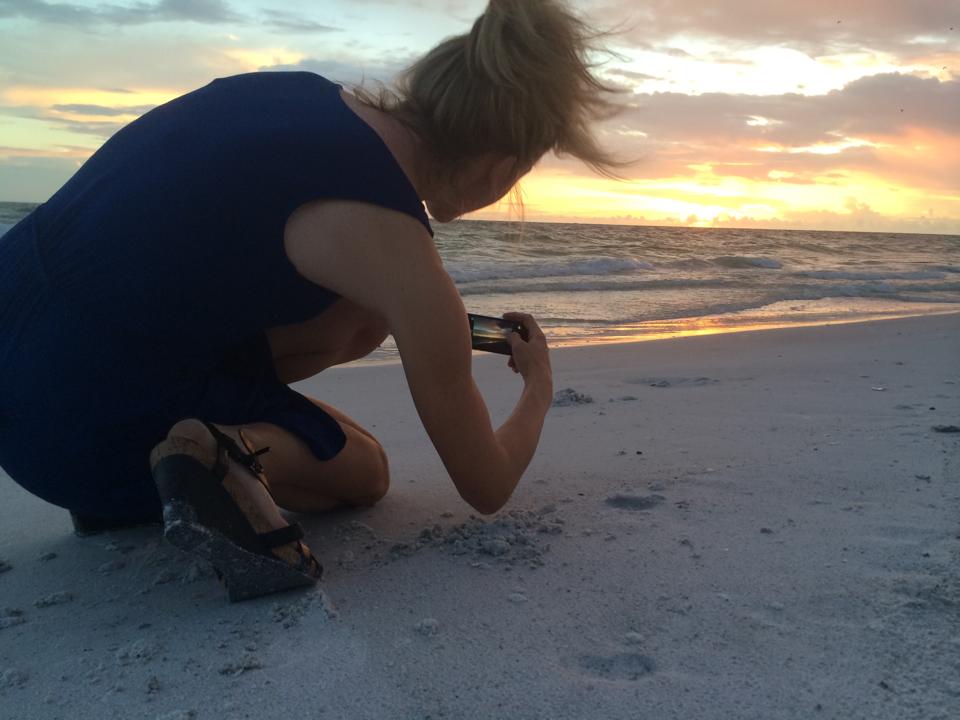 Those don't define you just like dealing with anxiety doesn't define me.
Those things are part of the journey. Part of our stories.
Do you know what I realized? Until I just deal with something and give myself grace to have moments where I stumble – well I cannot be free to fill that space with joy and happy.
For you see – our happiness is not ever defined by having a perfect house, perfect meals, perfect health, a perfect body, perfect children, and so on. It is not defined by another person telling you that you are awesome or any of that. It is you.
Listen.
It is you.
It is you deciding that you are absolutely worth fighting for. It is in you giving yourself grace. It is in you being proud of you – when you look in the mirror at night and not being so hard on yourself. Yes, that. We are just so unbelievably terribly hard on ourselves.
We must stop not seeing our beauty and worth and value.
So back to that anxiety thing – you might be wondering how in the world it relates to motherhood and all of this? Well, I told you that I struggled with anxiety because I realize that there is nothing in that for me to hide. I think that is a pretty normal thing for a person going  through marital issues and separation and all of that to deal with. I'm not ashamed of it. In fact, I hope that me being a bit honest about that opens up some breathing space in your heart and a sigh of relief.
Why?
Because at the core we all are moving forward trying to do our best and oftentimes doing our best means stumbling, catching our breath and starting again. And sometimes, sometimes it is so much easier to brush off the dust and start again when you look across the horizon or across the table at Starbucks or read words on a computer screen where you realize that you are not alone in this journey.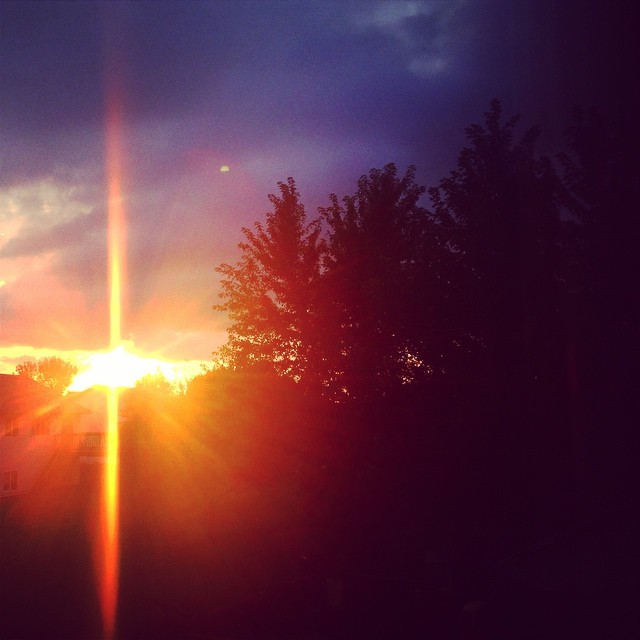 I so believe in you.
Like really really believe in you.
Sometimes when I sit down to write I just get so grateful for the opportunity to write my heart and hope so deeply that it resonates with you. I hope that my being real and talking about my struggles – including that bout of anxiety – gives you hope and a bit of peace and encouragement. Not in a cliche, artificial, bubble gum way – but rather in that deep way where you stand up and look at you and you feel yourself smile.
A smile for you being you. A smile because you are awesome.
Not because I told you that.
But because you are seeing and believing it.
You are seeing you and the beauty and the life and the awesome that you bring to the world.
Because, my friend, you truly do.
~Rachel