You are such a joke.
That's what I heard when I was late for school on the first day of my kids' new school and my first grader forgot his backpack.
Seriously? That's dinner?
That's what I heard when I decided to make frozen gluten free nuggets and crispy fries for dinner the other night.
What do the teachers think?
That's what I heard after I read an email about how my son was late on some homework despite being the new kid and not knowing all the rules.
You don't spend enough quality time with them
That's what I heard after I spent three hours going back and forth to school and I decided to say no the game and yes to watching a movie with them.
Truth?
Sometimes my worst enemy is me.
I'll pack my kids lunches and see the one not-so-good item in there and forget that that is the item they picked out and did the happy dance at the grocery store because I let them get it. I'll make dinner and dismiss the really hard challenging single mom day that happened before dinner and instead will judge the dinner instead of seeing all of them eating at the table laughing.  I'll get upset at an email from the teacher but will miss the fact that my kids just didn't understand and are trying.
My enemy judges me.
Almost constantly.
What are you doing? What are you thinking? What will others think of you? You are screwing up your kids. Way to go – yelled again – I thought you were the patient mom. Honestly, I hope those kids make it through.
My enemy compares me with all of you.
Look at her. She has it all together. How come you can't? When are you going to do birthday parties for your kids like other moms do? Why don't you volunteer? Look at what you let them wear to school – seriously, what were you thinking?
(I think seriously, what were you thinking? is an ultra common phrase in my head…)
I don't know, but I'm guessing that you might have this too. And it is the worst.
It is the worst because instead of seeing anything good – everything is judged and put under the microscope and everything is simply not ever enough.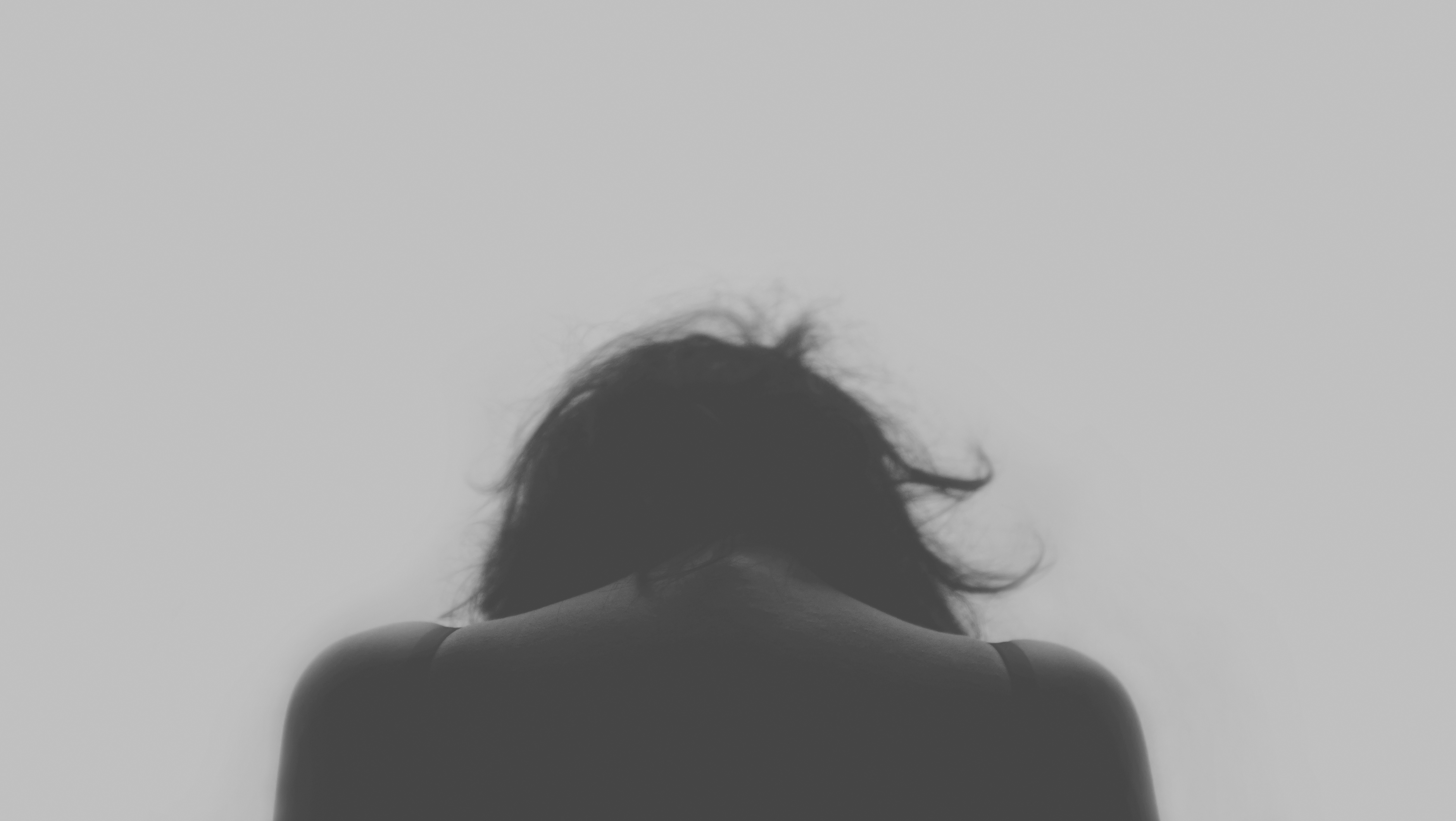 Because here's the deal. That inner critic, that enemy, that voice of discouragement, it doesn't empower or build up or TELL THE TRUTH. Because the truth is that you might judge yourself too hard. The truth is that sometimes the power is that you got dinner made or lunches packed. The truth is that there are times where the tears fall because we are PUSHED TO OUR LIMITS and when we reach that point it feels so lonely.
This is the truth.
You are a good mom.
And those words that you hear on repeat?
They are not true.
I just want you to start seeing you. I want to look you in the eyes, those eyes that sometimes believe those false words and to tell you how wonderful you are.
Yes, you.
You for all you do. For the noses that you wipe and teachers that you email and kids that you pick up and teens that you pray for and nights you get no sleep and dishes that you wash and clothes that you fold and rooms that you clean and relationships that you fight for and bills that you pay and love that you give and doors that are slammed and tears that tumble and never quitting that you do.
That's the truth.
Powerful truth.
You are enough.
You are worth it.
You are beautiful.
You are powerful
You are loving.
You are giving.
You are a mother.
Your enemy? Don't listen.
Instead see.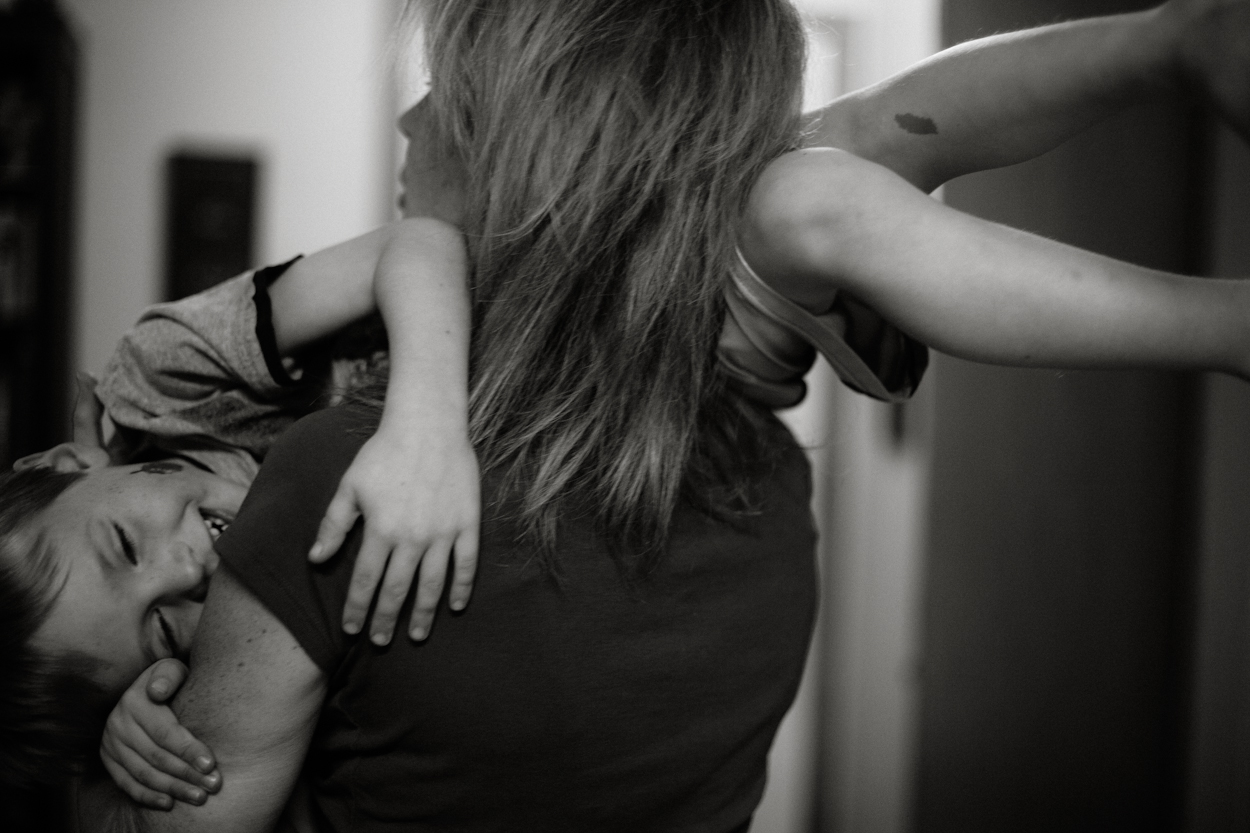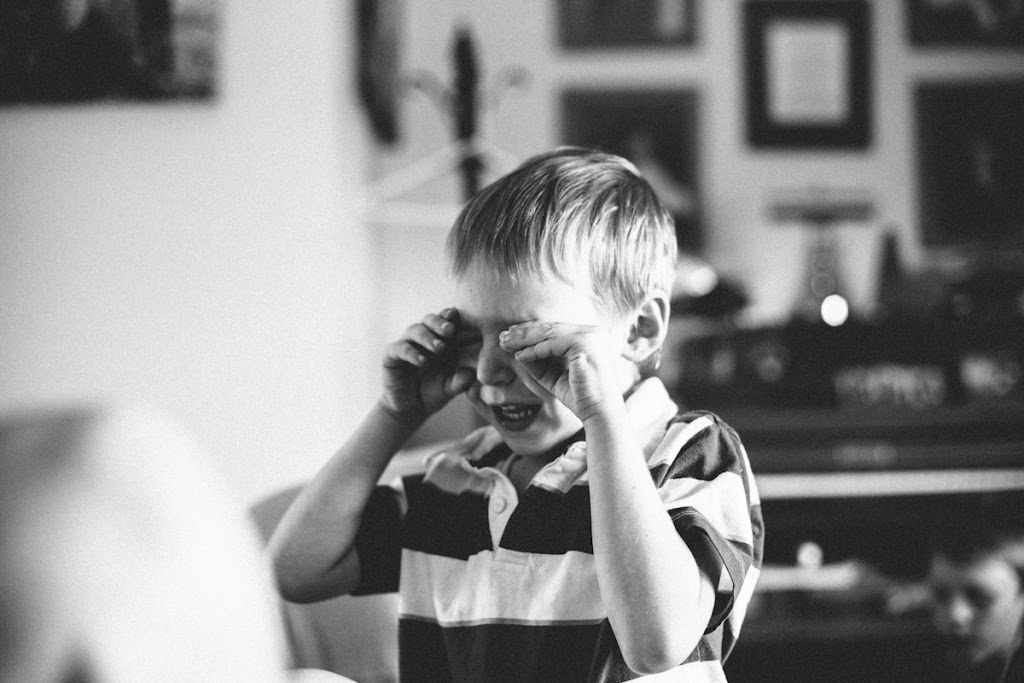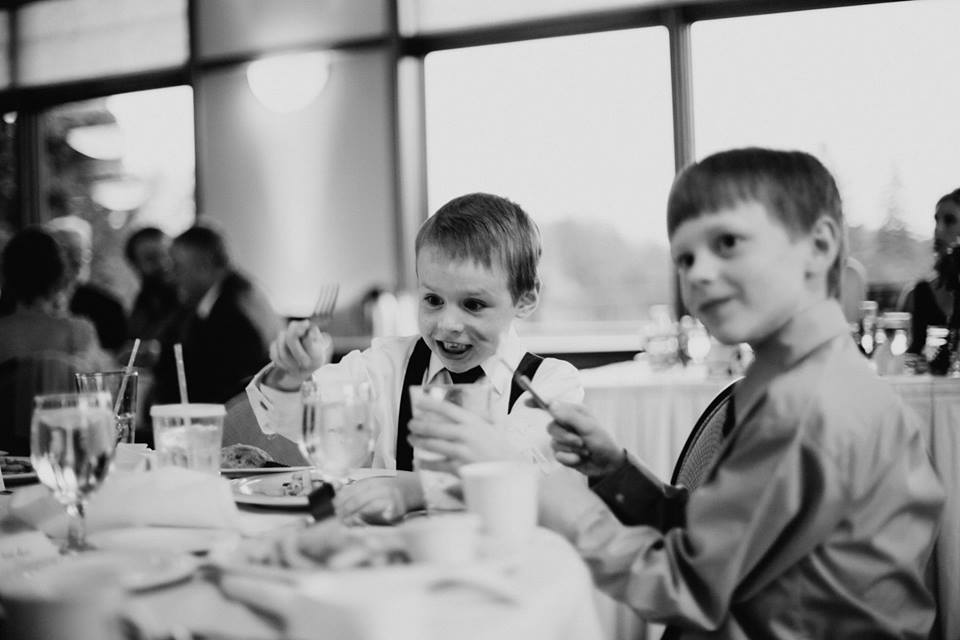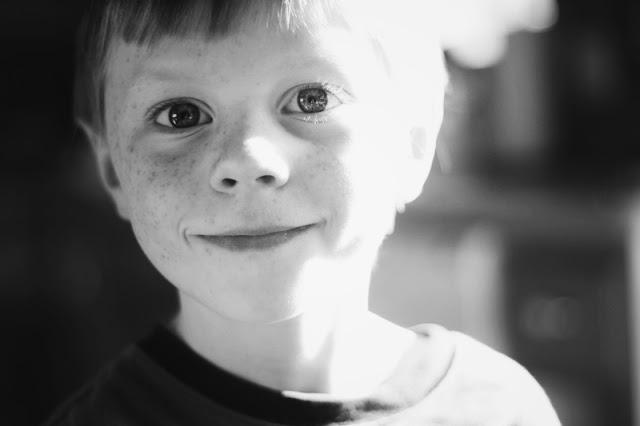 See the person your kids love. See the person that is trying.
See you.
~Rachel
#findingjoy