Two days ago I wrote a post that went crazy viral. (updated link with one we're allowed to share)
It was about motherhood and about those days that we don't like to talk about – you know the days where we're a bit overwhelmed and want to throw in the towel and we feel alone? Yes, those days.
Well I wrote about it. And it exploded on facebook last night.
Like totally exploded.
Like totally exploded that it crashed my site several times exploded.
And this morning? The post is gone.
Facebook told me that I had spammed people because it had millions of impressions in hours.
Well friends, those millions of impressions were moms.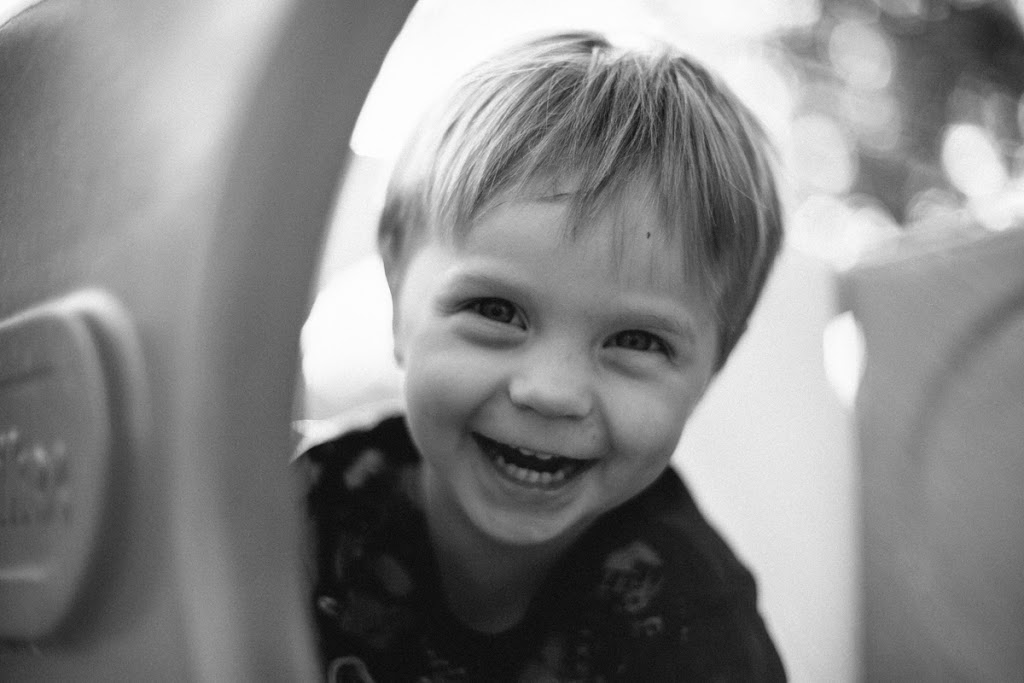 They were moms just like you and me that needed to hear that they were not alone. It wasn't spam. It wasn't trying to sell anything – no quick tricks, no immediate solutions, no just do this now and this will happen. It was about hope. It was about talking about real issues and real days as moms.
Don't get me wrong. I'm grateful for facebook. I teach facebook marketing in fact. This platform is a gift – it's free – and it lets me communicate with many many different moms and to offer just a bit of hope and encouragement. But what happened was facebook removed every single share from facebook. Every one. I'm talking thousands and thousands and thousands of shares and thousands of shares.
That post was about life. Joy. And why moms are amazing.
Not spam.
I believe in motherhood.
So if you're looking to read the post – here's the link ->Motherhood Days that We Don't Talk About But We Should
Thanks friends. I appreciate each of you. And maybe, just maybe, we can get facebook's attention a bit. Maybe this one will go more viral and we can tell facebook this:
Motherhood isn't spam.
#motherhoodbroketheinternet
~Rachel
ps. someone wrote me a comment that really got me thinking. If facebook endorses the naked rear of Kim Kardashian what in the world was it thinking when it shut down a post about the awesomeness of being a mom? This is where we can make a difference. Thank you for sharing this post. And if you'd like to be a part of our awesome facebook page where we talk about real motherhood the link is below. And – to receive my articles by email (and thus avoiding facebook) simply sign up here (and you'll receive my 40 Motherhood Tips Ebook as a gift) -> Finding Joy by Awesome Email