Please note: this is a sponsored post. To read my disclosure click here. And please know that I'm really really selective about these and ONLY will write for things I love and this is one of those things that made the awesome cut.

I don't know. Sometimes I just don't know what to do.
~Penelope
That's me.
Not just some of the time, but really most of the time. I think there are days where I wake up and think about all the daunting things ahead of me and I just don't know the answer. I just don't know. I know those kids of mine have to do all the hard stuff – the new school or homework or cleaning or whatever it might be – but when those kids that are sometimes so sweet stare me down with those eyes of irritation there are so many times where I am simply lost.
Alone.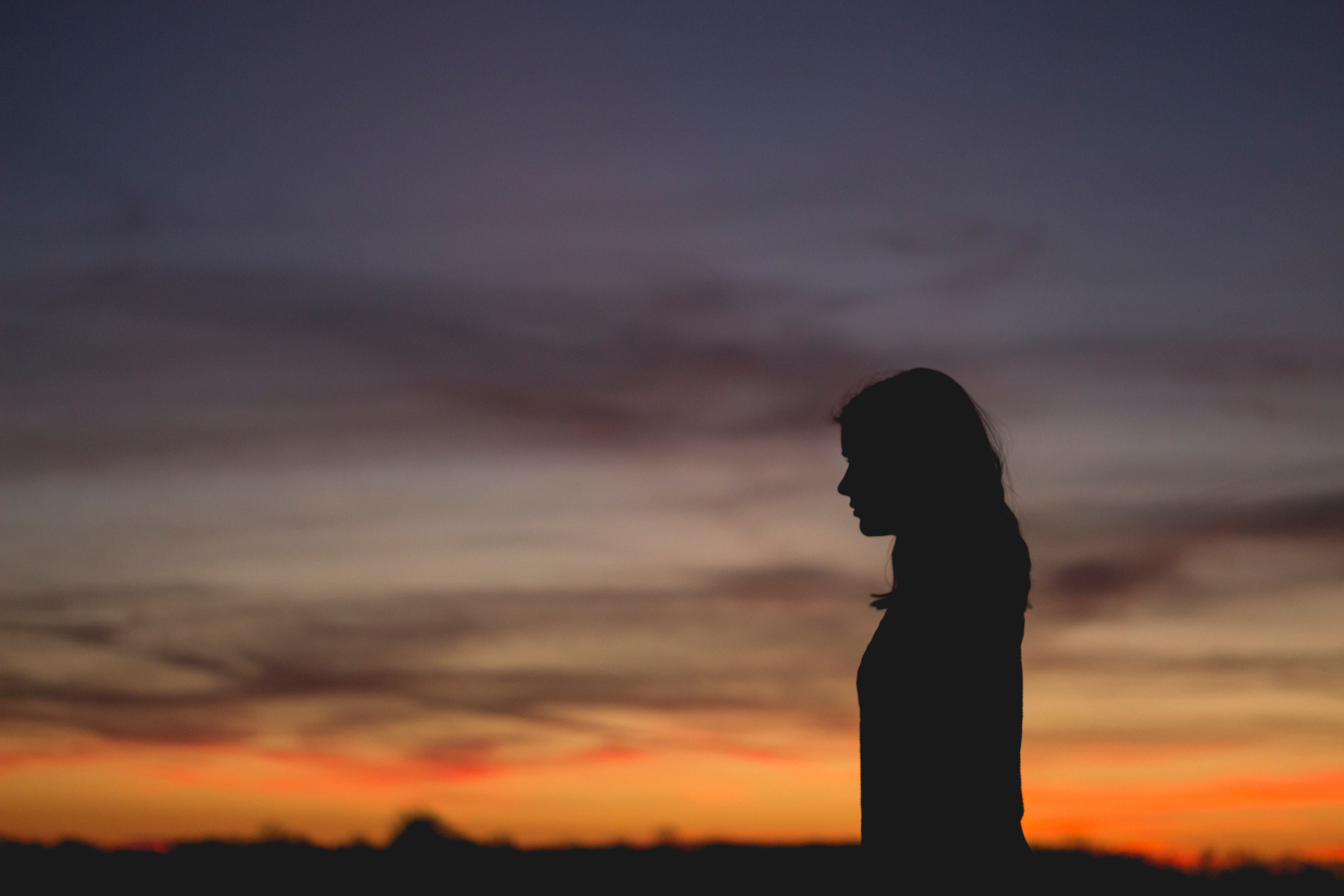 Decisions. With no right answer or no manual and all of these things that need me to know what to do and I really have no clue.
It's just hard.
There are the expectations that loom out there. From traditions and family and the past and all of it. So many times I want to throw my hands in the air and yell ENOUGH!
But I don't.
And you don't too.
And maybe instead of all of us fighting trying to find all the answers maybe it's time we all of a sudden start to embrace the fact that we just don't know what to do and that is OKAY. Yes, okay. It's okay.
Listen when you don't know what to do it's okay. It's normal.
It's motherhood.
So when I was approached to watch and write about the rerelease of One Day at a Time on Netflix I was a bit on the fence. A show? And Finding Joy? But, I thought about it and mulled it over and realized that sometimes lessons and reminders in life come in unexpected places. Through stories and friendships and movies and shows. Do you know why?
They can remind us that we're not alone.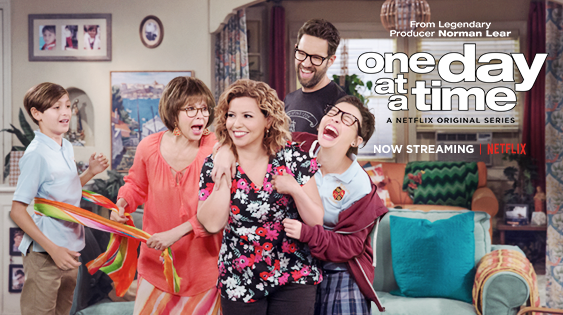 And sometimes that aloneness is our biggest struggle. But when I watched that pilot episode I found myself not only laughing but also tearing up in moments where I realized you know what?
I'm normal.
I'm not the only one whose kids sit on the couch and stay on electronics while I carry in the groceries. I'm not the only one whose kids fight back or have moments of disrespect. I'm not the only single mom looking for respect. I'm not the only one making hard decisions and teaching kids lessons who then are mad at me. I'm not alone.
And you are not either.
So if you need a reminder (And a laugh) watch.
Being a single mom isn't easy. Being a mom isn't easy.
At the end of the first episode Penelope says Sometimes you just need someone to give you a hug and to say I got you.
Friend.
I got you.
I believe you. Even if you don't know what to do next.
I got you.
~Rachel
Sometimes I'm super grateful for these extra opportunities to share with you new things. Especially this time? You know why? Because it gives me new time to laugh and regain perspective and when I do I really hope you do as well.
Extra awesome information: About One Day at a Time #JoinTheFamilia
This new Netflix show comes from legendary producer Norman Lear, known for his hit-TV shows Sanford and Son, All in the Family, The Jefferson, as well as the original One Day at a Time. This new take on the original show follows a Latino-American family and their cross-generational experiences. The series, a multi-camera comedy, will follow three generations of the same Cuban-American family living in the same house: a newly divorced former military mother, her teenage daughter and tween son, and her old-school mother.
http://www.youtube.com/watch?v=wNFFleycS8k