The other day I watched this unbelievably poignant video about a husband caring for his wife who was going blind.
I don't think it's possible to watch it without tearing up. So get your tissues now because you will need them. I can't even type this line without tearing up.
He describes true love as an action. A verb.
This giving.
That so often goes unnoticed.
And it doesn't need noticing. It just is.
Love gives.
And oftentimes no one ever sees or knows.
It's parenthood too.
I think of us as mothers.
Or fathers.
Behind the scenes. Giving. Running lunches to school when they forget them. Washing clothes after midnight so they have their uniform for the game. Pounding on doors demanding answers from doctors. Holding their hands while they sleep. Looking through cabinets attempting to pull anything together.
The times tears fall behind closed doors or in cars as we gather courage.
So often no one sees.
The kids grow.
They get their lunch and clothes and medical help and comfort at night and food.
They might not ever see the true deep profound love that we express and have for them.
And that is motherhood.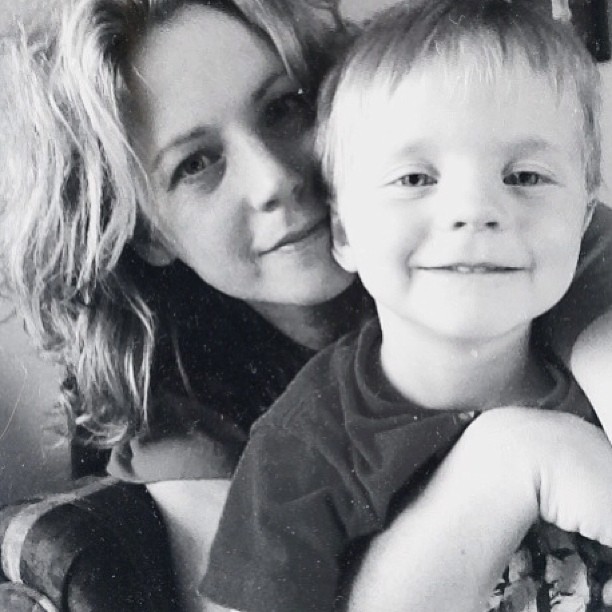 That is life.
This collection of giving and loving and giving and loving and repeat over and over until the repeats create a symphony of a story full of moments of just being there for another. Without need for reward or acknowledgment or accolades or any of the external recognizers.
We just love.
I know there are times where the weariness steps in. I know there are days where the weight of the world and expectations and to-do lists and everything presses down. I know there are times when we're like what in the world am I doing? plagues our minds. I know that we're exhausted and tired and overwhelmed too. I know.
And yet.
Yet you love.
Do you hear that?
See it? Feel it? Know it?
You love.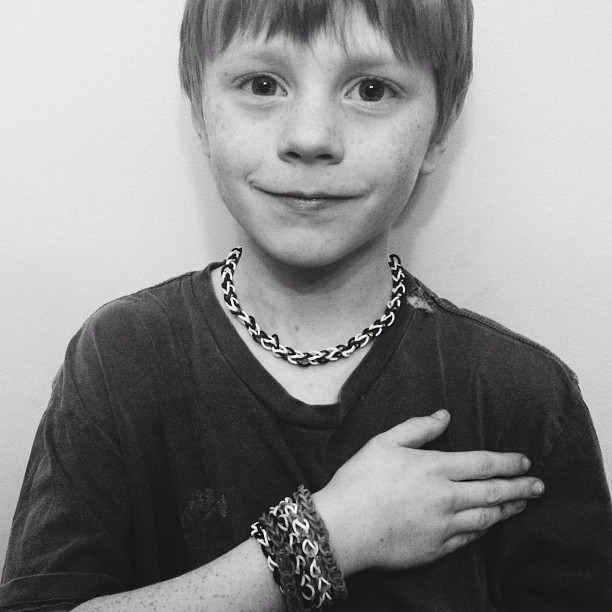 You give of your life and your heart and your time because you love those in your world.
Do not ever ever ever overlook the beauty in that.
Because, dear sister, love matters most.
~Rachel