**This post contains affiliate links, and I will be compensated if you make a purchase after clicking on my links.
If I could add Starbucks to this list I totally would.
So often I'm asked – what do you love? Or where did you get that picture? Or what do you use on your skin? And so forth. And, yes, yes, yes…many people would love me to try their products. (If you are one of those pleaseemail me here and we can talk .)
I'm not a huge stuff person – maybe from years of living without means for extras or maybe for my love of simplicity. But, that being said there are certain things that I love greatly and that simply make me happy. And as you all know, one of my goals and dreams is for us to find happy again – especially in a world of busy and expectations.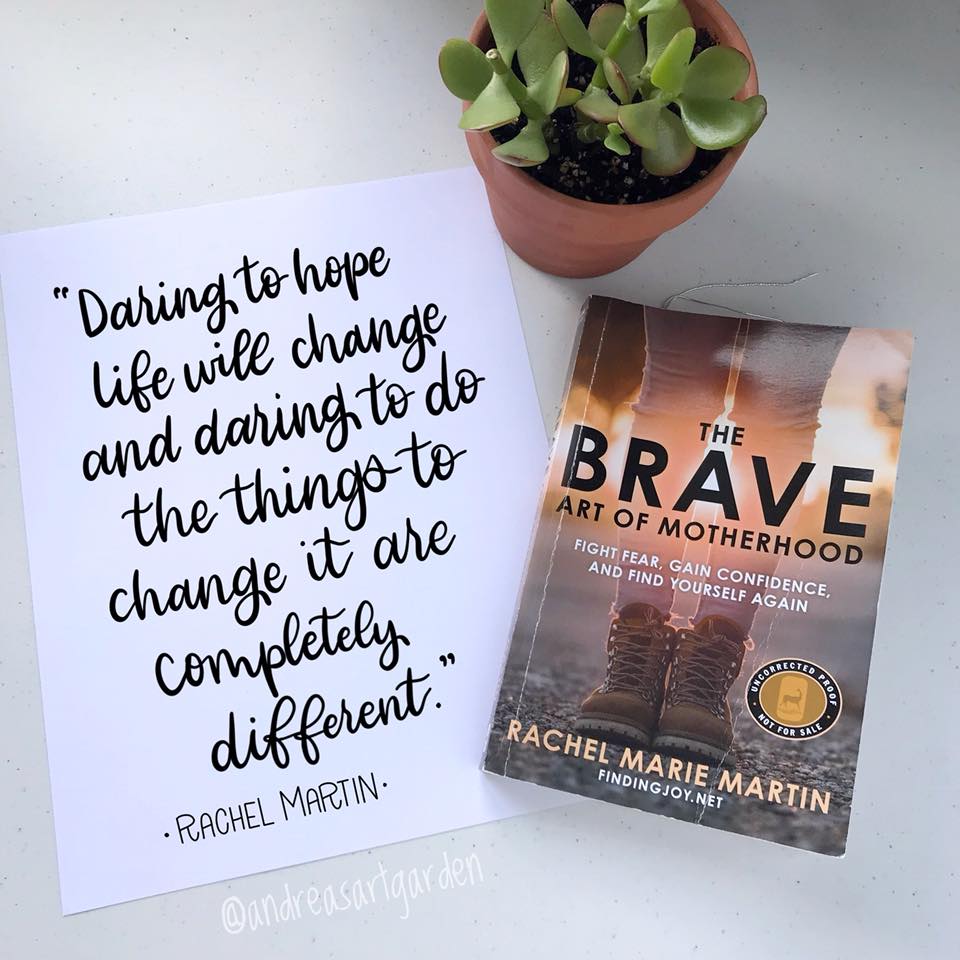 These are a few more of my  faves.
If you've read my story you know that I've suffered from anemia for years. This simple item has been really beneficial in my health quest to get my iron back to normal levels. 
Rodan & Fields Stuff.
First, and you must listen to me – I have never ever ever plus never been a gal that uses anything on my face. Ever. If anyone asked, I'd tell them I used water. But as 40 crept closer (and ahem passed) all of a sudden I started to mull it over. My friend Amy sent me a couple samples and that's all it took. In fact, just the other night I emailed my biz partner and said I can't believe how much I love this stuff because nothing has ever worked on my skin before.
I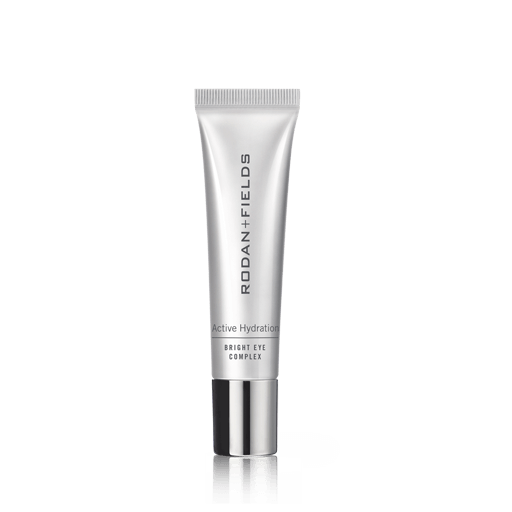 MicroAbrasian Paste Eye Cream
Grove Collaborative
I've grown to love the box that arrives each month with good, healthy, earth-friendly products.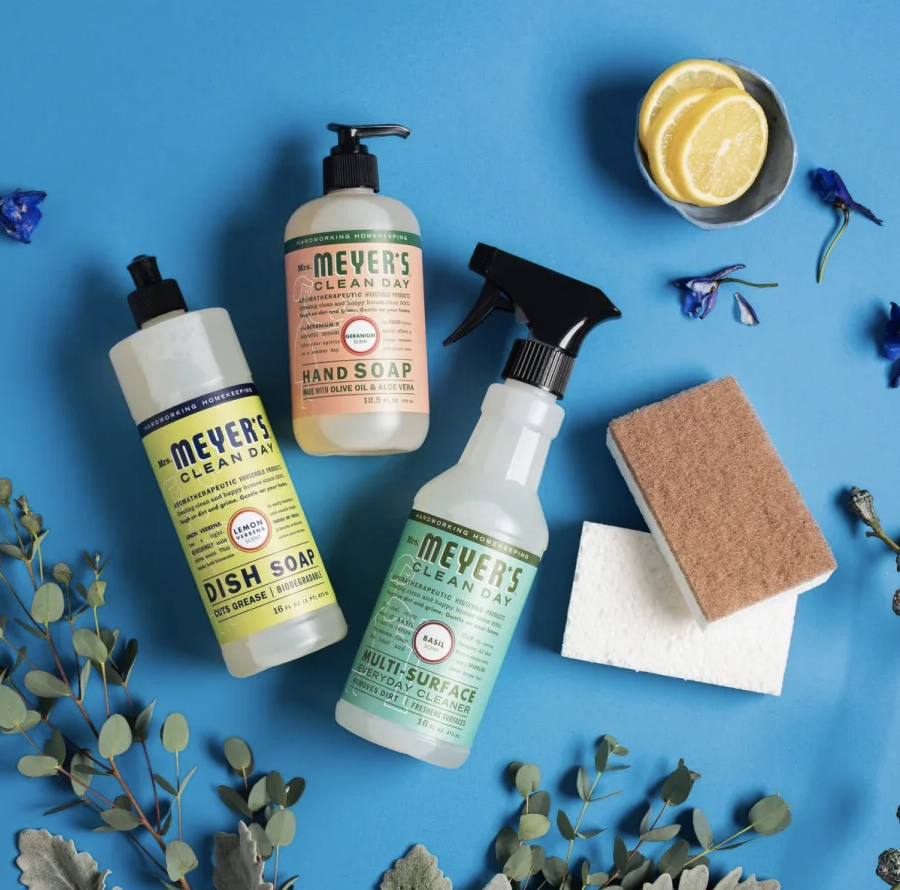 START YOUR GROVE EXPERIENCE TODAY AND RECEIVE A FREE HOME BUNDLE WITH YOUR FIRST PURCHASE OF $30+
Start your Grove experience today and receive a FREE Home Bundle with your first purchase of $30+
(click above to get your offer)