If I could add Starbucks to this list I totally would.
So often I'm asked – what do you love? Or where did you get that picture? Or what do you use on your skin? And so forth. And, yes, yes, yes…many people would love me to try their products. (If you are one of those please email me here and we can talk .)
I'm not a huge stuff person – maybe from years of living without means for extras or maybe for my love of simplicity. But, that being said there are certain things that I love greatly and that simply make me happy. And as you all know, one of my goals and dreams is for us to find happy again – especially in a world of busy and expectations.
Wood Signs with Inspirational Sayings.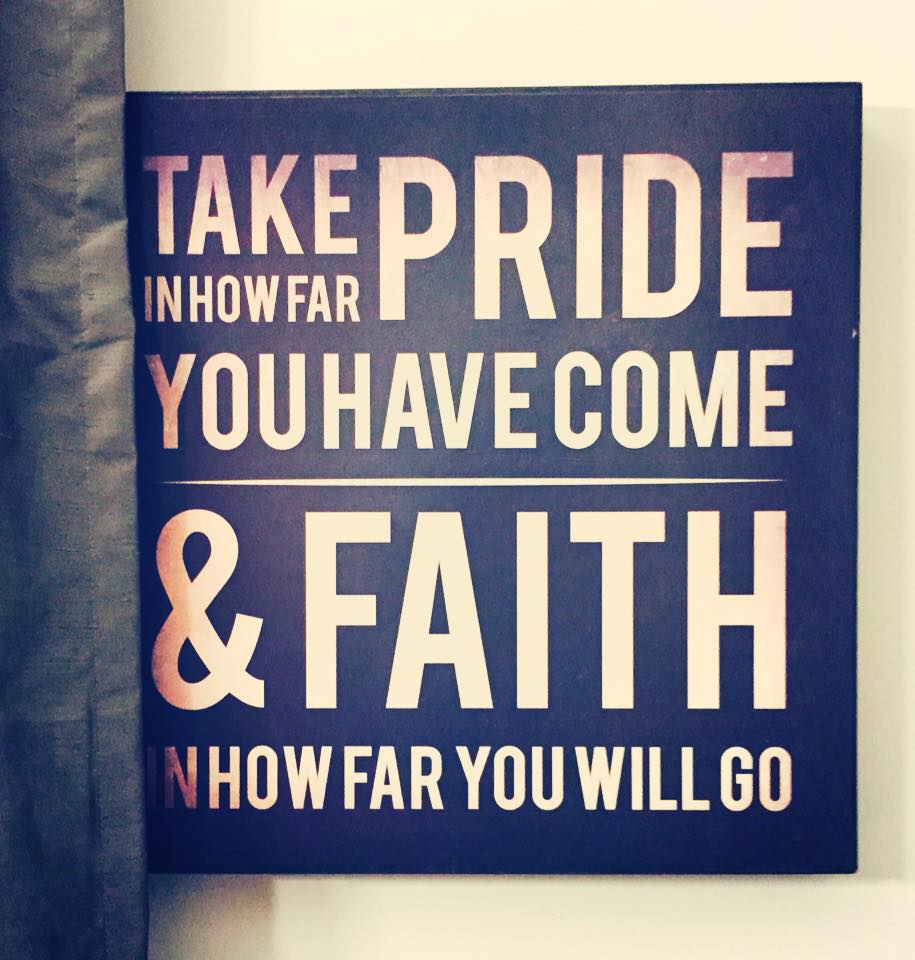 I think I'm going to end up with an entire wall of them – or an entire house. And anyone that has visited my house knows how much I love words – in fact, I have a sign outside of my laundry room that says LAUNDRY. Doesn't seem to help the kids get it from the bedroom to there though. . .
These are a few of my faves.
Rodan & Fields Stuff.
First, and you must listen to me – I have never ever ever plus never been a gal that uses anything on my face. Ever. If anyone asked, I'd tell them I used water. But as 40 crept closer (and ahem passed) all of a sudden I started to mull it over. My friend Amy sent me a couple samples and that's all it took. In fact, just the other night I emailed my biz partner and said I can't believe how much I love this stuff because nothing has ever worked on my skin before.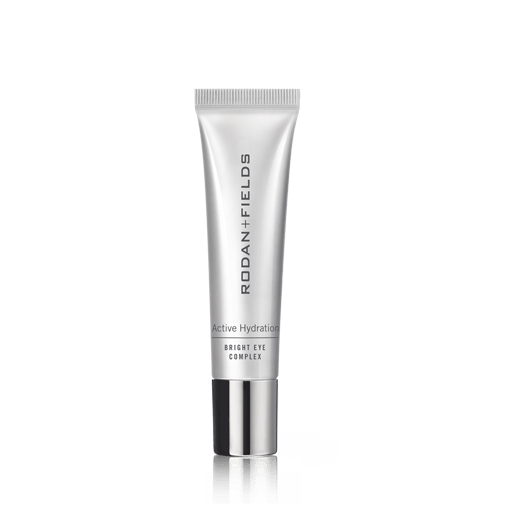 MicroAbrasian Paste Eye Cream
Banana Republic
If you've ever heard me speak the chances that I am wearing something from Banana Republic are a good 97%. The other 3% is reserved for Target. I live by an outlet mall and dangerously close to the outlet, but I'm telling you, I love their clothes and feel good in them. So they're a favorite thing.

Books
I'm always always asked what my favorite books are to read. I've only got a couple that really stand out to me – ones that I would read and read again. These are the books.
One Year Off
Trust Agents
The Live Music Method
Things that I've written and put together
Dear Mom Letters Book
Brave Motherhood Ebook
Dear Mom Letters eBook
10 Days of Intentional Parenting
31 Days to Happy – a Project to Reclaim Joy
Little Things that Simply Make Me Happy